DENGUE RAPID DIAGNOSTIC TESTS;
EVALUATION OF UTILITY IN A TERTIARY CARE HOSPITAL.
Keywords:
Point of care,, Dengue IgA,, Dengue IgM/IgG,, Dengue hemorrhagic fever,, Dengue shock syndrome.
Abstract
Objectives: To determine the point of care role of dengue IgA and Dengue IgM
/ IgG rapid diagnostic tests (RDTs) in a tertiary care setting in terms of day of onset of illness at
presentation and frequency of positive RDTs in dengue hemorrhagic fever (DHF) and dengue
shock syndrome (DSS). Study Design: Cross-sectional study. Setting: Abbasi Shaheed
Hospital, Karachi. Period: August-2014 to January-2016. Method: Patients aged 13years and
above with acute febrile illness, fulfilling the WHO case definition criteria of probable DF and
DHF were included. Two immunochromatograpic (ICT) based RDTs, Assure dengue IgA and
Panbio Dengue Duo Cassette (IgM / IgG) were used. Dengue IgA was employed in all patients
from day 2 of illness whereas IgM / IgG was employed after day 4 of onset of fever. Result:
Among 174 probable cases, 108 (62%) presented between 2 – 5 days of onset of fever, among
whom 87 (80.5%) were found to be dengue IgA positive. Sixty-nine (39.65%) patients had DHF,
among whom 97.1% were seropositive for IgA. Of 118 patients presented after 4 days of onset
of illness, 59.3% were positive by IgM / IgG rapid assay. Conclusion: Considering the higher
frequency of secondary dengue and DHF in dengue endemic-hyperendemic regions, IgA
based ICT might be a helpful diagnostic assay for early diagnosis of dengue infection.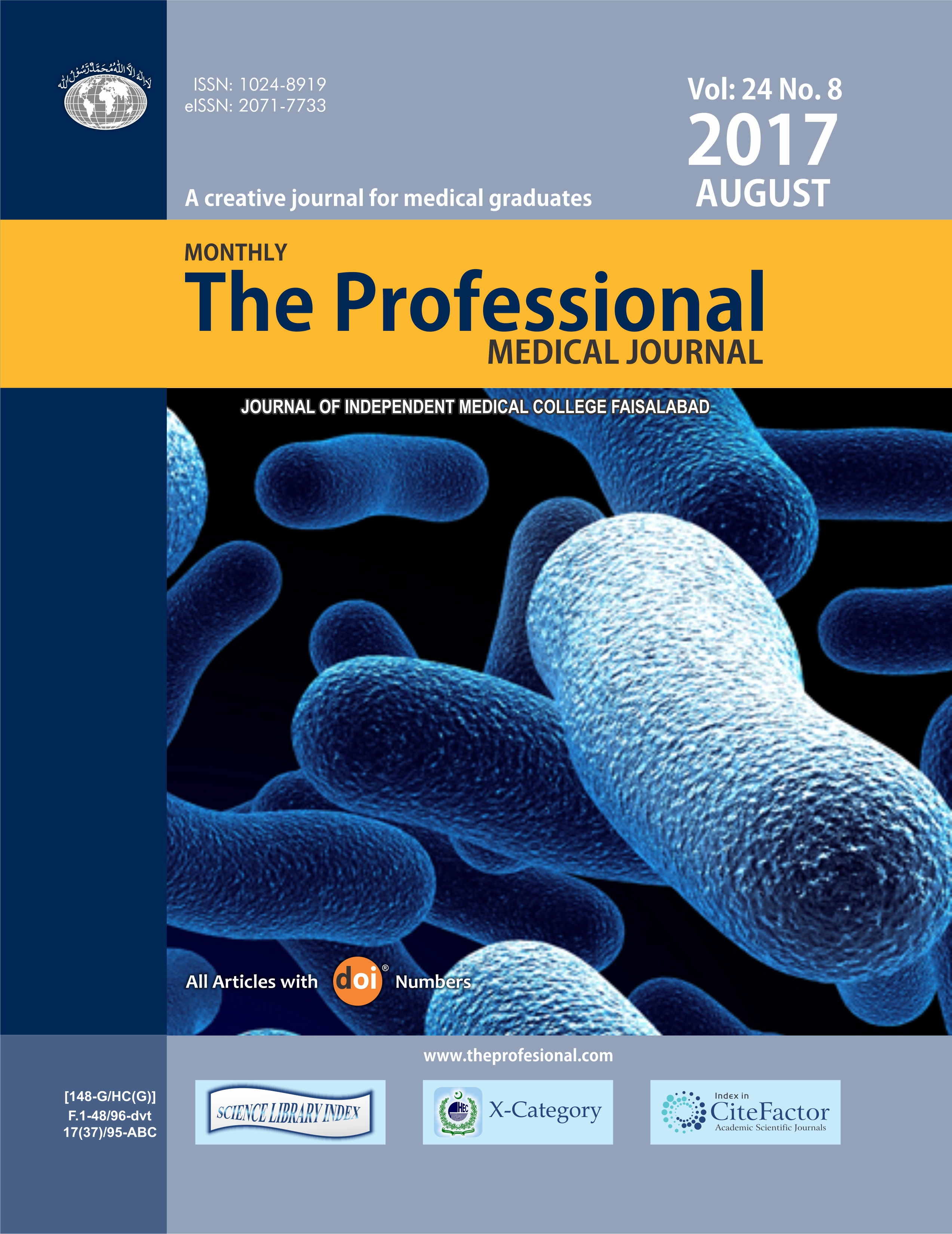 Downloads