RARE OVARIAN TUMOUR IN A YOUNG FEMALE;
GRANULOSA CELL TUMOUR ARISING IN AN OVARY WITH MATURE CYSTIC TERATOMA, A CASE REPORT
Keywords:
Granulosa Cell Tumour (GCT),, Mature Cystic Teratoma.
Abstract
Granulosa cell tumour (GCT) along with concurrent dermoid cyst involving the
same ovary is very rare. Nine such cases have been reported in the literature. Most of the
reported cases are seen in older patients. Here we present a case of a young female with
granulosa cell tumour and dermoid cyst in the same ovary.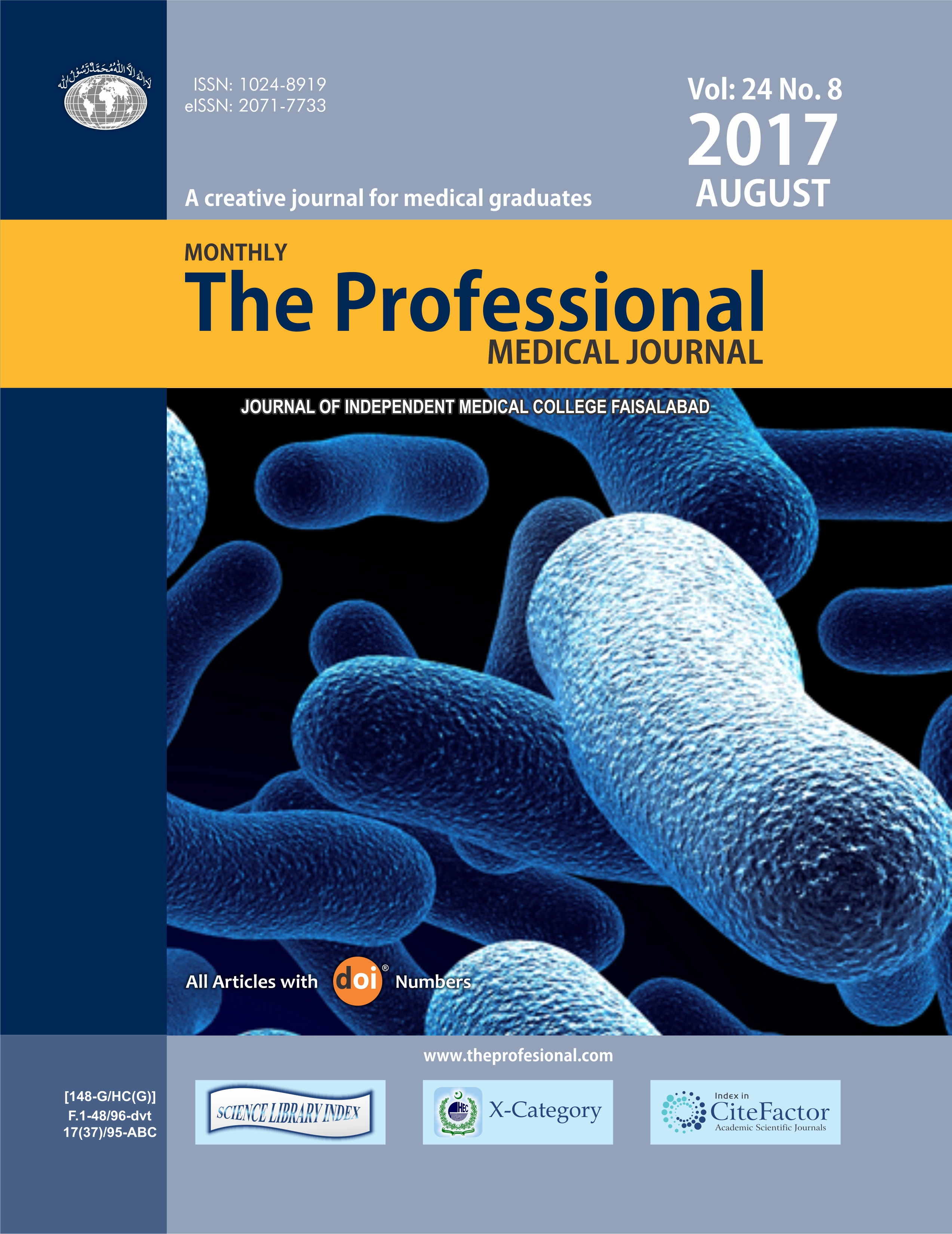 Downloads