PATIENTS WITH SUICIDE ATTEMPT
DEMOGRAPHIC PROFILE OF REPORTING TO TWO TERTIARY CARE HOSPITALS AT HYDERABAD, PAKISTAN
Keywords:
Suicide Attempters, demographic factors, Psychiatric Disorder
Abstract
Objective: To determine the demographic details (gender, age, marital status,
level of education, and occupation) of suicide attempters attending the tertiary care hospital
services at Hyderabad, Pakistan. Study Design: Cross sectional study. Setting: Liaquat university
hospital Hyderabad and Sir Cowasjee Jahangir Institute of psychiatry (CIJP) Hyderabad.
Period: Twelve months from the 1st January 2011 to 31st December 2011. Methodology:
The aim of the study was. Patients with a history of attempted suicide. Two hundred (200)
consecutive cases were recruited and selected according to the inclusion criteria. An informed
consent was obtained from patients for being included in the study. A specially designed semistructured
Proforma was used to record demographic details of the patients. Data were entered
into and analyzed through statistical software SPSS version 20. Results: Total 200 hundred
cases were included in the study. Males 78.5 % (N=157) outnumbered female patients 21.5
% (N= 43). The age range of study subjects was between 15 -59 years. Mean age of the total
cases was 22.6 years. Majority of the patients presenting with suicide were single comprising
61 % (N= 122) of study cases with a P value < 0.001. Total cases of married subjects were 27.5
% (N= 55) with a P value < 0.001. While 5.5% subjects were separated and 6 % were divorced.
Unskilled labors made the largest group comprising of 24.5 % (N=49) of all the cases. Other
occupations included farmers (15.5 %), skilled labor (15%), jobless (11.5%), house wives (8.5
%), students (7 %), and shopkeepers (6%). Out of the total 200 patients with attempted suicide
32% were illiterate, 33.5 % were educated up to primary level, 19.5% were matriculate, 09 %
were intermediate passed, and only 6 % were graduate. (Table-II). Conclusion: In Pakistan still
Suicide attacks are reported. Our results suggest that suicidal thoughts can be entirely predict
by common reported in male and younger age due to very sensitive to family issues, lower
education level and major depression due to unemployment or low level earning of unskilled
labor occupation in the Pakistan population.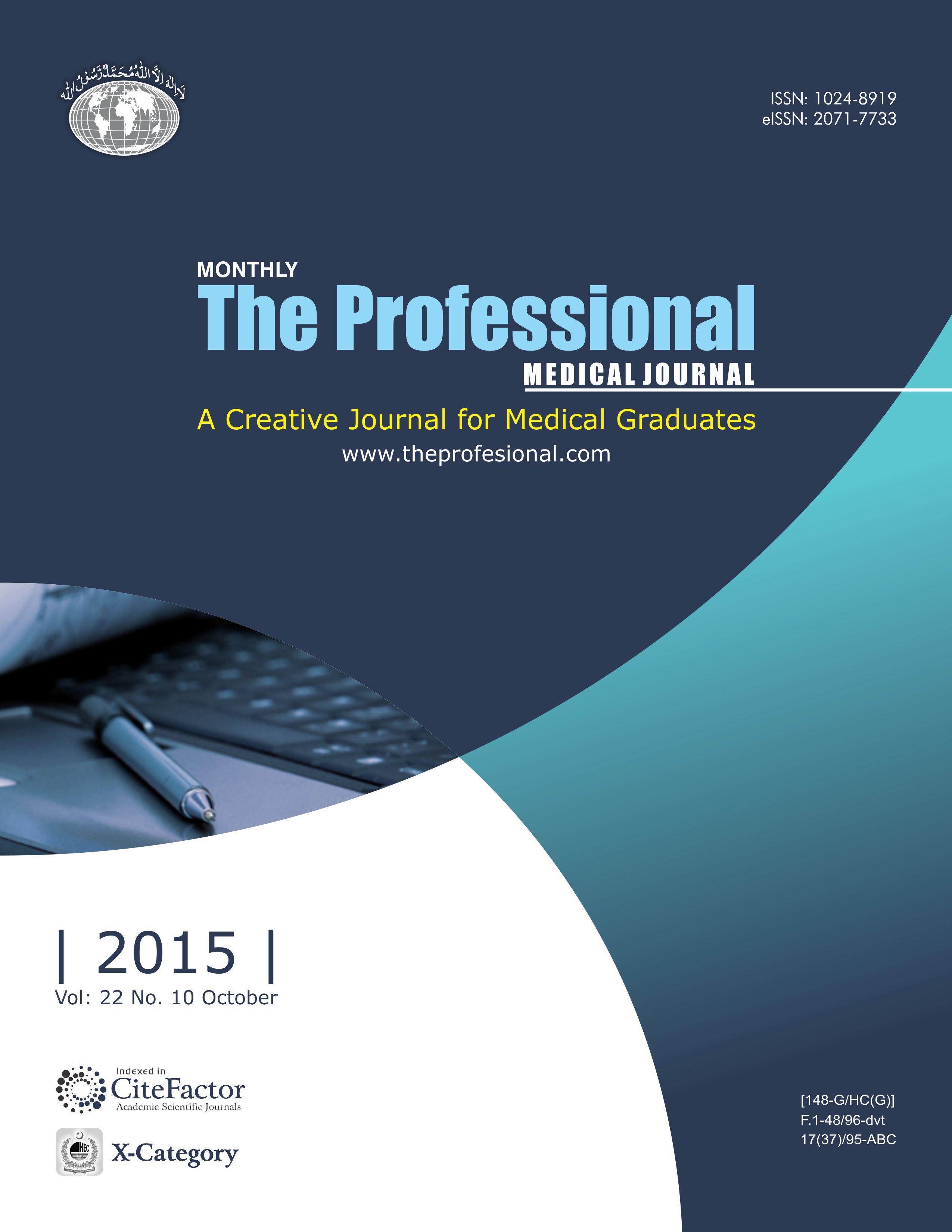 Downloads