HEPATOTOXICITY
PREVENTIVE AND THERAPEUTIC ROLE OF DEXAMETHASONE IN LPS/ENDOTOXIN INDUCED
Keywords:
LPS, Endotoxin, Hepatotoxicity, Dexamethasone
Abstract
Background of Study: Sepsis is characterized by overwhelming surge of
cytokines and oxidative stress to one of many factors, gram negative bacteria being one of
it. Mortality remains very high in septic patients despite the advanced treatments rendered in
intensive care units due to multiple organ damage including hepatotoxicity. Study Design:
Randomized controlled laboratory trial. Period: 04 months from March 2014-June 2014. Setting:
Department of Pharmacology and Therapeutics, Army Medical College, NUST, Rawalpindi.
Aim of the Study: The present study was undertaken to learn dexamethasone's competence
in prevention and treatment of LPS/ endotoxin induced hepatotoxicity in mice. Material and
Methods: Endotoxin induced hepatotoxicity was reproduced via LPS of serotype E.Coli
O111:B4 administrationintraperitoneally at a dose of 10mg/kg and all mice were sacrificed 17
hours latters. Dexamethasone (3mg/kg of b.w. i.p) was given 30 minutes before LPS in separate
set of animals to determine its preventive role. Whereas therapeutic efficacy was adjudged
by giving dexamethasone 2 hour after LPS administration. Hepatotoxicity was determined by
estimation of serum ALT and AST and histopathological analysis of liver sections. Results:
LPS administration was associated by statistically elevated serum ALT and AST and marked
hepatic inflammation. Dexamethasone was efficacious in a version of LPS induced hepatic
dystrophy both when given as pre and post-treatment. Serum ALT and AST were statistically
lower when compared to LPS group. Also hepatic inflammation was statistically lessened by
dexamethasone. Conclusion: Low dose dexamethasone has beneficial role in reduction of
LPS/endotoxin induced hepatic injury in experimental model of sepsis.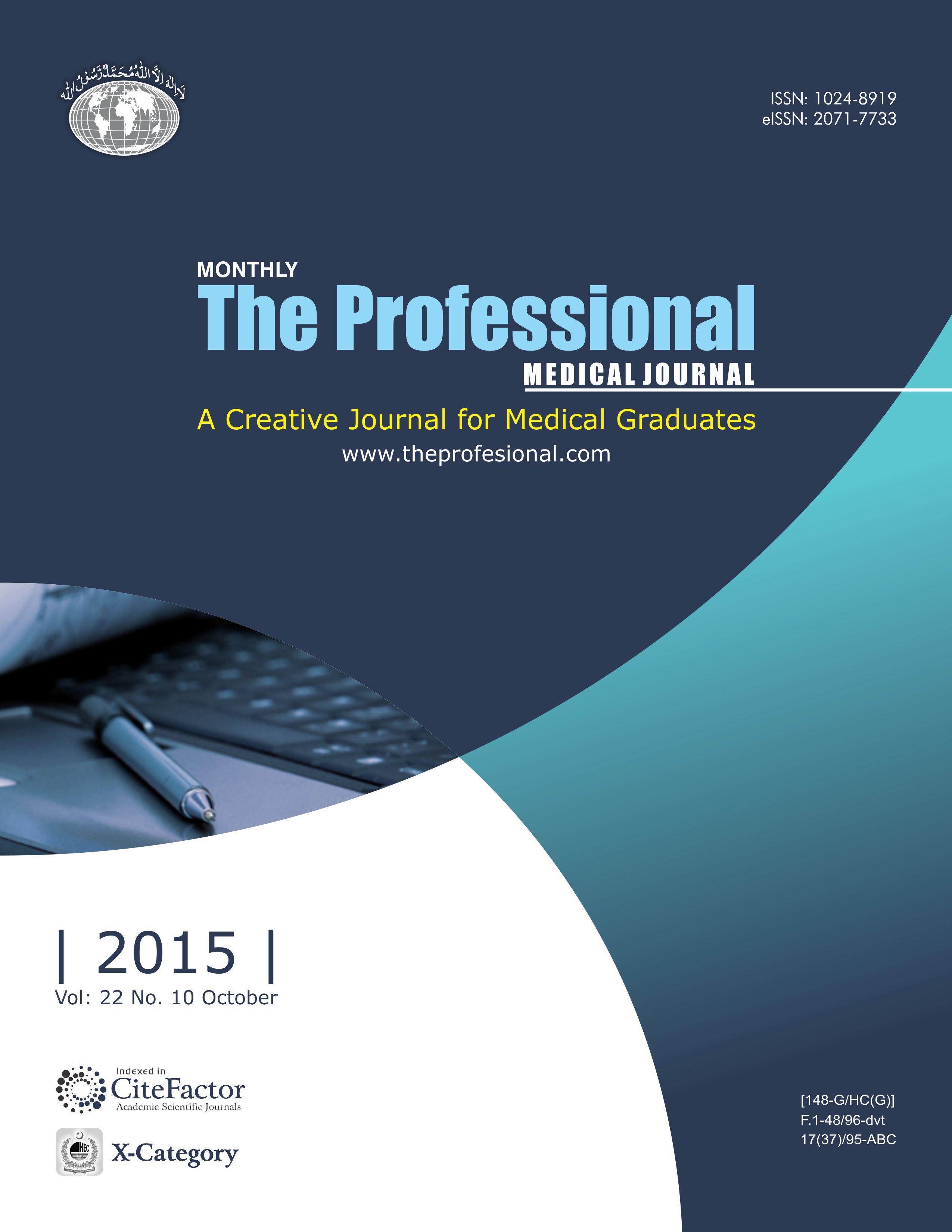 Downloads