GESTATIONAL DIABETES
TO COMPARE THE EFFICACY OF METFORMIN WITH INSULIN IN DIABETES MELLITUS IN TERMS OF FETOMATERNAL OUTCOME
Keywords:
Gestational diabetes mellitus, metformin, insulin, preterm birth, neonatal intensive care unit admission, and neonatal hypoglycemia
Abstract
Objectives: To compare the efficacy of Metformin with insulin in gestational
diabetes mellitus in terms of fetomaternal outcome. Study Deign: Randomized clinical
trial study. Setting: Lady Aitchison Hospital Lahore. Period: January 2014 to March 2015.
Methodology: Total 500 pregnant females with GDM were included in the study through nonprobability,
consecutive sampling. Patients were divided into 2 equal groups (A: B). Patients
in group A were given tablet metformin 500 mg by oral route and group B was administrated
regular injection Insulin by subcutaneous route. Results: The mean age of females was
32.14±6.13 years. The mean gestational age was 31.07±3.8 weeks. There were 78 (15.6%)
females who had 0 parity, 107 (21.4%) females had parity 1, 175 (35%) females had parity
2, 95 (19%) females had parity 3, 33 (6.6%) females had parity 4 and 12 (2.4%) females
had parity 5.There were 54 (10.8%) cases had PTB, out of which 12 (4.8%) had PTB with
metformin while 42 (16.8%) had PTB with insulin. There were 115 (23%) neonates required
NICU admission, out of which 37 (14.8%) neonates with metforminand78 (31.2%) neonates
with insulin. There were 87 (17%) neonates who had neonatal hypoglycemia, out of which
23 (9.2%) neonates with metformin and64 (25.6%) neonates with insulin. The difference was
significant between both groups for all fetal outcomes (P<0.05). Conclusion: The metformin
is more effective in preventing adverse fetal and maternal outcome as compared to insulin.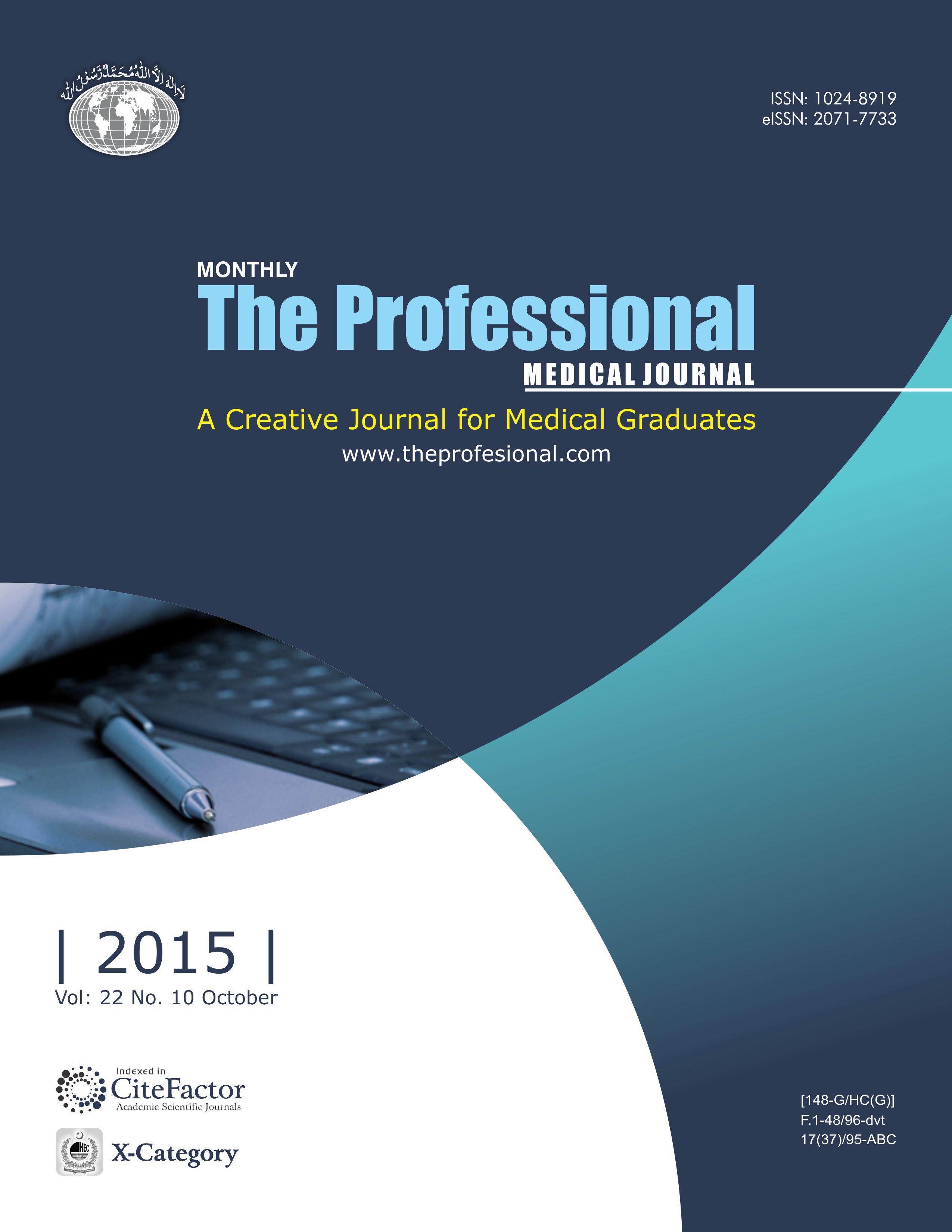 Downloads