HEPATITIS B AND C VIRUS INFECTIONS
IN HAEMODIALYSIS PATIENTS IN ABBOTTABAD, PAKISTAN
Keywords:
Haemodialysis, Hepatitis B virus, Hepatitis C virus, Pakistan
Abstract
Patients with end stage renal disease require haemodialysis as a part of their
treatment. The incidence of hepatitis B and C virus infection is quite high in patients undergoing
maintenance haemodialysis than in general population. This risk is specifically associated
with use of blood and its products as well as repeated intravascular access in these patients.
Objectives: To determine the seropositivity of hepatitis B and C virus infection in patients
receiving haemodialysis. Design: Descriptive cross sectional study. Setting: Nephrology
Department, Ayub Teaching Hospital, Abbottabad, Pakistan. Period: From October 2014 to
April 2015. Methods: Five hundred patients were included in the study based on inclusion
and exclusion criteria. Demographic data was recorded and detailed history was taken from
each patient specifically about the no of blood transfusions received, the frequency of dialysis
and the dialysis done in other centers. All patients were checked for the presence of hepatitis
B surface antigen (HbsAg) and antibodies to HCV using third generation enzyme linked
immunoassay (ELISA). Results: Mean age of study sample was 46±5 years with 60.8 % males.
Incidence of hepatitis positive cases was 164 (32.8 %), out of which 66 (13.2 %) patients were
HBV positive and 98 (19.08 %) patients were HCV positive. The hepatitis B and C infections
were more common in males than females. Seropositivity of HBV and HCV was higher (HBV
18.1 % and HCV 22.2 %) among haemodialysis patients who have received more than three
blood transfusions. The frequency of HBV and HCV infections increases significantly with the
increase in frequency of dialysis, with 49 (17.11 %) patients were HBV positive and 70 (24.5
%) patients were HCV positive cases, who have received haemodialysis for more than five
times. There were 48 (15.7 %) HBV positive cases as well as 68 (22.3 %) HCV positive cases in
patients who have received their treatment from a single center. Conclusion: Hepatitis B and
C infection is quite common in patients undergoing haemodialysis. The risk of these infections
can be reduced by following infection control guidelines, proper training of the staff and strict
screening of blood and blood products specifically for hepatitis C virus.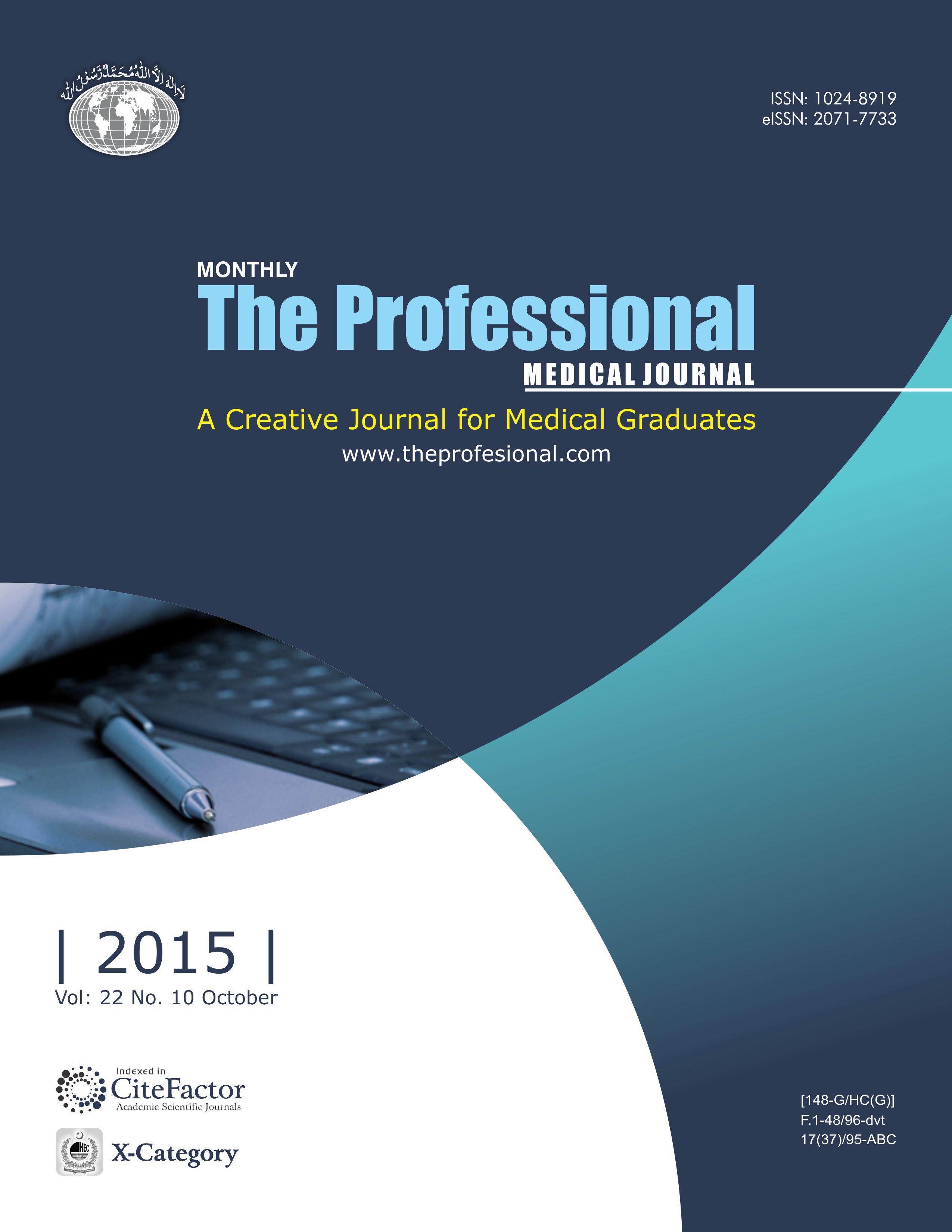 Downloads