HEPATOTOXICITY;
PROTECTIVE EFFECT OF SILYMARIN AGAINST METHOTREXATE INDUCED IN MICE
Keywords:
Hepatoprotective,, Hepatotoxicity,, Methotrexate,, Silymarin.
Abstract
Objectives: To evaluate the protective role of silymarin against methotrexate
(MTX) induced hepatotoxicity in mice. Study design: Randomized controlled trial on animal
model. Period: 06 months from March 2016 to August 2016. Settings: Department of
Pharmacology and Therapeutics, Army Medical College, Rawalpindi. Material and Methods:
Thirty male BALB/c mice were randomly divided into five groups (n=6). Group A received 0.2 ml
normal saline intraperitoneally served as control for MTX. Group B received 0.2 ml distilled water
orally for 7 days served as control for oral silymarin. Group C received single intraperitoneal
injection of MTX 20 mg/kg. Group D received silymarin 25 mg/kg orally for seven days. Group
E received silymarin 25 mg/kg orally for 7 days with MTX 20 mg/kg intraperitoneally at day 4.
Blood samples for measuring serum ALT (Alanine Transaminase), AST (Aspartate transaminase)
and ALP (Alkaline Phosphatase) along with liver samples for hepatic histological examination
were taken after 24 hours of last dose. Results: Silymarin show hepatoprotective effect against
MTX induced hepatotoxicity. Conclusion: Silymarin has hepatoprotective potential when
administered along with MTX.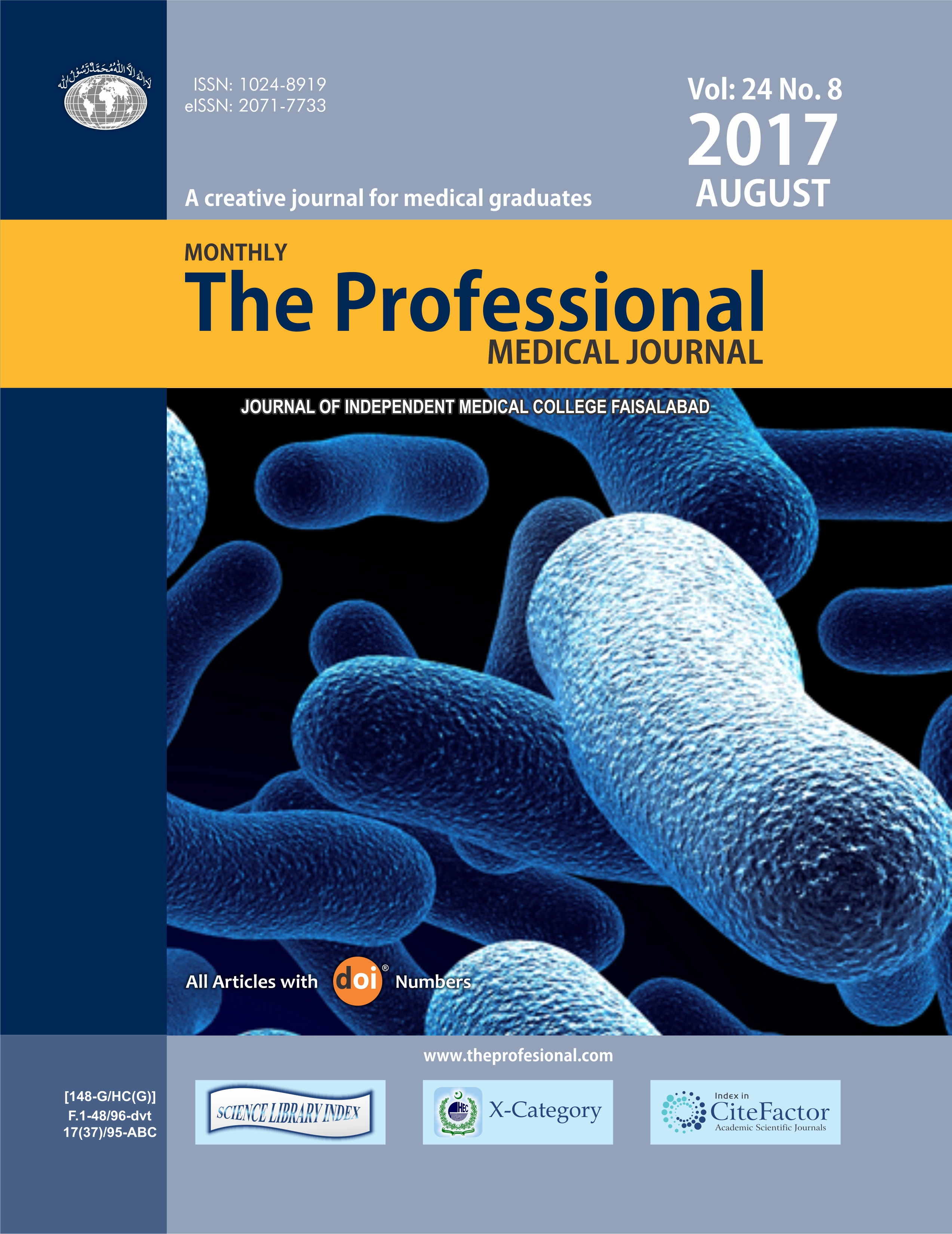 Downloads