PONV
DEXAMETHASONE EFFECT ON POST OPERATIVE NAUSEA AND VOMITING IN LAPAROSCOPIC CHOLECYSTECTOMY
Keywords:
Dexamethasone, Vomiting, PONV
Abstract
Background: Postoperative nausea and vomiting is reduced if inj Dexamethasone
is given preoperatively in patient undergoing Laparoscopic Cholecystectomy. The aim of this
prospective randomized, controlled trial was to look into effectiveness of dexamethasone before
surgery may improve nausea, vomiting after surgery in patients undergoing laparoscopic
cholecystectomy. Study Design: Prospective randomized study. Setting: Department of Surgery,
King Edward Medical University, Lahore - Pakistan. Period: Nov 2010 to April 2012. Methods: 138
Patients with Laparoscopic Cholecystectomy were randomized to receive 08 mg Dexamethasone
(n=66) or placebo (n=72) intravenously before surgery. Seven patients were excluded on account
of already on steroid treatment due to various reason. Vomiting and nausea were seen in next 24
hours after operation. Dexamethasone has minimal side effect after single dose administration. Six
patients (12%) has nausea and vomiting in treatment group while 26 (47%) in the control group
(p<0.001). Patient having dexamethasone, five (10%) need antiemitics as compare to 24 (44%)
of those receiving placebo (p<0.001). Conclusion: Single dose of Inj Dexamethasone given
preoperatively reduce nausea and vomiting markedly in Laparoscopic Cholecystectomy and may
be routinely used in Laparoscopic procedure.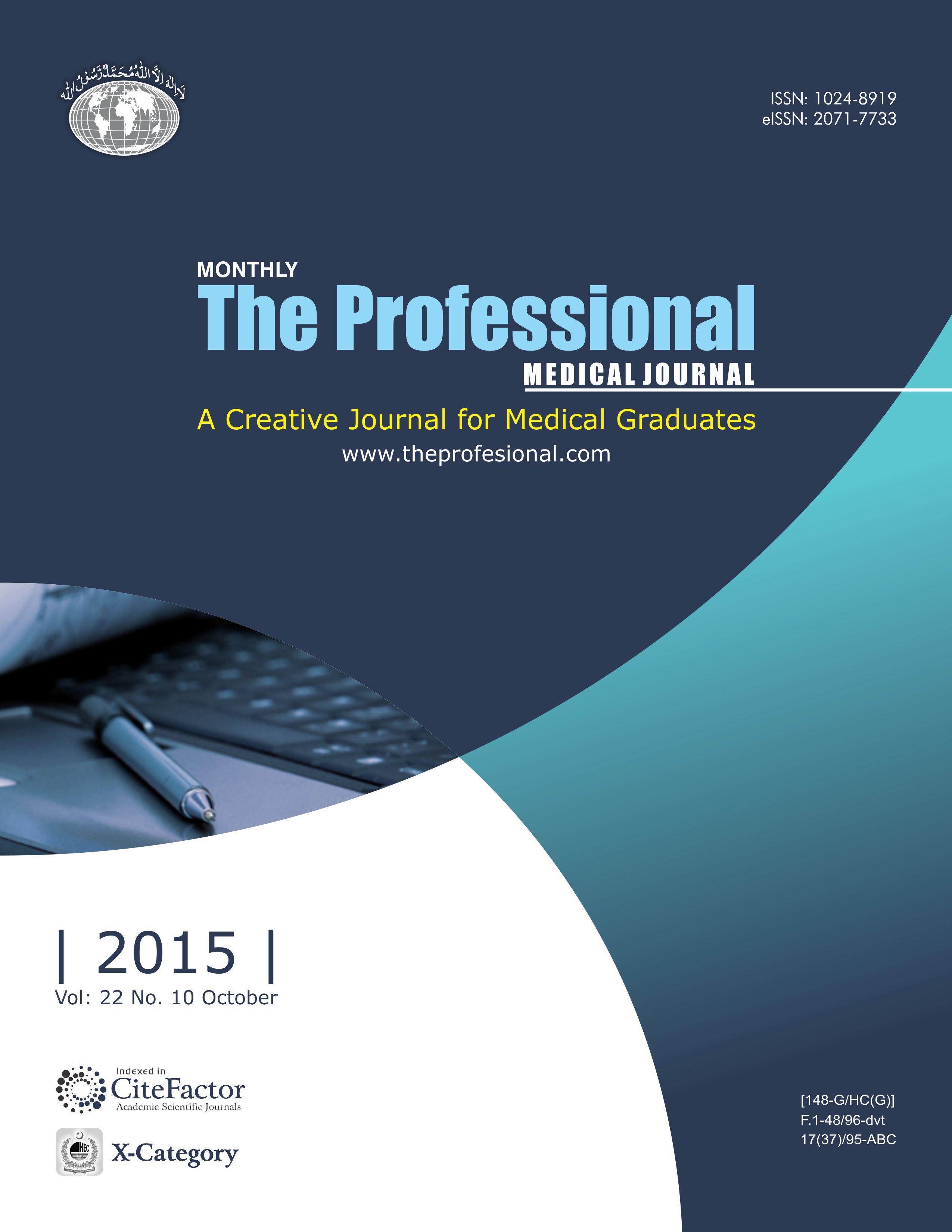 Downloads