SEXUALLY TRANSMITTED INFECTIONS
TRENDS AND DIFFERENTIALS
Keywords:
Pakistan, reproductive age, sexually transmitted infections, socio demographic factors
Abstract
Objectives: This study aimed to uncover the trend regarding knowledge about
sexually transmitted infections (STIs) among Pakistani women of reproductive age 15-49 as well
as evaluating the socio demographic differentials associated with STIs knowledge. Design:
The secondary data sets are used of Pakistan demographic and health survey (PDHS) of ever
married women with sample size 10023and 13558.Period: PDHS 2006-07 and PDHS 2012-13.
Setting: The national institute of population studies done this survey with the technical support
from ICF International and Pakistan bureau of statistics and the USAID supported the financially.
Methods: Descriptive frame work along withbivariate analysis was performed to understand
the trend regarding STIs knowledge and evaluate the significant socio demographic factors
respectively. Results: The awareness regarding STIs and knowledge to use always condom
during sex to reduce the risk of getting HIV/AIDSafter equating the two PDHS has improved
over time just by 3.85% and 6.50% respectively in PDHS-2012-13 compared to PDHS 2006-07.
Early age group (15-19) women have sufficient lack of knowledge about STIs. Urban has more
knowledge regarding STIs compared to rural. Education, wealth index and media awareness
have positive association with STIs knowledge. Conclusions: Socio demographic differentials
such as age, education, location and geographical area of residence, media access, wealth
index and women occupation are found to be statistically highly significant with respect to
sexually transmitted infections knowledge. These statistical outcomes will enhance the
capability in disease management and control.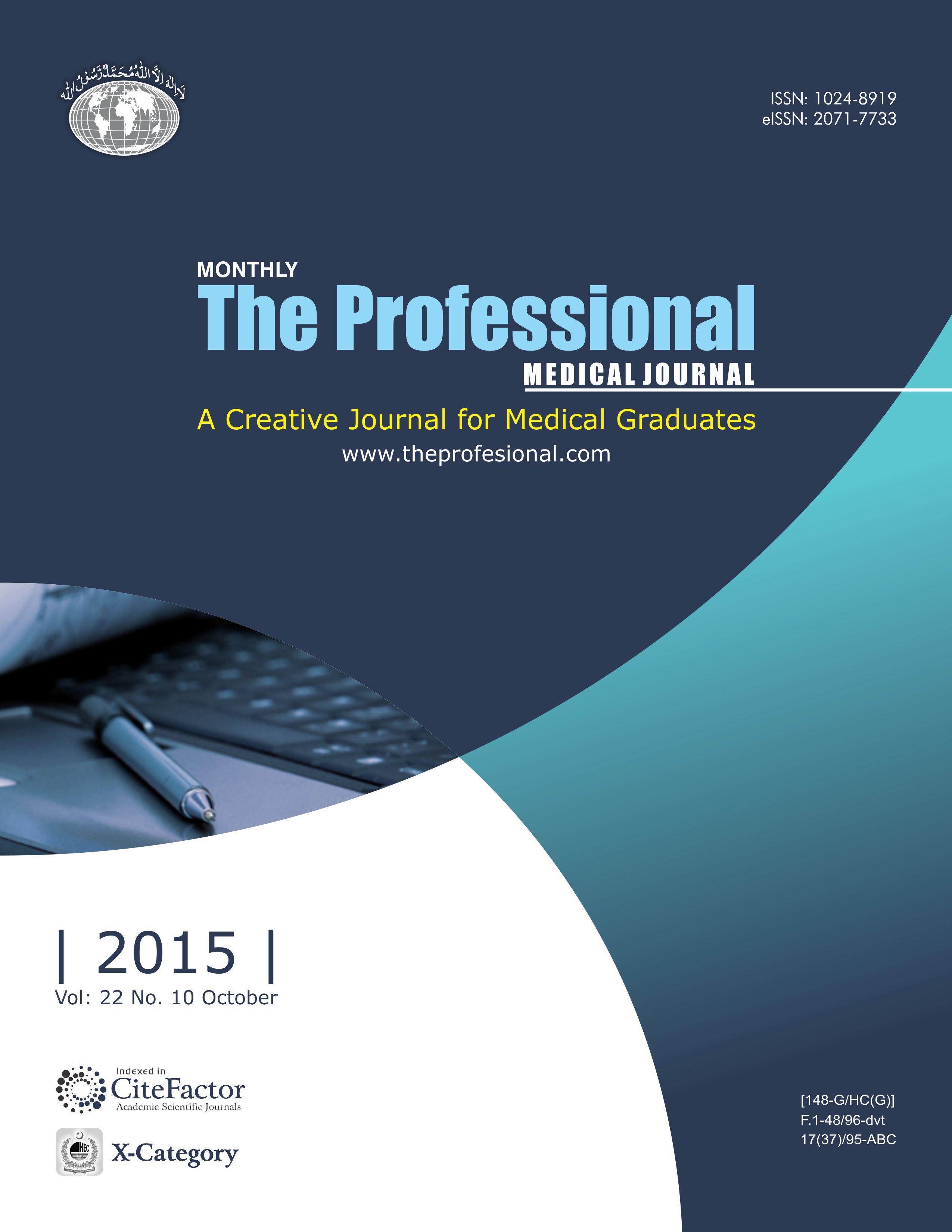 Downloads