TETRAPLEGIC SPINAL CORD INJURED PATIENT;
TASK SPECIFIC TRAINING FOR IMPROVING FUNCTIONAL INDEPENDENCE
Keywords:
Spinal Cord Injury,, Task Specific Training.
Abstract
Spinal cord injury is a very disabling condition that significantly impairs the ability
of a person to perform his activities of daily living on his own. This not only increases burden on
family but on the community as well. Among spinal cord injured patients, tetraplegics are most
obvious ones to suffer due to marked disability. Subject of current case report is C6 incomplete
tetraplegic who showed marked impairments in activities of daily living thus compromising
functional independence. Task specific training for 50 minutes per day for 3 days per week
was provided for 3 month. After which patient was given home exercise plan and was again re
evaluated after 6 months. Marked improvements were noted in her all activities of daily living
including self care, mobility and respiratory and sphincter management.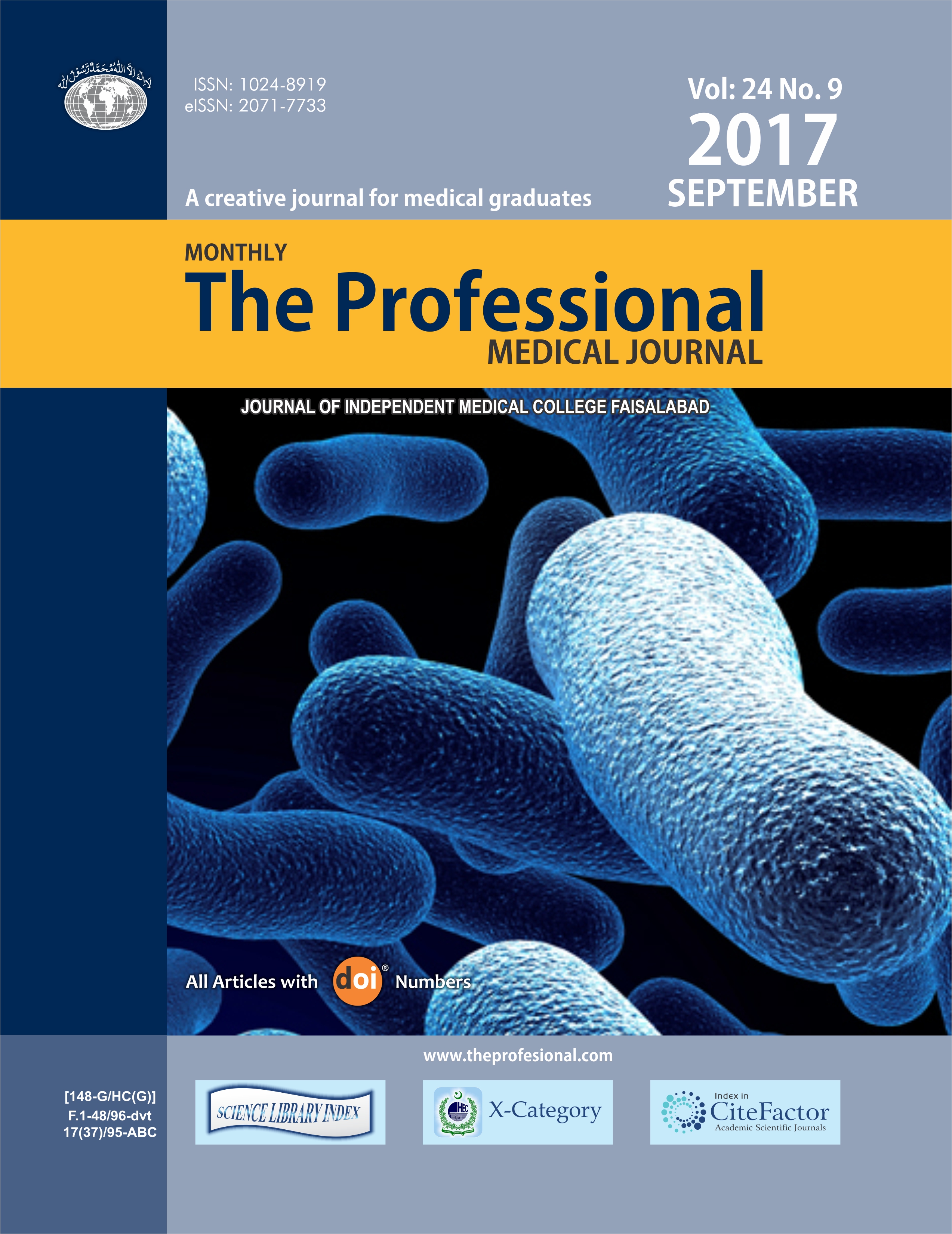 Downloads