TETRALOGY OF FALLOT IN ADULT;
CASE OF UNPAIRED TETRALOGY OF FALLOT IN A 66 YEAR OLD MALE
Abstract
Tetralogy of Fallot (TOF) is the most common cyanotic congenital heart disease in
children but occurs rarely in adults. The extent of cyanosis depends on the balance of systemic
and pulmonary vascular resistance, which depends on the severity of right ventricular outlet
obstruction.3 The more severe the obstruction, the more blood flows into the left side causing
desaturation and cyanosis. The survival rate of patients who receive surgical full correction is
about 86% at 32 years follow-up and 85% at 36 years follow up.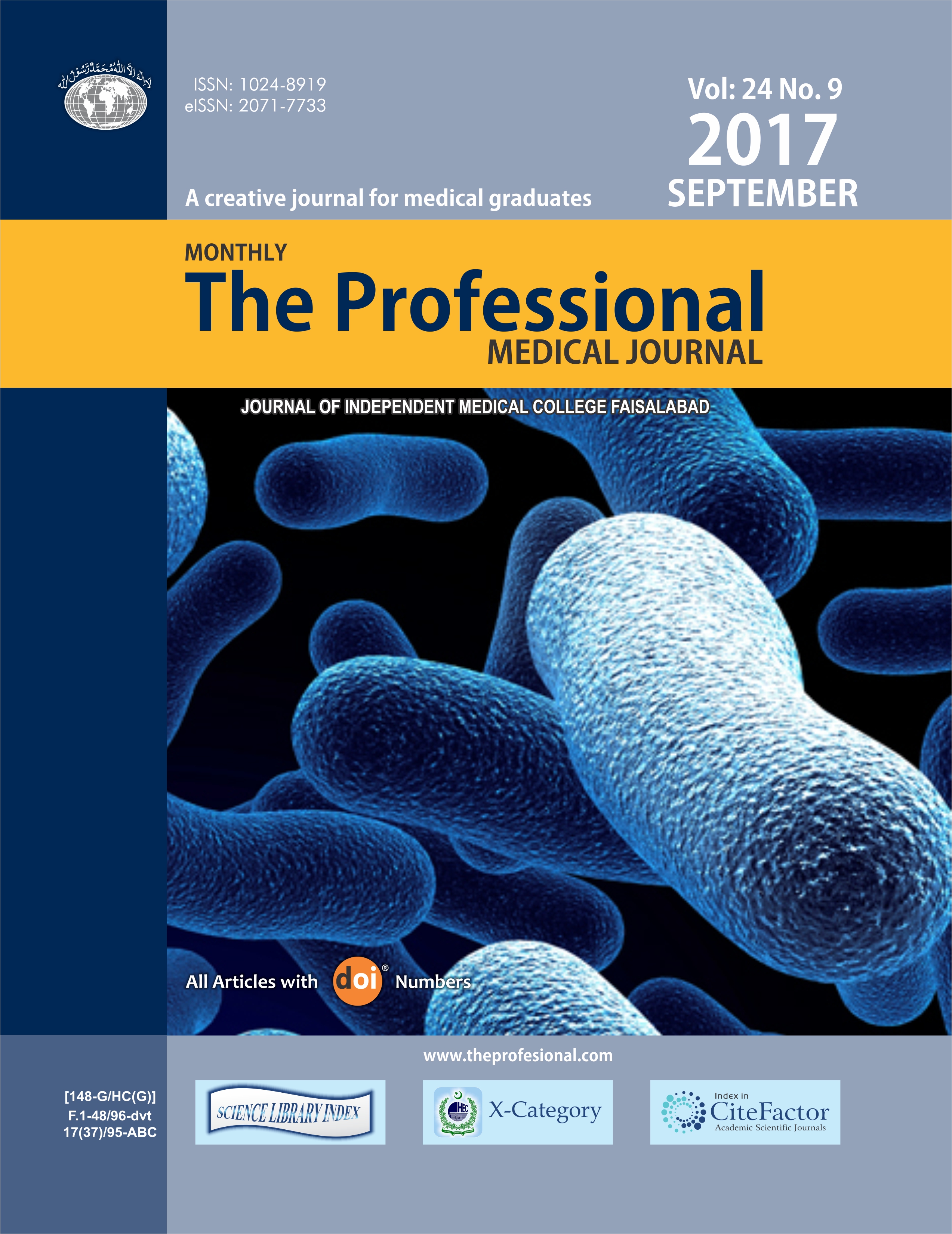 Downloads