METHYLPHENIDATE FOR BIPOLAR DEPRESSION
-
Keywords:
Bipolar Depression,, Methylphenidate,, Antidepressant,, Attention Deficit Hyperactivity Syndrome (ADHD).
Abstract
There is close association between Bipolar Disease (BPD) and Attention Deficit
Hyperactivity Syndrome (ADHD). It has been reported that patients who suffer ADHD in
childhood are more prone to BPD in adult life. So, there seems to be a same pathophysiology
of both the diseases. Bipolar depression is one of most difficult challenge for psychiatrist
to deal with; because of inconsistent results of available drugs authorized for use in BPD.
Methylphenidate (MPH) is drug of choice in ADHD but not used in bipolar depression. MPH
is considered contraindicated in BPD because it can switch on mania in BPD patients. This
case report is written, based on the effects of MPH seen in this specific case along with other
antidepressant in BPD. MPH may serve as a miracle for BPD patient and may reduce their
suffering to a great extent.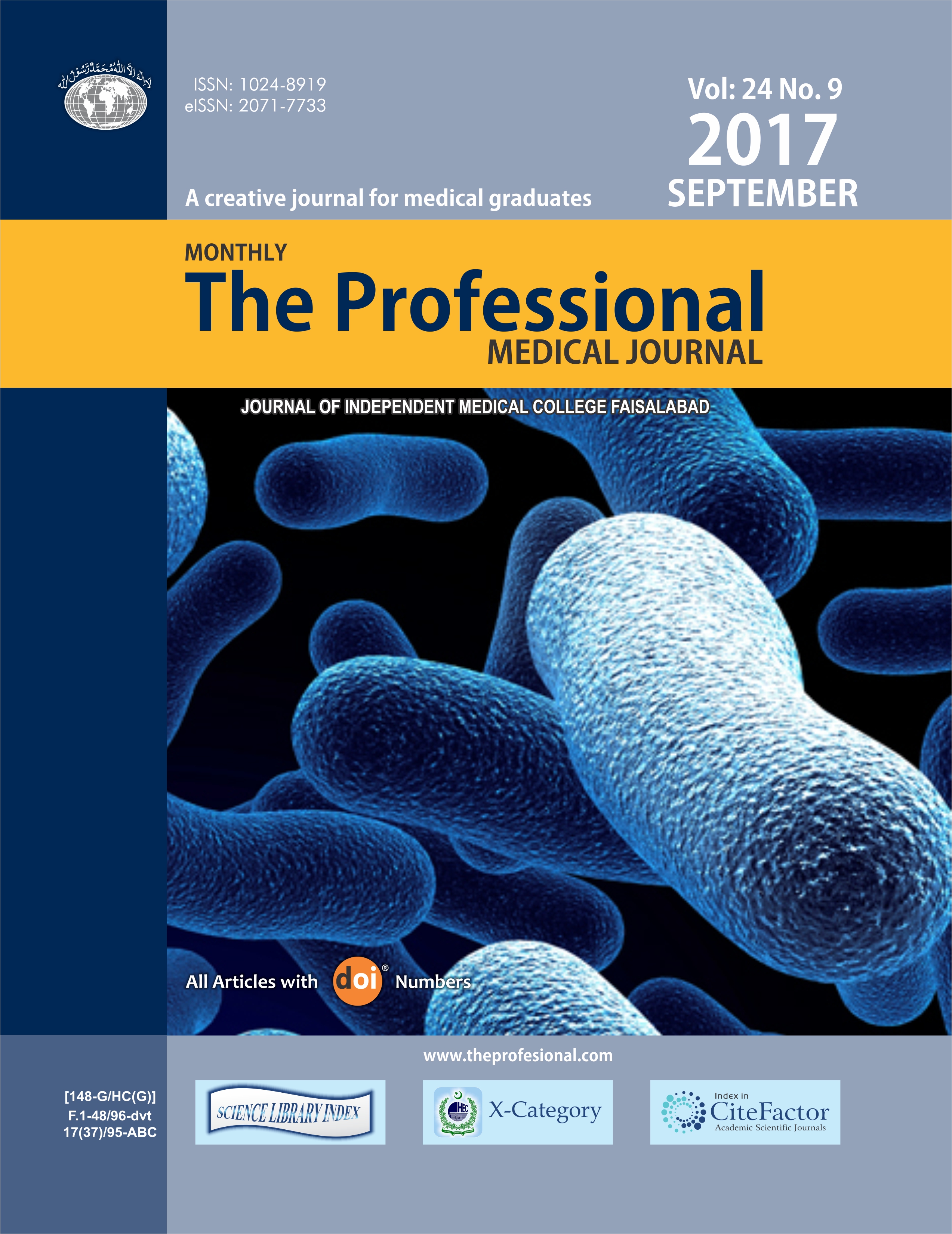 Downloads