STRESS RESPONSE;
PSYCHOLOGICALLY STRESSED AND CONTROL SUBJECTS; COMPARISON OF AUTONOMIC AND NEURO ENDOCRINE RESPONSE
Keywords:
Stress,, Low Frequency,, High Frequency,, Hypothalamic- Pituitary- Adrenal Axis,, Sympathoadrenal Axis.
Abstract
Introduction: Psychological stress activate two axes: Hypothalamic- Pituitary-
Adrenal axis and Sympathoadrenal axis leading to production of cortisol and catecholamines.
Autonomic disturbances in the body can be evaluated by estimating heart rate variability.
Study Design: Cross sectional study. Setting: Islamic International Medical College. Period:
June 2014 to December 2014. Materials and Methods: Subjects were labeled as stress and
control on basis of DASS questionnaire proforma. Morning Cortisol level of all the subjects
was measured by quantitative ELISA method. Heart rate variability recording of all the subjects
was done. Results: Low frequency in absolute and normalized unit and low to high frequency
ratio was significantly higher in stressed group, compared to control (p≤ .05, p ≤ .001, pp ≤
.001 respectively). High frequency in normalized was significantly lower in stressed subjects,
compared to control (p ≤ .001). Cortisol level was significantly higher in the stressed group in
comparison with control (p ≤ .05). Conclusion: Stress can lead to increase morning cortisol
level and can cause autonomic disturbances which can be evaluated by measuring heart rate
variability.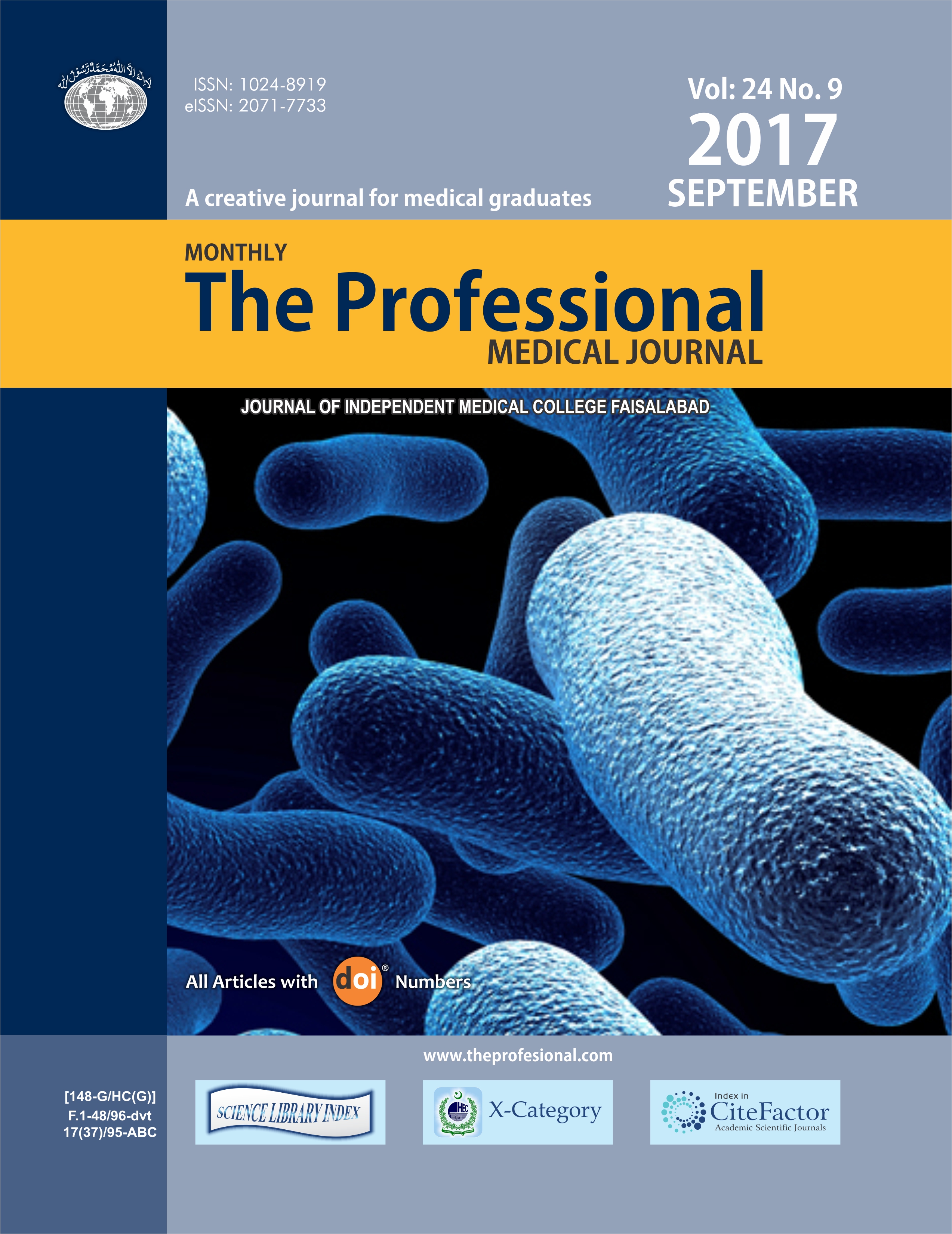 Downloads