MEDICATION DISPOSAL;
HOUSEHOLD PRACTICES IN KARACHI, PAKISTAN. NEED FOR A MEDICATION TAKE-BACK PROGRAM.
Keywords:
Pharmaceutical waste,, observational study,, pharmacy take-back program,, Pakistan,, environment.
Abstract
Introduction: Due to irresponsible and unsafe methods of drug disposal employed
by consumers pharmaceutical waste enters the ecosystem, ultimately having a detrimental
effect on both human health and environment. Objectives: The purpose of the study is to
measure attitude and practice of local community in Karachi, Pakistan regarding safe disposal
of unwanted medicines and assess willingness of participants to take part in a medicationtake-
back program. Study Design: A two-phase observational study was conducted using
convenience sampling. Period: January to February, 2016. Methodology: In Phase I (n = 200)
students enrolled in various health sciences institutions in the study were asked to take part in
the survey. In Phase II(n = 300) household consumers were contacted by telephone and social
media. Results: Participants (response rate 84.4%) were given a questionnaire to explore their
attitudes towards medicine disposal. More than half of the consumers surveyed reported storing
unused/expired medications in their homes, and majority threw away unwanted medicine in the
garbage. The most common reason was unawareness of expiry date (32.7%). Only 12.32%
reported returning medication to a pharmacy for disposal. Majority of the consumers had never
received advice about medication disposal by a health care provider but were aware of the
possible negative consequences and were willing to participate in national pharmacy take-back
programs if implemented by the government. Conclusions: Our findings suggest that effective
communication and established protocols will promote appropriate disposal practices. Public
services in Pakistan, and especially pharmacies, must play a more proactive role in this regard.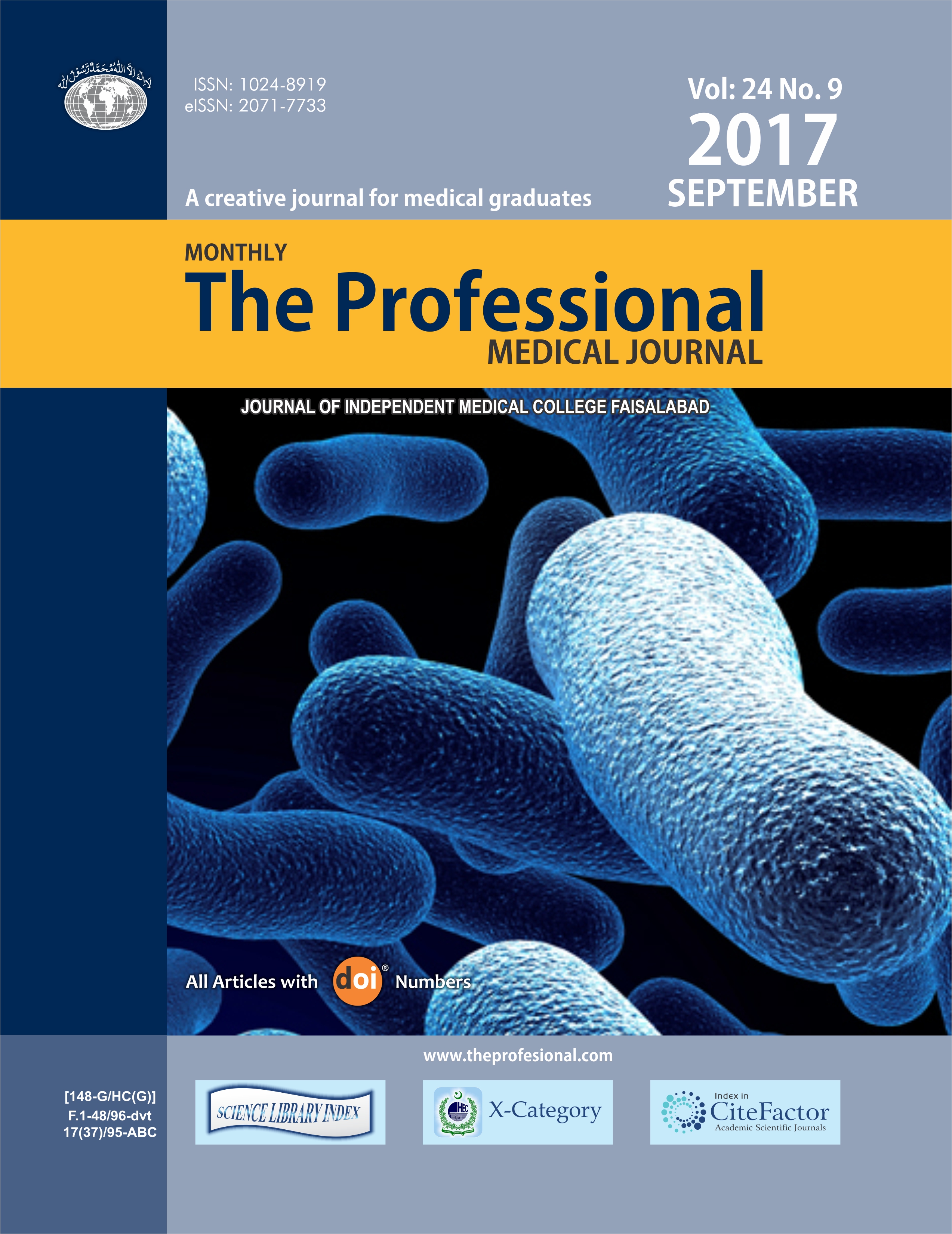 Downloads