IRRITABLE BOWEL SYNDROME;
IMPACT OF ECLECTIC THERAPY IN TREATING IRRITABLE BOWEL SYNDROME; CASE STUDY
Keywords:
Eclectic Therapy, Irritable Bowel Syndrome
Abstract
Objectives: Impact of eclectic therapy in treating irritable bowel syndrome. Aims
and Scope: To highlight the importance of Eclectic approach in order to form an ideal therapeutic
plan to encounter specific needs of the patient with psychiatric illness. Background: Patient
was 22 years old young adult. Younger in family, raised in strict environment. Father had high
expectations with him, used to compare him with others. On his failures he used to discourage
him due to which client started to suppress his emotions. Client since two months began to have
complaints of irritable bowel syndrome, his medical reports showed no signs of any physical
illness. Intervention and Plan: Client's psychological evaluation through psychometrics placed
him in the category of "mild depressive disorder". His emotional suppressions and low selfesteem
were the main reasons of "irritable bowel syndrome". Eclectic therapy was utilized such
as: family psycho-education, individual therapy, ABC model of CBT, problem solving strategies.
Results: Client gradually started to open up with his emotional problems, family counseling
played a role in modifying his parents' way of dealing with him. Both father and client began to
have healthy relations with each other. He started to sort his emotional complaints and other
life problems. He gradually and efficiently became mentally relaxed and recovered his irritable
bowel syndrome. Conclusion: It was concluded that eclectic therapy successfully helps clients
to achieve the solution of their psychological occurrence of symptoms and allows them to
improve successfully.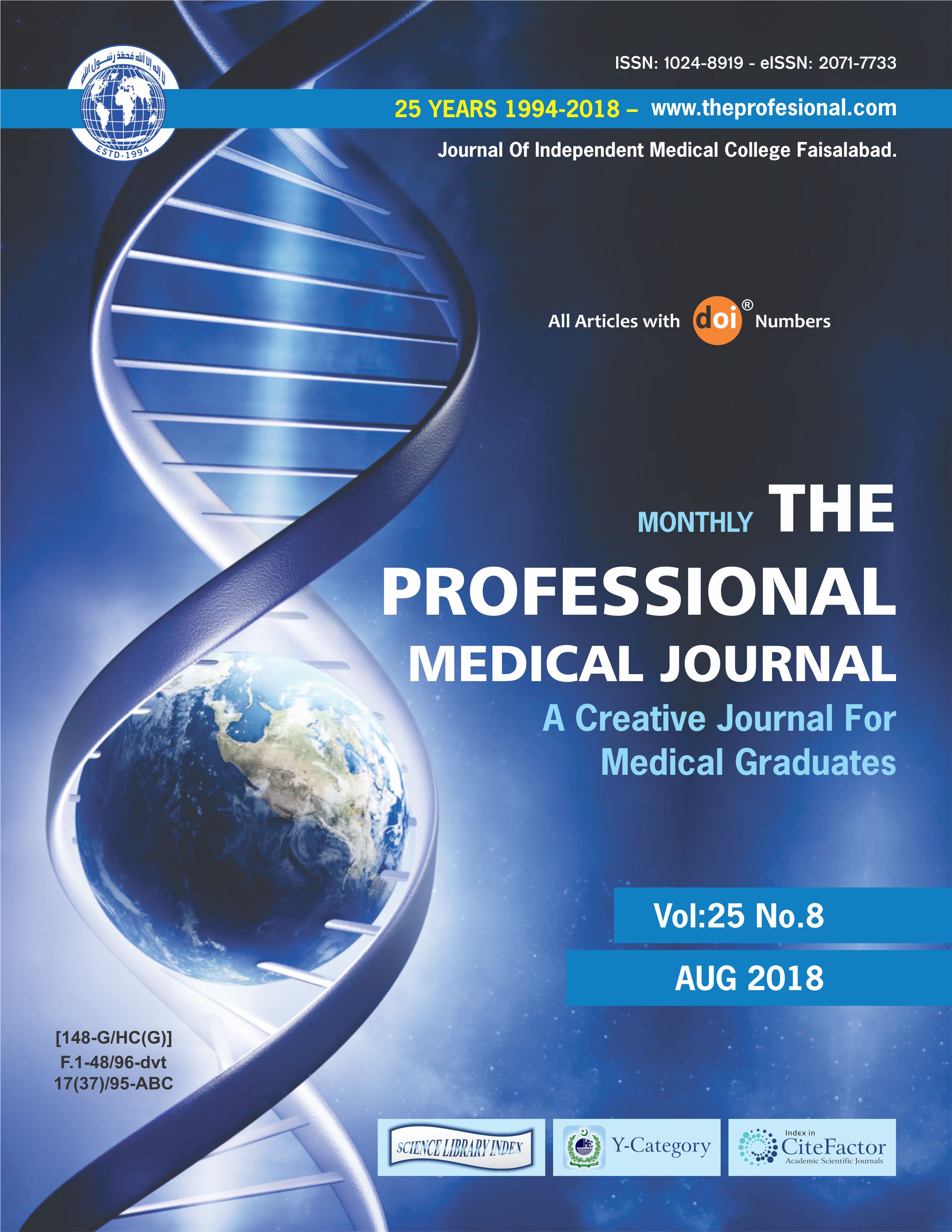 Downloads