SHEAR WAVE ELASTOGRAPHY
ASSESSMENT OF LIVER FIBROSIS IN A PATIENT OF CHRONIC LIVER DISEASE ASSOCIATED INFECTED BY HEPATITIS B AND C
Keywords:
Shear Wave Elastography, Metavir score, Hepatitis, Fibrosis
Abstract
Objectives: Assessment of liver fibrosis by shear wave elastography in a patient
of chronic liver disease associated infected by hepatitis B and C. Study Design: Observational
Study. Place and Duration of Study: This study was conducted in the Department of
Radiology JPMC Karachi from January to September 2015. Methodology: All the diagnosed
cases of Chronic liver disease aged between 30 to 60 years and both gender associated with
hepatitis B and C were selected. Patients using lipid-lowering drugs were excluded from this
study. Assessment of liver fibrosis dividing into two groups, 1st group patients suffering liver
disease since 2 years and 2nd group more than 2 years on SWE Qualitative and Quantitative
analysis was done and staging of fibrosis according to METAVIR SCORE was done. Shear
wave elastography and scoring are F0-F1 (5.3-7.1), F>2 (7.5-8.5) Grade 1-Mild, F>3 (9.5-13)
Grade 2- Moderate and F>4 (13.1-18.8) Grade 3-Severe. Results: Out of the 80 patients, the
majority was found to be male. 44(55%) males and 36(45%) females. Ratio between the male
and female is 1.2:1. Mean age was found to be 44.57+7.54 years. Mostly Grade 2- Moderate
changes observed in liver were 15(18.75%) of Hepatitis B Surface Antigen positive patients while
14(17.5%) Hepatitis C Virus Antibodies positive patients. Followed by Grade 1-Mild changes
were 12(15%) of Hepatitis B+ve patients and 7(8.75%) Hepatitis C+ve positive patients.
Grade 3-Severe were 9(11.25%) of Hepatitis B+ve patients and 4(5%) Hepatitis C+ve positive
(Table No 2). 4(5%) cases observed mild changes in both positive. Conclusion: Elastography
techniques is noninvasive method can provide clinicians with innovative options as potential
alternatives to liver biopsy for improving the quality of care for those patients with liver diseases.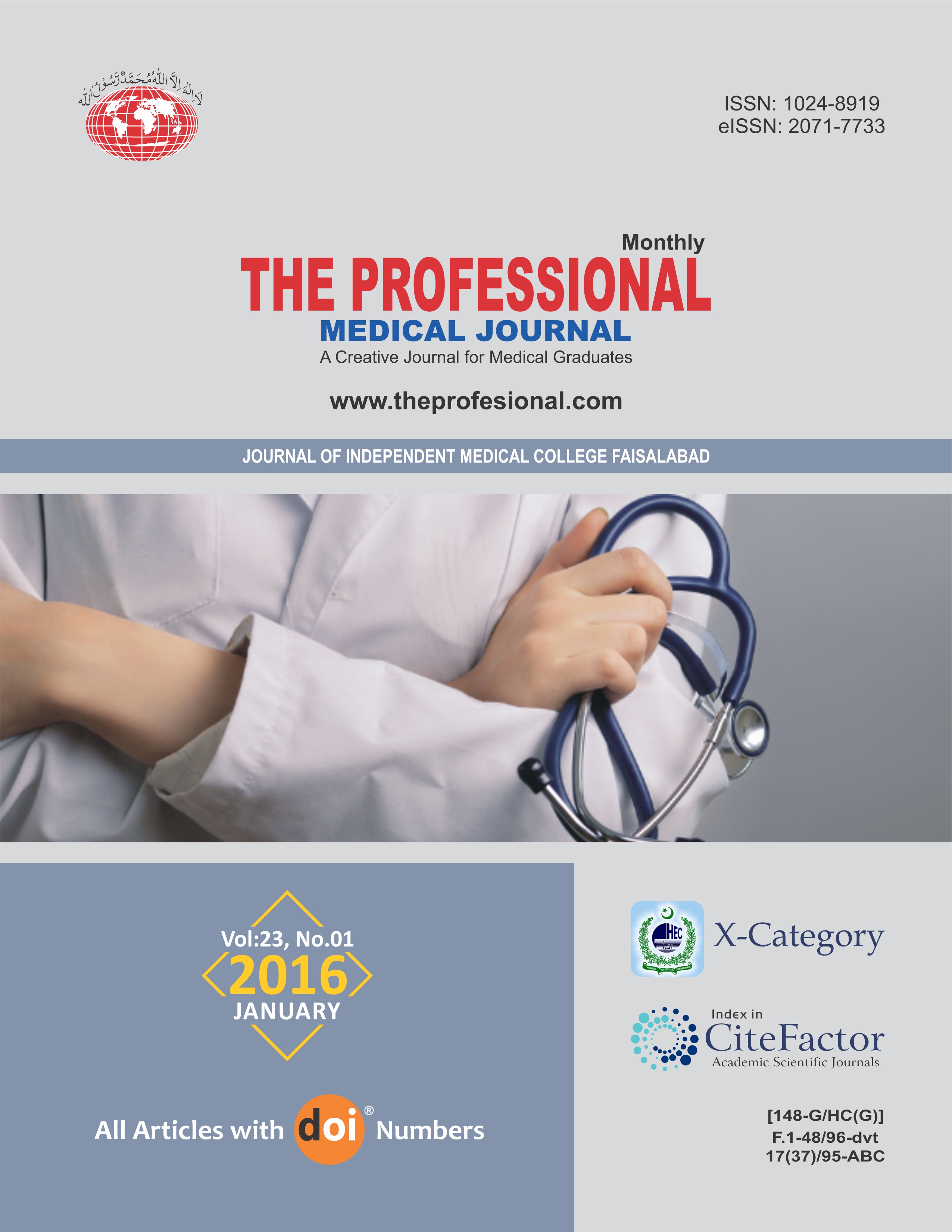 Downloads