UNILATERAL MENIERE'S DISEASE
INTRA TYMPANIC INJECTION OF LOW DOSE GENTAMICIN IN THE TREATMENT
Keywords:
Meniere's disease, Gentamicin, Intratympanic
Abstract
Meniere's disease is chronic progressive disease with unclear idiopathic etiology
and symptomatic improvements with treatment. Objectives: To analyze the efficacy of low
dose intratympanic injection of gentamicin for vertigo control in unilateral Meniere's disease.
Study Design: Quasi experimental study. Settings: Department of ENT, PIMS, NESCOM &
IMDC Islamabad. Materials & Methods: Gentamicin was used intra tympanically in this
multicentre study of 75 patients over a period of 8.5 years between 1st January 2005 to 30th June
2013 in definite Meniere's disease according to the 1995 Document of American academy of
otolaryngology- Head and Neck Surgery (AAO-HNS).All these centers followed same criteria
and procedures. Single dose of 1 ml Gentamicin solution 40 mg/ml was instilled in the middle
ear through the grommet under microscope and followed up for 3 months and two years. The
staging of disease (hearing thresholds) the degree of disability (frequency of attacks per month)
and the functional level were assessed before and after treatment. Results: Among 75 patients,
41 were female & 34 were males between age ranges of 25 to 70 years. Most of the patients in
the study had stage 2 (23/75) and stage 3 (41/75) Meniere's disease. About 68(91%) patients
were having good control of vertigo at the end of two year of intratympanic gentamicin without
any loss of hearing. Conclusion: A single Low dose intratympanic gentamicin is effective in
controlling vertigo in patients with Meniere's disease with no further deterioration in hearing for
at least two years follow up.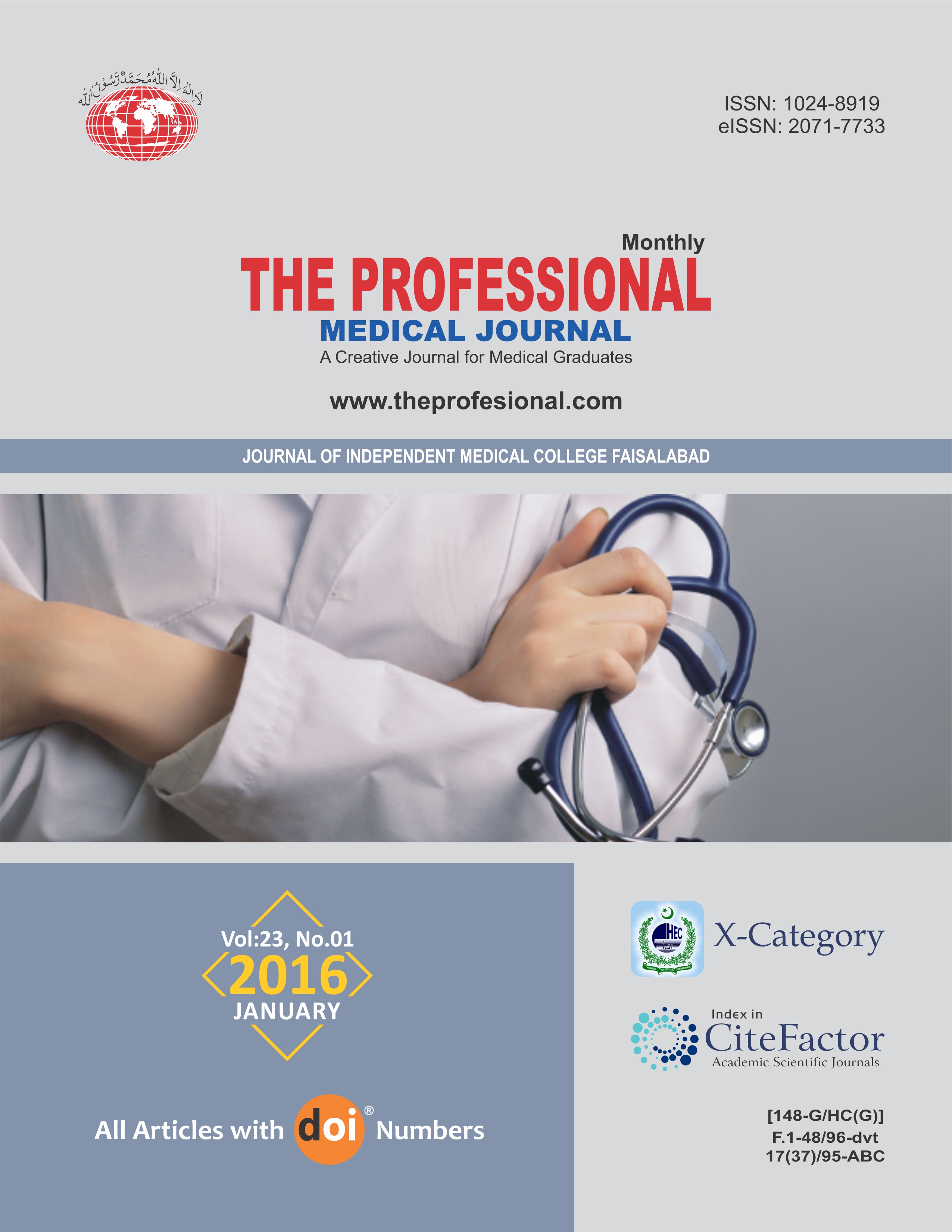 Downloads