TEMPOROMANDIBULAR JOINT PAIN SYNDROME
EFFECT OF OCCLUSAL SPLINT THERAPY
Keywords:
Splint therapy, TMD, MMO, bruxism, clicking sounds
Abstract
Introduction: The temporomandibular joint disorders TMD and their
management is a problem in dentistry and complaints associated to this problem are pain
in the area of joint and associated muscles along with limitations and clicking sounds during
mandibular opening and closing. One of the popular method of treatment is splint therapy.
Study design: It was longitudinal intervention study. Objectives: The purpose of this study is to
assess about oral splint as an effective treatment for TMD patients. Period: Total study time for
this study was about two years. Setting: Study was carried out in prosthodontics department of
Sharif medical and dental college Lahore. Methodology: In the present study 40 patients were
included the study. All patients were suffering from some psycho-social issue. Their maximum
mouth opening MMO was measured and all of them were treated with occlusal splints. Results:
There was significant improvement in MMO and reduction in pain.75% patients responded to
treatment very well, however, 22.5% responded moderately and 2.5% patients did not respond
to treatment. Conclusion: Splint therapy is an effective way to treat TMD. Splint therapy along
with some psychological rehabilitation of patients which may produce better results.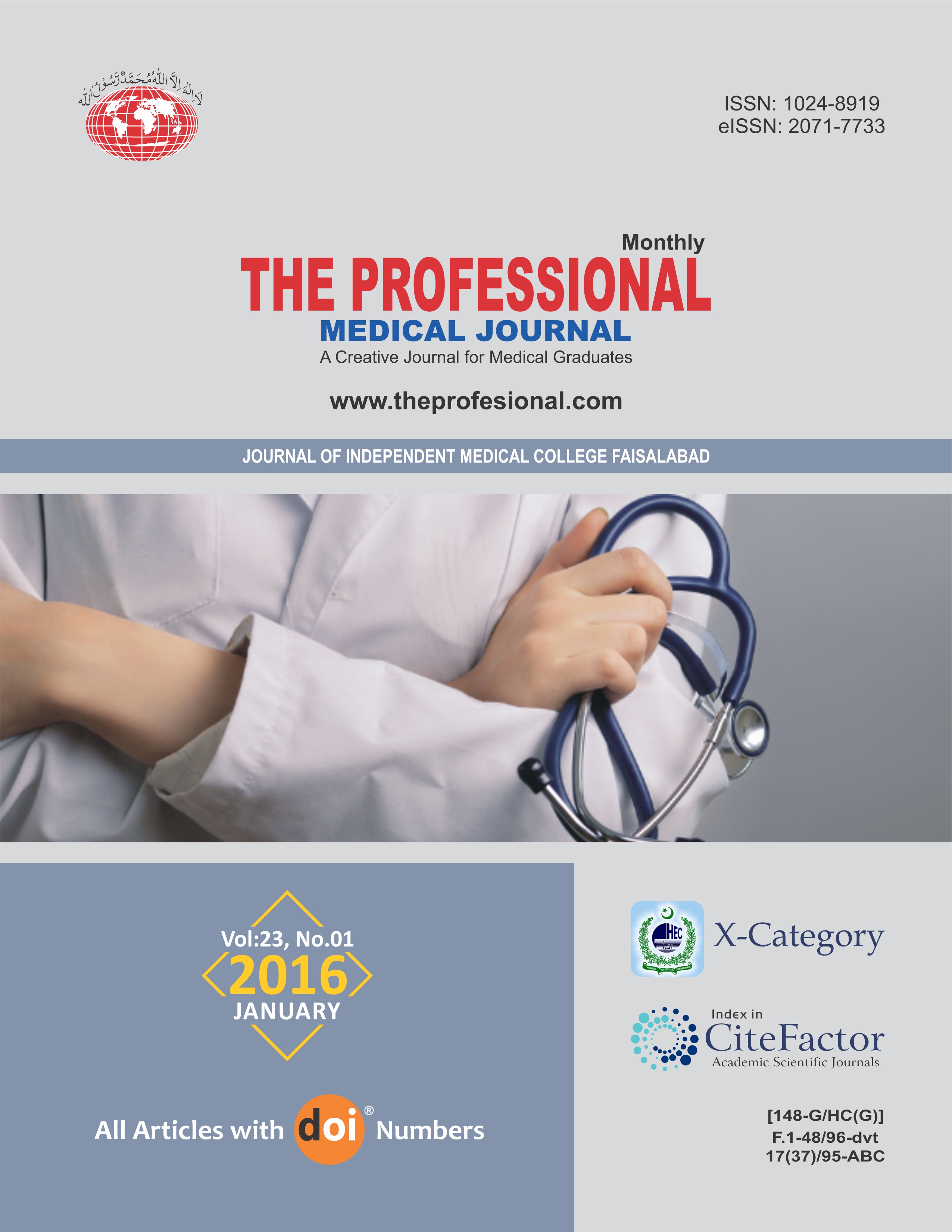 Downloads