PROFESSIONALISM;
PROFESSIONALISM, CULTURAL CONTEXT AND MEDICAL EDUCATION
Keywords:
Culture, Ethics, Medical Education, Medical Professionalism
Abstract
Medical professionalism is an ethical phenomena which is based on the
requirements about competence, truthfulness and high moral values during the practice of
medicine. It develops the foundation of the trust between doctor, patient and the society. It is
robustly associated with concepts of social responsibility and accountability. There is a need
to study the concepts of professionalism in the context of cultural diversity related with cross
cultural believes, values and attitudes. The conflicting values of different cultures may affect
the perception about professionalism in the local and global context. Medical educationalists
are facing the challenges of teaching professionalism due to the explosion of information
technology and globalization. Similarly the rapid privatization of medical education in Pakistan
has raised versatile issues related with medical professionalism. This article reviews the relevant
literature regarding professionalism and medical education in the context of Pakistan.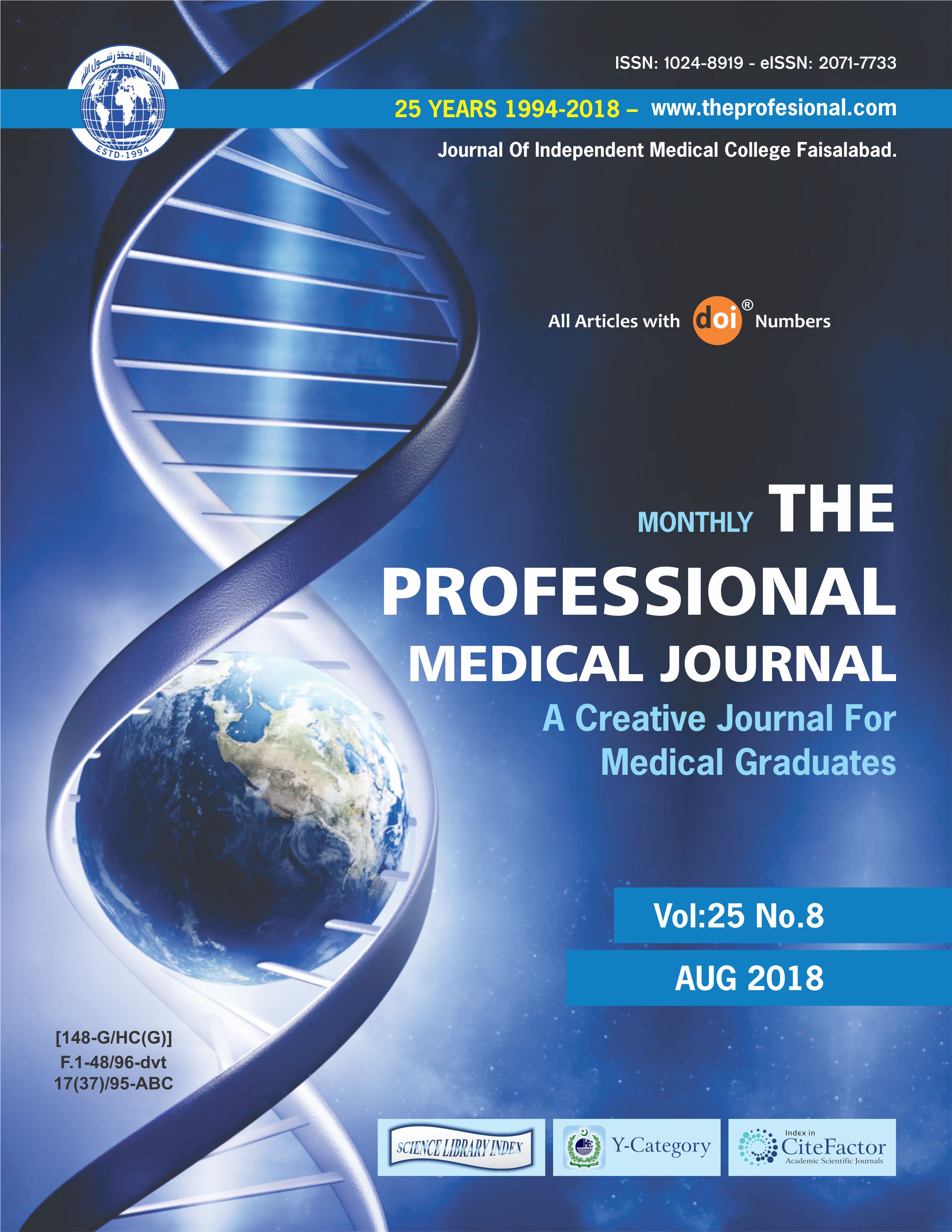 Downloads