MICROBIAL CONTAMINATION
A SURVEY OF MICROBIAL CONTAMINATION OF TOOTHBRUSHES AMONG GENERAL POPULATION OF KARACHI
Keywords:
Toothbrush, Bacteria, Contamination, Streptococcus, Lactobacillus
Abstract
Introduction: Toothbrushes play an essential role in oral hygiene and is commonly
practiced on daily basis to clean the oral cavity. It can serve as a reservoir for microorganisms
in healthy and infected person. Objectives: To isolate the bacterial contaminants on used
toothbrushes and to compare the type of bacterial growth in capped and uncapped toothbrushes
among general population of Karachi. Study Design: Cross-sectional study. Setting: Study was
conducted among general population of Karachi. Hamdard College of Medicine and Dentistry,
Hamdard University, Karachi. Period: February to September 2014. Methodology: Using
convenient sampling technique, data was collected from subjects of different socioeconomic
status. Toothbrushes for culture was collected under standard precautions to observe aseptic
conditions. Descriptive analysis was done for all independent variables using SPSS version
20. The frequency of various bacterial contaminants on used toothbrushes were determined
and chi square test was used to observe the association of bacterial growth among capped
and uncapped toothbrushes. P-value <0.05 was considered statistically significant. Results:
Out of the total 106, 51 (48.1%) were female and 55 (51.9%) male participants. Substantial
number of toothbrushes 91 (85.8%) were found to have bacterial contamination. Majority of
the participants (82.1%) were between 19 . 59 years of age, intermediate or above (61.3%),
monthly income rupees . 20000 (46%), using same brush >3 months (50.0%), brushing teeth
twice a day (62.3%) and keeping toothbrushes uncapped were (66.0%). Statistically significant
(P<0.05) difference was found between capped and uncapped toothbrushes and presence
of Klebsiella and Pseudomonas. Conclusion: The study concluded that used toothbrushes
are significantly contaminated with bacteria which may cause serious health problems among
individuals and families.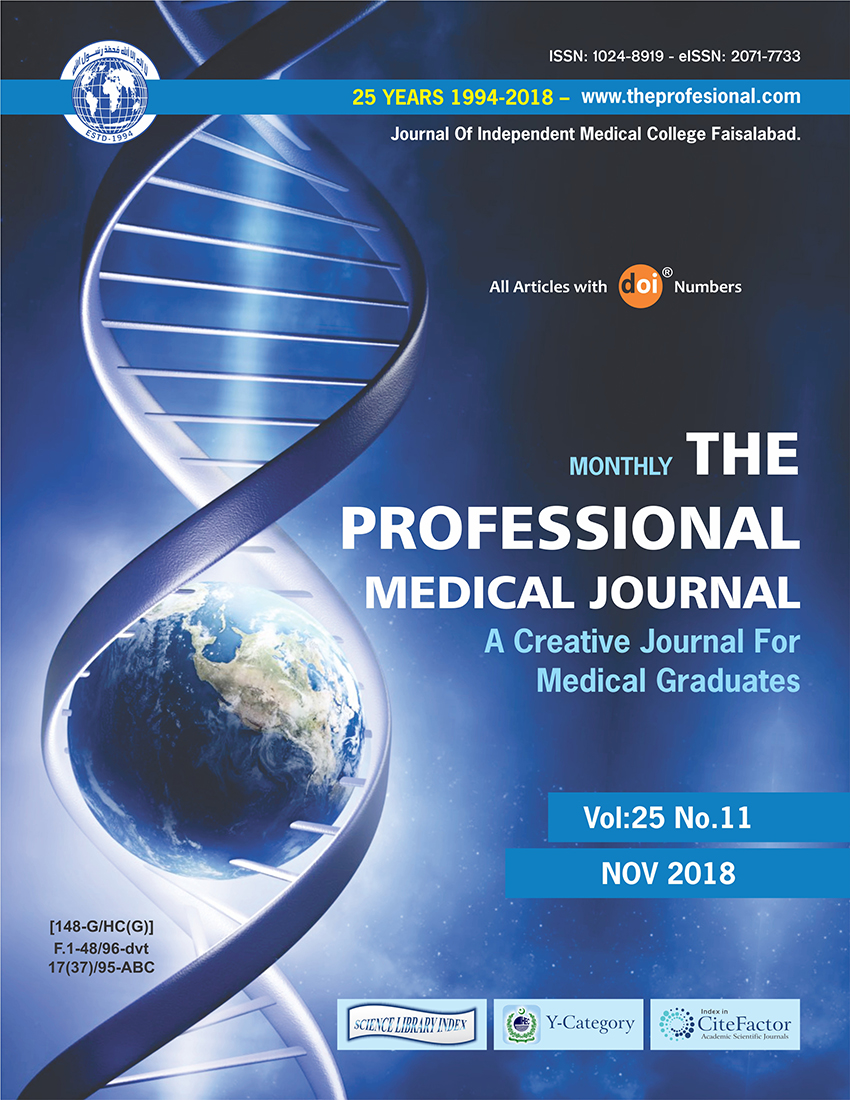 Downloads