PERMANENT MANDIBULAR SECOND MOLARS
OCCLUSAL MORPHOLOGICAL CHARACTERISTICS OF PERMANENT MANDIBULAR SECOND MOLARS IN A SAMPLE OF PAKISTANI POPULATION
Keywords:
Occlusal Morphology, Mandibular Molars, Forensic Odontology, Pakistani Population
Abstract
Objectives: Tooth morphology plays an important role in dental anthropology
& forensic odontology. This study was conducted to determine the frequencies of variations
in occlusal surface patterns in permanent mandibular second molars in a subset of Pakistani
population. Data Source: 500 medical and dental students of Dow University of Health Sciences
and healthy volunteers visiting the dental OPD with age range from 17 to 25 years. Design of
Study: Cross-sectional analytical Study. Setting: Department of Oral Biology, Dr. IshratulIbad
Khan Institute of Oral Health Sciences, Dow University of Health Sciences. Period: May 2017
till August 2017. Materials & Methods: This analytical study was conducted in the department
of Oral Biology at Dr Ishratul Ibad Khan Institute of Oral Health Science. Five hundred dental
casts after interoral exam and impression taking were studied for the variations in the frequency
of of cusps and their relative groove and fissure pattern. Statistical analysis was performed by
Descriptive analysis and Chi Square. Results: Out of the fivbe hundred casts that were analysed,
51% were of males and 49% were of females. The four-cusped variety of mandibular molars with
presence of distal fovea and distal marginal ridge was the most frequent (95.4%) while the most
prevalent occlusal groove form was "+" shape (88.4%). Frequently present occlusal pattern
was the "+4" form (85.4%). Conclusion: The occlusal configurations of mandibular molars
showed high degree of variability. The most frequently occurring pattern of occlusal surface of
mandibular second molars in this subset of Pakistani population was determined to be "+4"
form. These findings can be used for forensic, teaching & clinical purposes by providing a
Pakistani database for morphological characteristic of mandibular molars.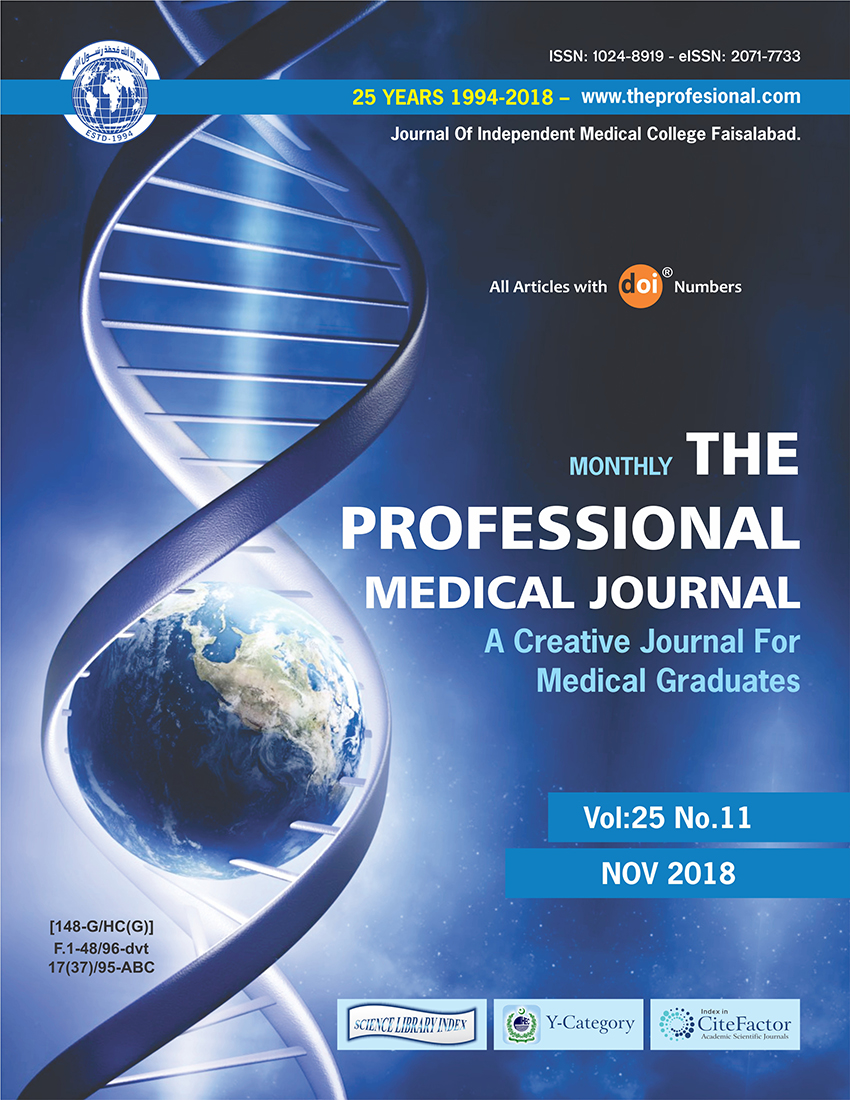 Downloads