ERUPTION OF PERMANENT TEETH
ASSESSMENT OF ERUPTION OF PERMANENT TEETH ACCORDING TO GENDER IN LOCAL POPULATION
Keywords:
Eruption, permanent teeth, gender, Dental age, Molar Teeth
Abstract
Introduction: Tooth eruption is a long and complex physiological process which
is responsible for the tooth's movement from its site of development in the jaw's bone where it
is formed until reaching the occlusal plane and starting its function. Objectives: The objectives
of this study were to assess the eruption of permanent teeth according to gender in local
population. Study Design: Cross sectional study. Setting: Three hundred School children aged
between 6-15 years were included in this study. Period: The study was conducted in September
2017. Material and Methods: Data was collected by undertaking the oral examination of each
child present on the day of examination. Results: A sample of 300 children was studied; The
Mean age and standard deviation was 9.86 ± 2.057 respectively. Frequency of male to female
subjects remained 150 (50%) and 150 (50%) respectively. Conclusion: In conclusion we found
that as per the normal eruption dates, delayed eruption was seen in all the teeth of both genders
respectively, but we cannot conclude that in our region delayed eruption will certainly be seen
in all the children as our sample size was small. In this study the main discrepancy was seen in
2nd premolar for males and 2nd Molar in females.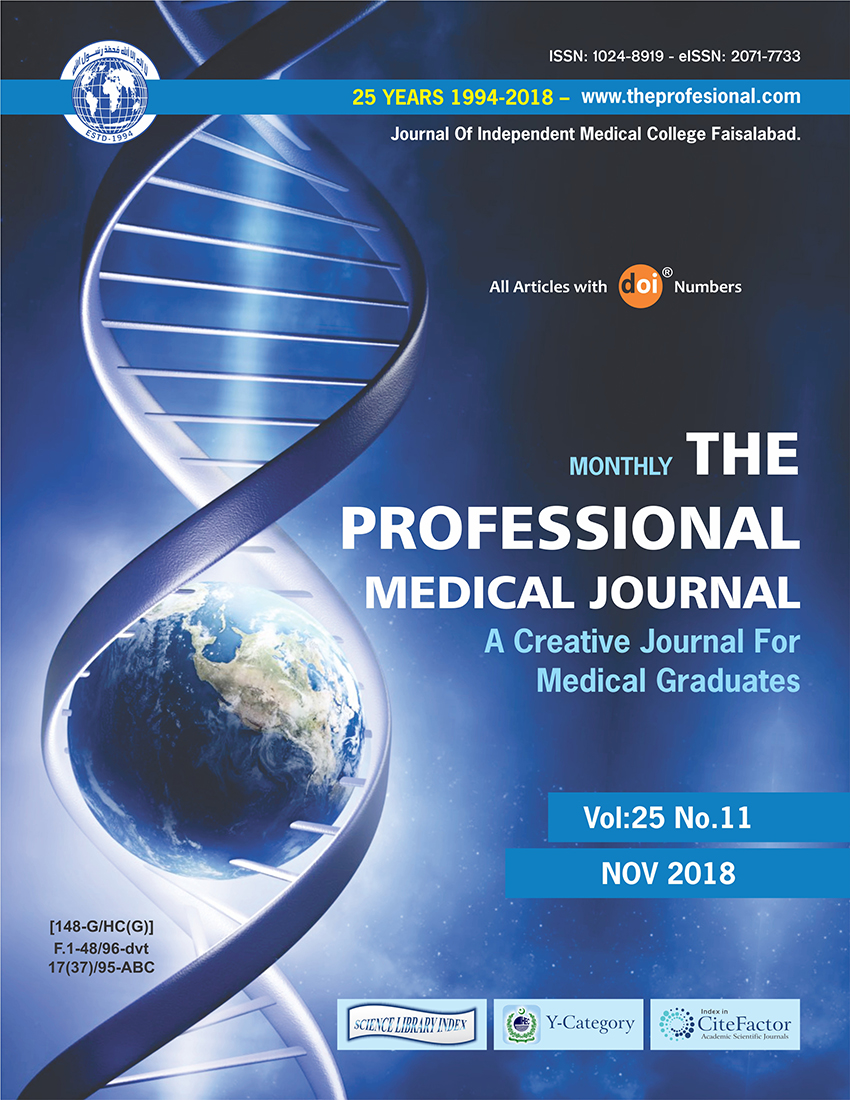 Downloads