SUICIDE AND DEPRESSION
FREQUENCY OF SUICIDE AND DEPRESSION AMONG PATIENTS WITH ORGANOPHOSPHORUS POISONING
Keywords:
Suicide, Organophsphorus Poisoning
Abstract
Objectives: In this study we will assess the risk factor of suicide in those
patients who have attempted suicide with OPP. Design: Descriptive and Retrospective. Setting:
Department of Medicine PUMHS Nawabshah. Period: June 2016 to November 2017. Methods:
Study was done using questionnaire on Performa. Patients admitted with history of suicidal OPP
poisoning. Exclusion criteria were poisoning by other methods, not interested to participate for
the study. Psychiatric assessment was made by using BDI Scale criteria. Statical analysis was
analysed by software SPSS 15 version. Results: 116 patients were enrolled for this study. Male
were 43 and females were73. Age range 14 years to 45 years mean age=22-+4. Education
level. Depression Level: 94 patients were in severe depression, 7 patients were in extreme
depression and 15 patients were in moderate depression. Conclusion: Patient of Suicide with
opp should be screened for psychiatric disorder. Majority of the patients and their relatives after
treatment think that now patient is normal. Education about risk of suicide shoud be explained
to patient and relatives. Psychiatric detailed history and treatment is compulsory to prevent
reattempt.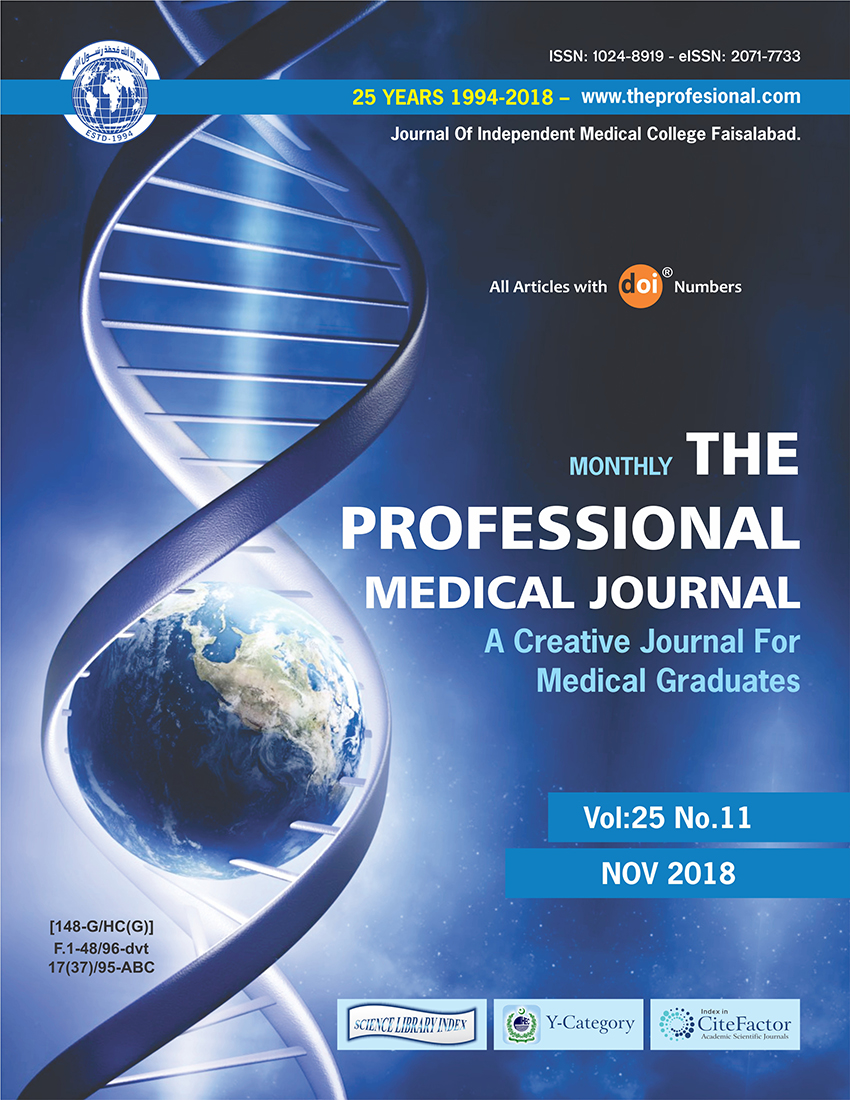 Downloads