ENERGY DRINKS ON CARDIOVASCULAR SYSTEM
SHORT TERM EFFECTS OF ENERGY DRINKS ON CARDIOVASCULAR SYSTEM AND PHYSICAL PERFORMANCE OF MALE MEDICAL STUDENTS
Keywords:
Energy Drinks, Heart Rate, Blood Pressure, Physical Activity
Abstract
Objectives: The objective of this study was to determine the short term effects
of energy drinks on the cardiovascular system and physical performance of healthy adult male
medical students. Study Design: Experimental study. Place and Duration of Study: This study
was conducted at the Physiology departments of CMH Multan Institute of Medical Sciences,
Multan and Continental Medical College, Lahore from February 2017 to April 2017. Subjects
and Methods: Sixty eight healthy, adult, male medical students participated in this study. Each
day, heart rates and blood pressures of 3 to 4 students were measured and then the tests
of physical performance (hand grip test and 300 meter run test) were performed ("pre-test"
measurements). After that, each student drank 250 mL of a standard energy drink and then
rested for about 30 minutes, after which post-test measurements were recorded in the same
way. Changes in various parameters, before and after the consumption of energy drink were
compared using the student's t-test. Results: The cardiac parameters (heart rate & blood
pressure) of the students increased significantly after using the energy drink (p-value < 0.05).
Mean±SD hand grip of the students increased from 44.97±3.96 Kg to 45.14±3.99 Kg after
consuming the energy drink, but this increase was not significant (p-value = 0.667). Similarly,
the mean±SD time of "300 meter run test" decreased from 68.28±3.40 seconds to 67.93±4.47
seconds after the consumption of the energy drink, but this was also non-significant (p-value
= 0.448). Conclusion: We observed significant increase in heart rate and blood pressure of
the study subjects, while no significant enhancement was seen in the physical performance of
healthy adult male medical students, 30 minutes after consuming the energy drinks.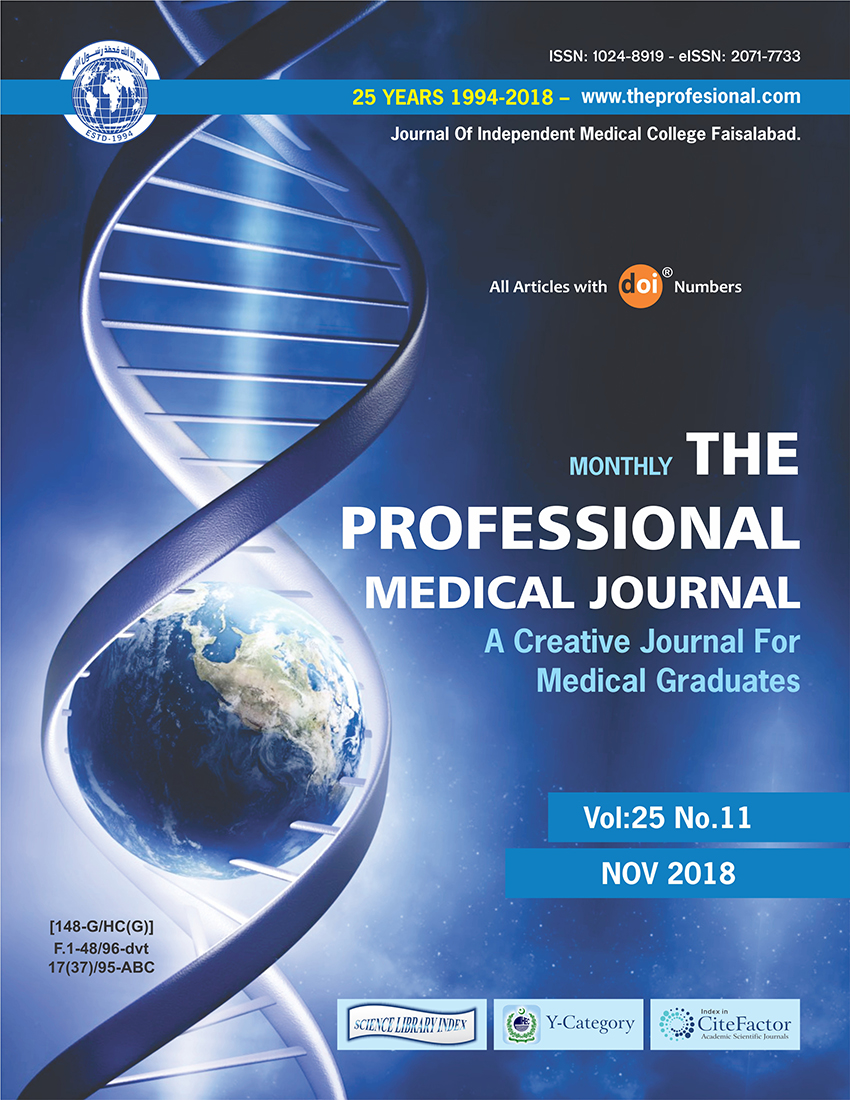 Downloads