PROCEDURAL SKILLS;
LEARNING OF PROCEDURAL SKILLS IN OPHTHALMOLOGY THROUGH DIRECTLY OBSERVED PROCEDURAL SKILLS (DOPS) OR TRADITIONAL METHODS; A RANDOMIZED CONTROLLED TRIAL
Keywords:
Directly Observed Procedural Skill (DOPS), Effectiveness, Learning, Traditional Method, Medical Education, Undergraduate Students
Abstract
Objective: To compare the effectiveness of Directly Observed Procedural
Skills (DOPS) and Traditional Method of Learning of Procedural Skills in Ophthalmology at
undergraduate Level. Setting: Armed Forces Institute of Ophthalmology Rawalpindi. Period:
Nov 2015 to June 2016. Study Design: It is an interventional study and is based on randomized
pre and post-test comparison of DOPS with Traditional method of teaching & learning procedural
skills. Methods: After obtaining informed consent; a batch of 40 students were equally assigned
to interventional and non interventional study groups through stratified randomization. The
Objective Structured Clinical Examination (OSCEs) was used as data collection instrument after
validation. Pre and post test were taken from both groups before and after intervention. The
data were analyzed using SPSS version 20. Results: By comparison of means of post test of
two groups it was found that Post test torch examination traditional group had a mean of 5.35
and post test mean of DOPS group was 6.80 with a p value <0.05 which was significant. Post
test Fundoscopy had a mean of 4.70 in traditional group and post test mean DOPS group was
6.50 with p value < 0.05. Conclusion: There is significant difference between the two groups
and the students in DOPS group performed better than their counterparts in traditional group.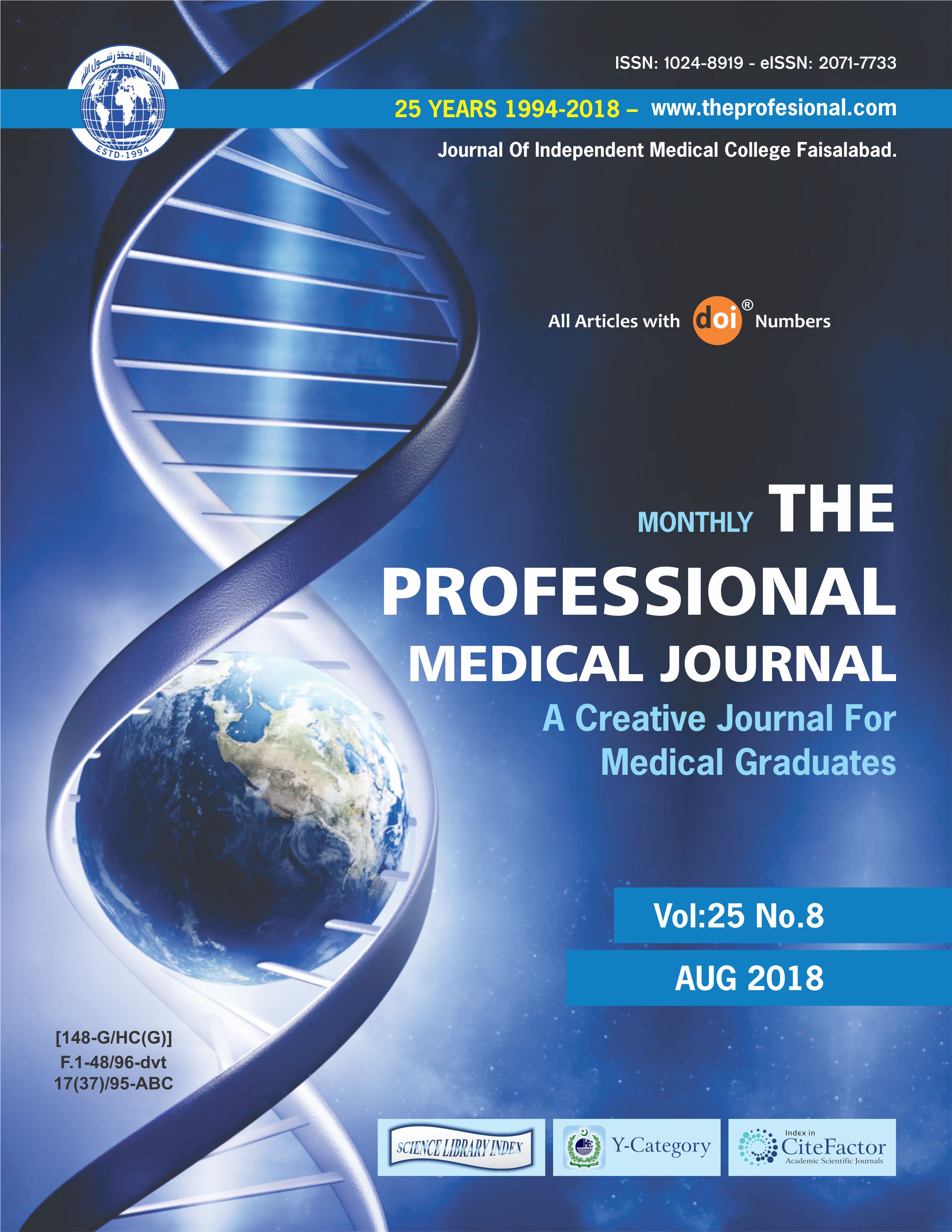 Downloads