NEONATAL SEPSIS
FREQUENCY OF VARIOUS BACTERIA AND THEIR ANTIBIOTIC SENSITIVITY IN NEONATAL SEPSIS
Keywords:
Antibiotics Sensitivity, Bacterial Isolates, Bacterial Resistance, Neonatal Sepsis
Abstract
Objectives: To study the frequency of different types of bacteria causing sepsis
in neonates, their sensitivity and resistance to various antibiotics in common practice at a tertiary
care hospital. Study Design: Prospective cross-sectional study. Stetting and Duration of study:
The study was conducted in Neonatal unit, Lady Reading Hospital, Peshawar, Pakistan from
January to October 2017 (10 months duration). Material and Methods: Blood culture positive
neonatal sepsis patients admitted to the Nursery C, LRH during 10 months were analyzed for
bacteria and their sensitivity/ resistance pattern. Results: During study period total 115 blood
culture proven neonatal sepsis causes were found. Only 3 pathogens were isolated, where E.
Coli was the most frequent organism found in 85 cases. Staphylococcus aureus (25Cases) was
the second frequently occurring organism while Klebsiella spp. was the third pathogen causing
sepsis in my study (7 cases). Amikacin (88% sensitive against E. Coli), vancomycin (100%
sensitive against Staphylococcus aureus) were found most sensitive than commonly used
antibiotics. As the organisms were mostly resistant to ampicillin (76.23%) Amoxicillin (82.48%),
Cefotaxime (93.75%) and Ceftriaxone (66.29%), Ceftazidime was comparatively less resistant
(55.80%). Conclusion: E. Coli was found to be the major cause for neonatal sepsis followed by
Staphylococcus aureus in admitted neonates at Lady Reading Hospital. An alarming increase
in the resistance pattern of empirically used antibiotics was observed. So, there is dire need
for continuous monitoring/ surveillance of this alarming resistance of commonly used drugs.
Moreover, an effective infections control program is needed to limit the spread of resistant
strains of these pathogens.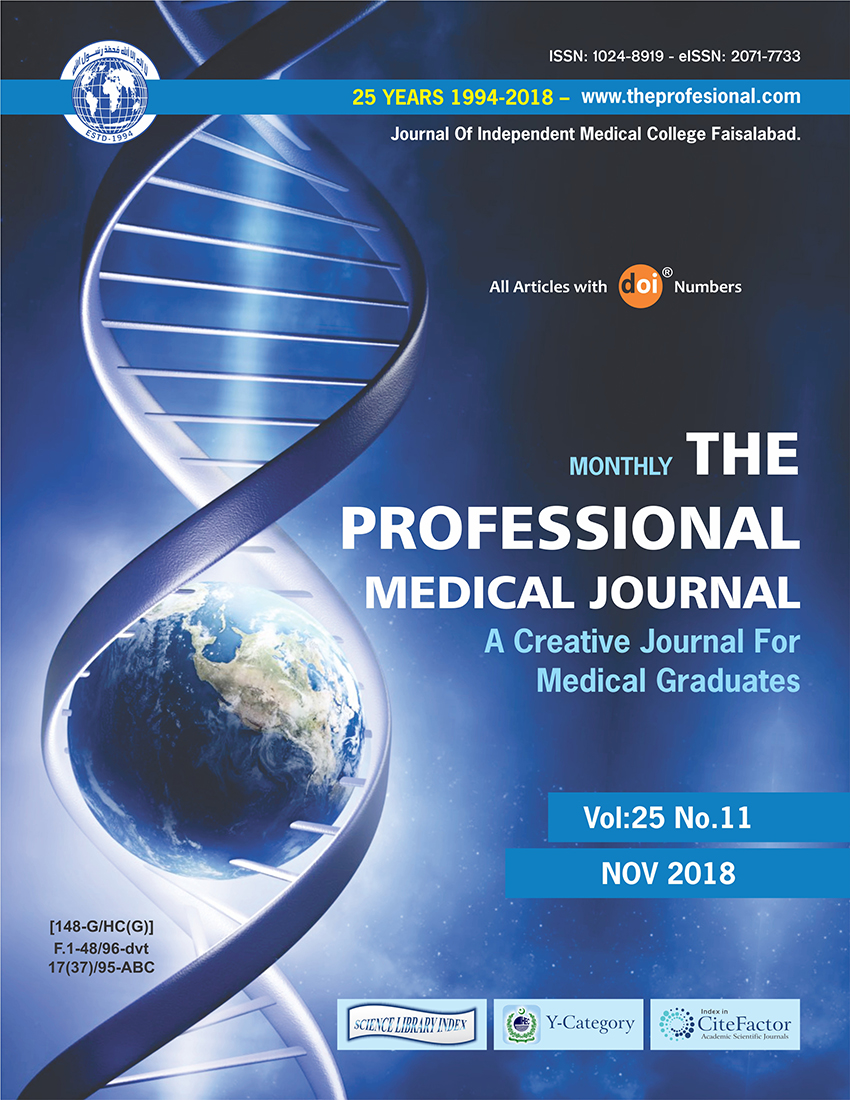 Downloads