OPERATING ROOM (OR) UTILIZATION AND EFFICIENCY
A STUDY TO FIND OUT METHODS FOR IMPROVEMENT
Keywords:
OR efficiency, OR utilization, OR improvement
Abstract
Introduction: Operating room (OR) is a key department in any institution and it
runs with heavy resources. Improper running carries not only loss of revenue but it also effects
patient care. Delays in operating room are deleterious and methods to decrease these delays
are important not only for patient care, but to maximize operating room resource utilization.
Objective: To determine the causes effecting the OR utilization and efficiency and to find out
ways to overcome it. Study Design: Observational Study. Period: 15-01-2011 to 08-06-2011.
Setting: King Khalid Hospital, KSA. Patients and Methods: Operating room baseline data was
collected for one month and it was compared with historical data of the last six month. Operating
room utilization was found to be 41% overall and 34% for elective cases (benchmark 85%). In
patient pathway, on average 17 min were required from call to ward to enter in operating room.
First incision time was 11%=8-8:30, 31% = 8:30-9 and 58%= 9+. Cancelation was 9%. Various
improvement projects were started including surgical list management, OR rescheduling, start
on time dashboard, pre-anesthesia clinic and reinforcement of day surgery program. Results:
The results showed 47% improvement in elective OR utilization and OR utilization reaching
69%. There was 76% improvement in emergency case booking and 18% improvement in pre/
post-op process time. There was 64% improvement in 1st cases before 9 am Conclusion:
Integrated management working can improve the working and outcome of the operating room
resulting in high efficiency and best patient satisfaction.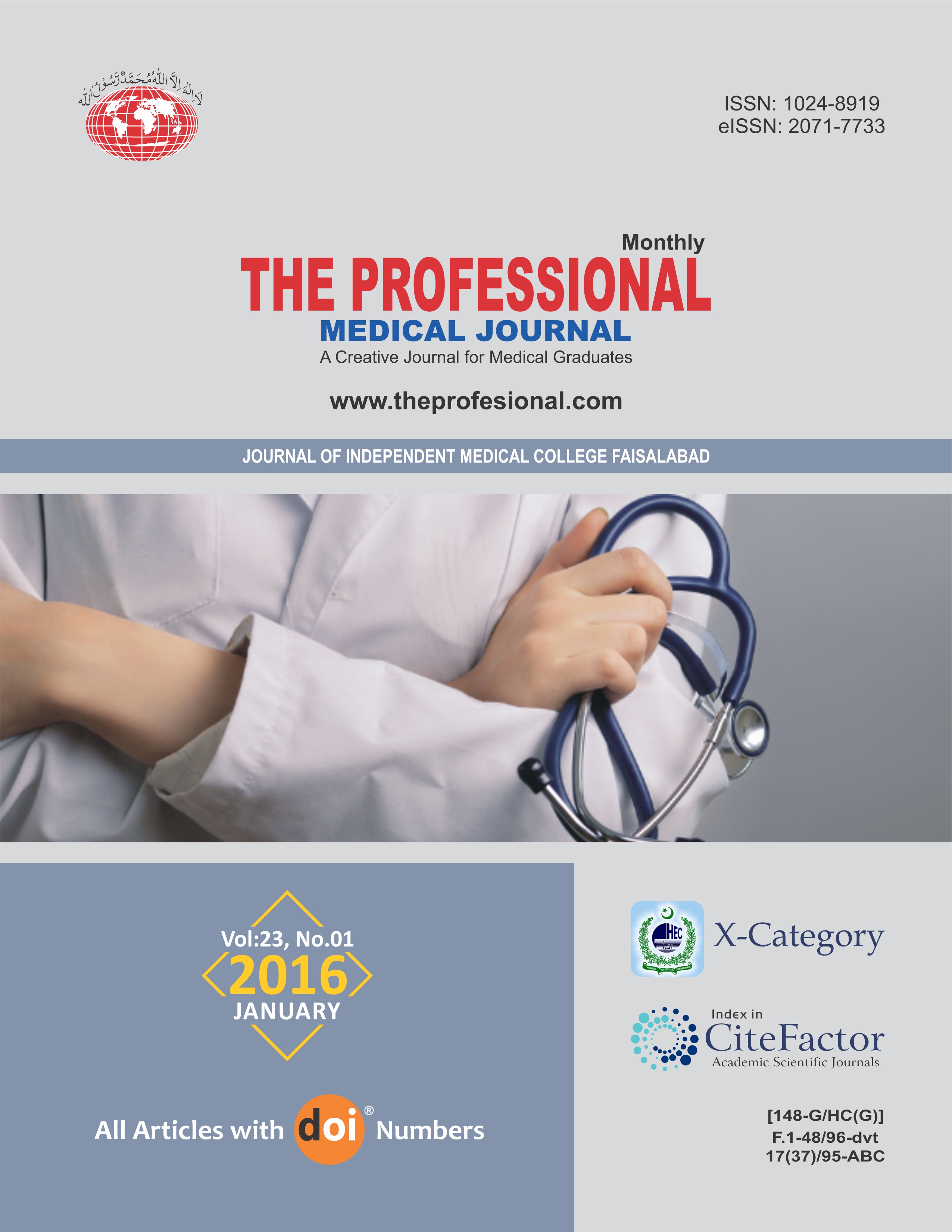 Downloads