DIABETIC FOOT ULCER
SEQUELAE
Keywords:
Diabetic foot ulcer, infection, amputation
Abstract
Objective: The number of diabetic patients is increasing at a rapid rate1.
Management of diabetic foot has been a challenge for medical professionals. This study was
carried out to find the sequelae of diabetic foot ulcer management. Study design: Observational
analytical study. Setting: Military Hospital, Combined Military Hospitals Rawalpindi and MIMC
teaching Hospital, Mirpur (AJK). Period: Sep 2009 to August 2013. Materials and methods:
Total 310 patients were included in this study as outdoor and indoor cases. Out of these 184
were males and 126 were females. Age affected ranged from 20 years to 90 years. Average age
was 50 years. Wagner's grading for diabetic foot ulcer was used as guideline for management.
Results: Hyperglycemia was controlled in consultation with physicians in all these patients.
Out of these 310patients 199 (64%) patients got their feet wounds healed on conservative
management without amputation while 111(35.8%) patients had to undergo some amputation
at some level. Conclusion: Diabetes mellitus, fore runner of so many diseases requires multidisciplinary
approach. Well controlled diabetes mellitus, good feet hygiene, rational antibiotics
in light of culture/sensitivity report and timely conservative or active surgical intervention
produce good results in diabetic foot management.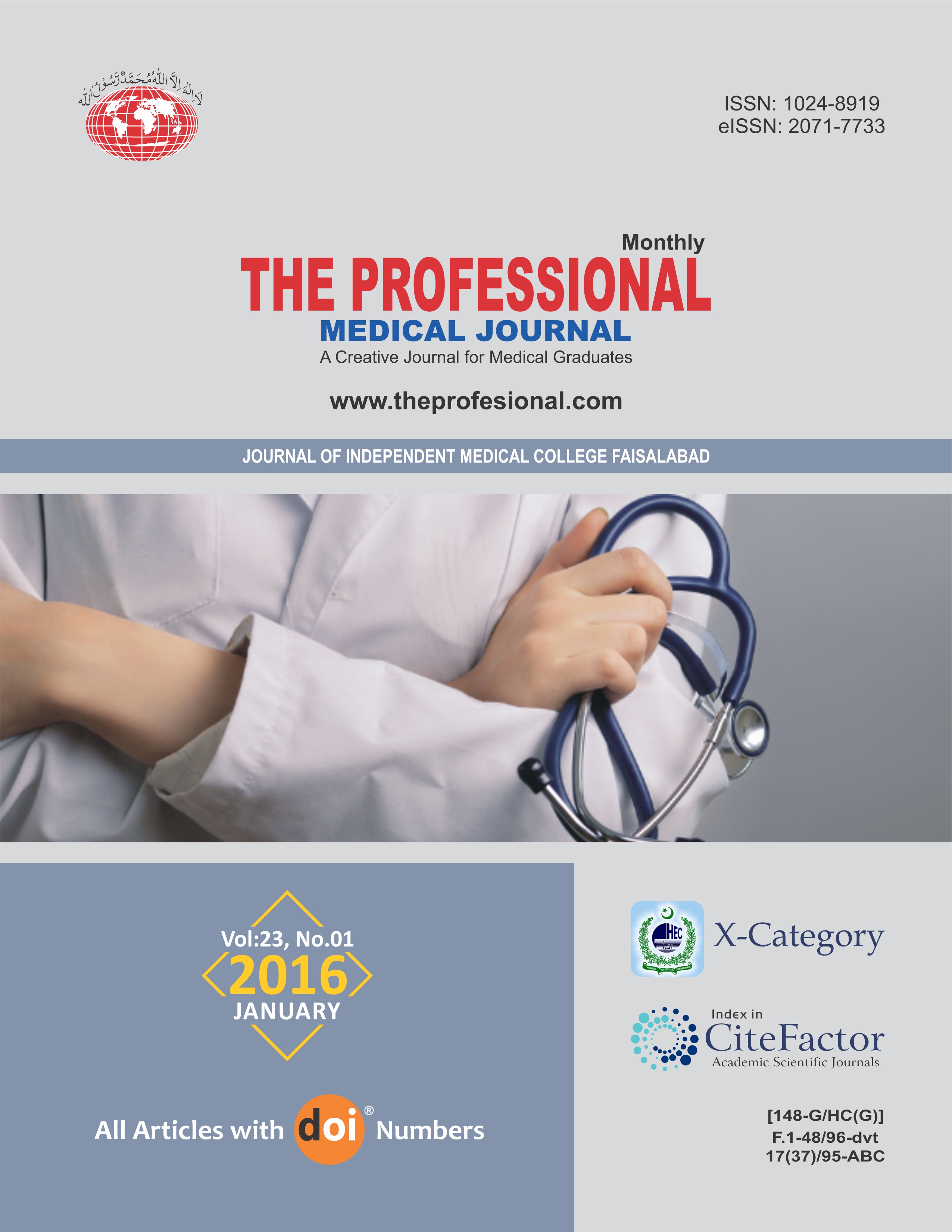 Downloads