EXTRAPERITONIAL HERNIA REPAIR
TELESCOPIC TOTALLY EXTRAPERITONIAL HERNIA REPAIR – A LEARNING CURVE PERSPECTIVE
Keywords:
Hernia, Inguinal, Laparoscopic, Extraperitoneal, TEP
Abstract
Objectives: To explore the learning curve associated with laparoscopic totally
extraperitoneal repair of inguinal hernia, procedure being carried out by single surgeon at
tertiary care hospital. Study Design: Prospective cohort. Place and Duration: It was conducted
at Shifa International Hospital Islamabad from October 2014 to March 2016. Patients and
Methods: Consecutive patients undergoing Laparoscopic TEP repair for unilateral or bilateral
inguinal hernia from October 2014 to March 2016 were included in the study and divided in two
groups: group 1 of first 50 and group 2 consisting of the next 50 patients. Results: A total of
100 patients divided in two groups (50 in each) were included in the study. Group I included
first 1 to 50 cases with mean age of 46.6 years (SD +14.81) including 46 (92%) male and 4 (8%)
female with similar distribution in group II which consisted of 51 to 100 cases with mean age
45.3 years (SD +14.43) including 44 (88%) male and 6 (12%) female. The mean operative time
in group I was 78 min (SD +32.30) while in group II the mean operative time was 41.2 minutes
(SD+15.99). Conclusion: Although our results are from single centre and single surgeon study,
we believe that at least 20 to 30 laparoscopic TEP hernia operations are required to help young
surgeon familiarize with the anatomy of the region. The learning curve for TEP according to our
study is 50 cases.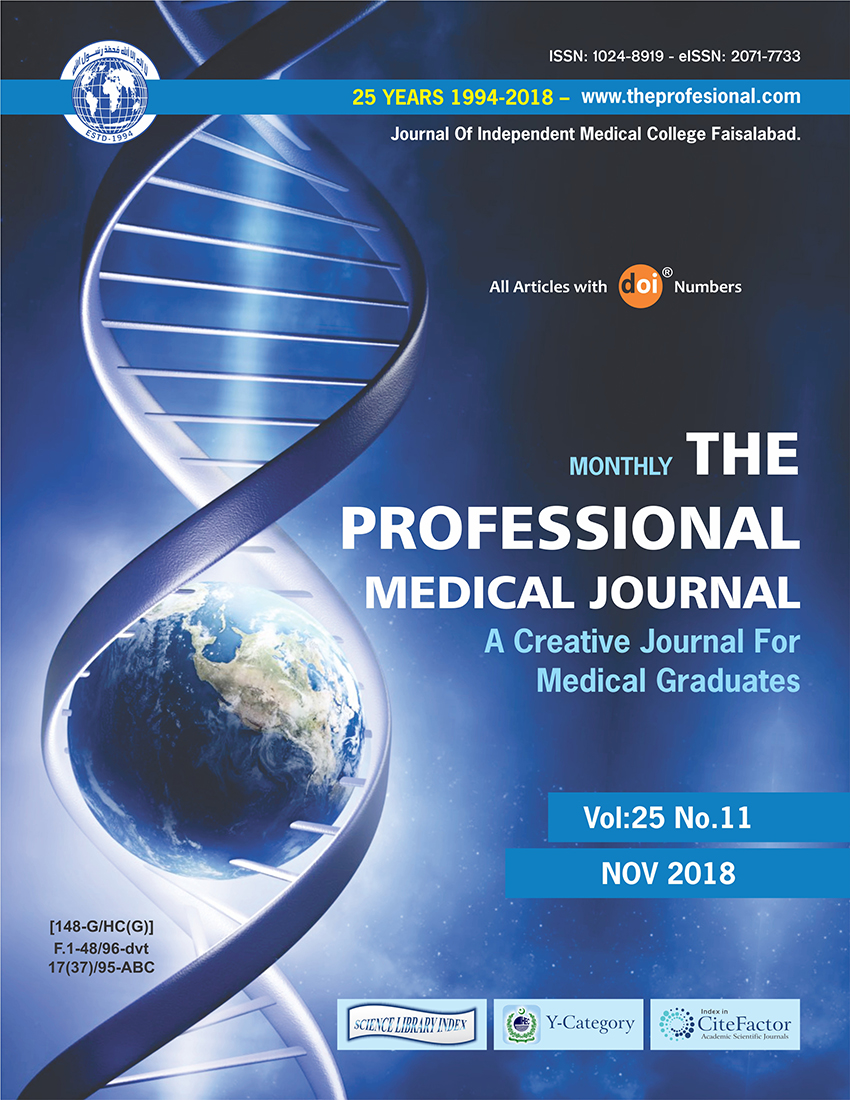 Downloads