DENGUE FEVER;
THE CLINICAL PATTERN AND MORTALITY IN EPIDEMIC AND POST EPIDEMIC YEARS IN SWAT
Keywords:
Dengue Fever,, Dengue Hemorrhagic Fever,, Dengue Shocks Syndrome.
Abstract
Introduction: Dengue fever is arboviral infection transmitted from infected person
to non-infected one by mosquitoes Aedes Aegypti or Aedes albopectis. All four serotypes (DEN-
1, DEN-2, DEN-3 & DEN-4) can cause the clinical manifestations of disease. Dengue infection
can cause acute febrile illness, dengue hemorrhagic fever (DHF) and dengue shock syndrome
(DSS). About 50-100 million cases of dengue fever reported annually worldwide in which 0.5
million may need admission. Overall mortality of dengue fever is 3%. The diagnosis of dengue
is established by classical clinical features along with specific investigations like PCR, detection
of dengue NS1 antigen or IgM or IgG antibodies in the blood of infected person. Dengue is
endemic in most part of our country and can become epidemics on and off. Objectives: To
study the pattern and mortality of Dengue fever during epidemic and post epidemic years in
Swat. Setting: This study was conducted in Medical Department of Saidu Group of Teaching
Hospital, Swat. Period: Aug 2013 to November, 2016. Patients and method: Patients suffering
from acute febrile illness with features suggestive of Dengue fever were included in the study.
Clinical criteria for initial diagnosis directed the subsequent diagnostic work up. Dengue was
confirmed in these patients by either Dengue NS1 or Ig M antibodies in their blood. Written
consent for participation in study was taken from all the included patients. Formal permission
was taken from Institutional Review Board of the institution to perform this study. The clinical and
laboratory data were recorded on a proforma and analyzed using SPSS 20. Results: Among
5569 patients, 3834 (68.85 %) were male and 1735 (31.15%) were female. The mean age of
the patients was 30 years SD 15.20. The most common age group that suffered with Dengue
fever was the adult age group (13-30 years). Dengue Hemorrhegic Fever was diagnosed in
2543 (45.6%) patients and 50 (0.89 %) had features of DSS. A total 5018 (90.1 %) patients were
completely cured while 37 (0.66 %) patients died. The overall mortality was 0.66%. Patients
with Dengue fever presented to the hospital though out the year but more than 50% of cases
were reported in the month of September. Conclusion: Adult age group and male gender is
most commonly affected by Dengue fever. Dengue fever was endemic in Swat valley and it can
become cyclic epidemic in post epidemic years. Dengue fever can claim so many precious
lives if proper preventive measures were not taken in future.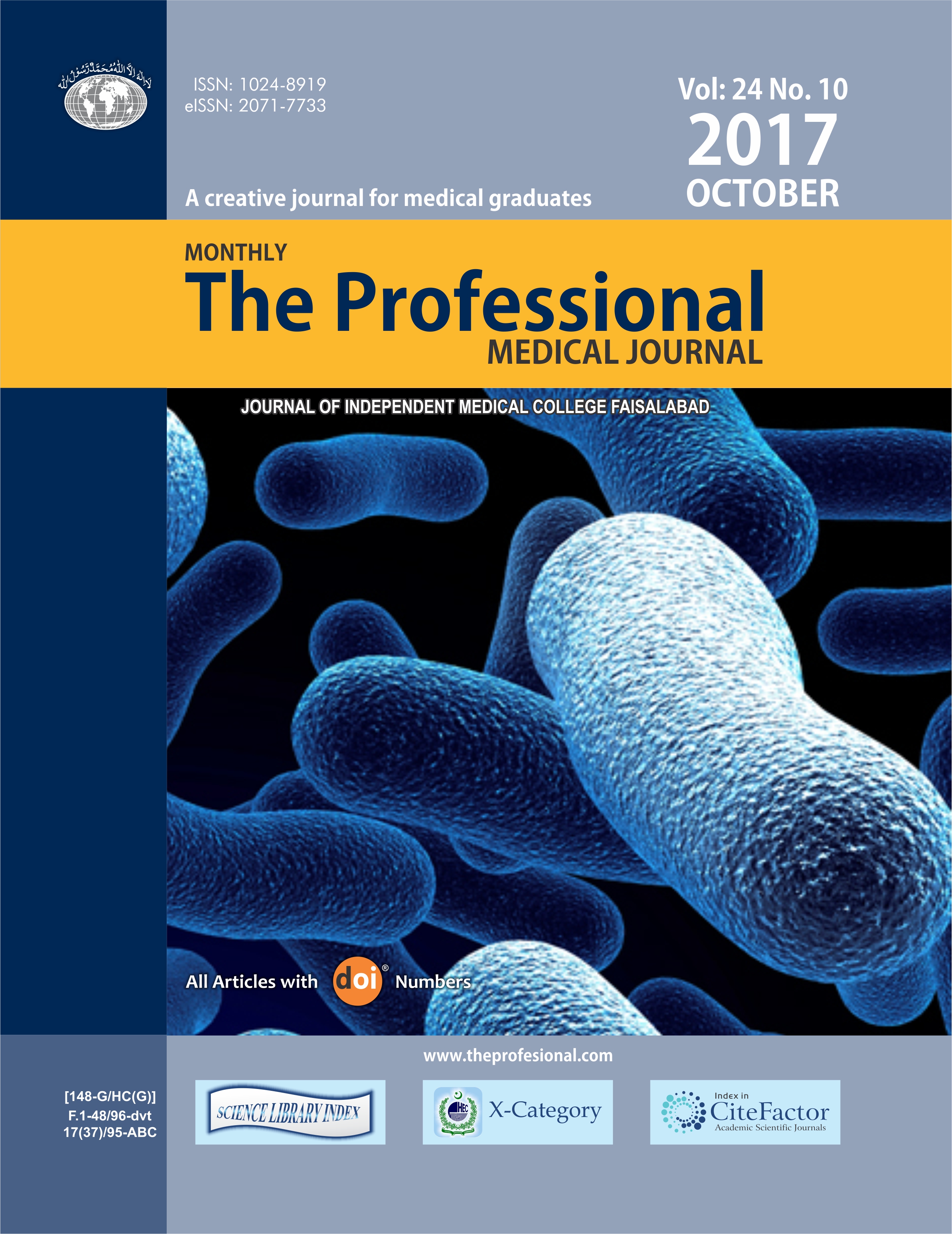 Downloads