BUCCAL MUCOSAL TUMORS;
CT SCAN ACCURACY IN DIAGNOSIS USING PUFFED CHEEK TECHNIQUE AT TERTIARY CARE HOSPITAL
Keywords:
Computed Tomography,, Buccal Mucosal Tumors.
Abstract
Objectives: To know the accuracy of puffed cheek technique in detecting buccal
mucosal tumor keeping histopathology as gold standard. Study Design: Cross sectional study.
Setting: Radiology and Imaging Department of Liaquat University of restorative and Health
Sciences, cases were referred from dental department. Period: 2014 to 2015. Subjects and
Methods: All these patients were underwent subsequently CT scan and histopathology. The
CT results were then compared with the histopathological results. Results: Total number of
patients comprising my study was 44. Out of these 28 were males and 16 patients were females.
Range of the age was from 25 to 55 years with mean of 36.2+4.3 years. The results proved
that sensitivity 88.2%, specificity was 100%, positive predictive values PPV was 100% and the
negative predictive values NPV 71.4% of CT scan with puffed cheek technique in detecting
mucosal tumors while overall accuracy of CT in diagnosing buccal mucosal tumors patients
was 90.9%. Conclusion: CT puffed cheek is accurate technique to detect small buccal mucosal
tumors.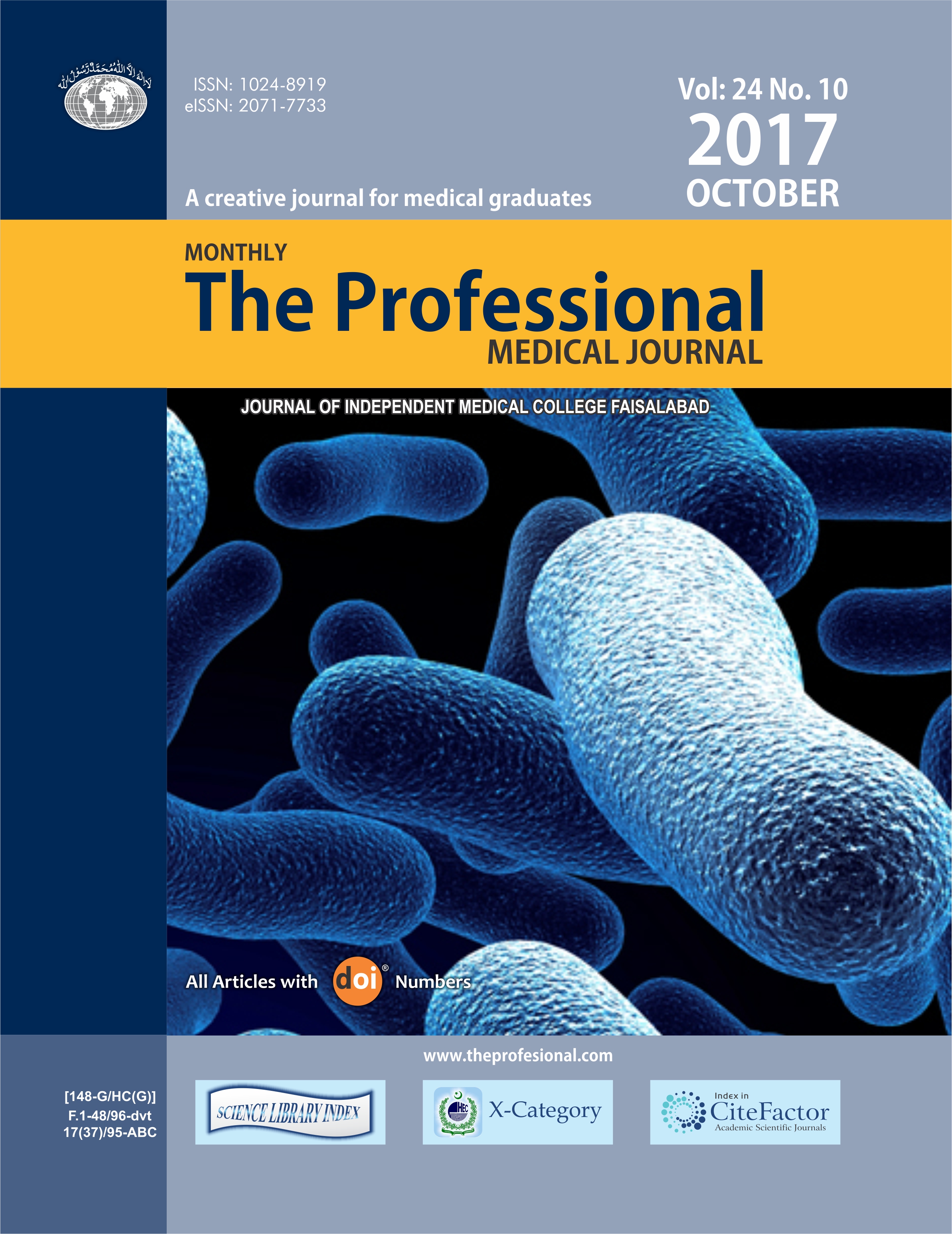 Downloads