CHRONIC BRONCHITIS;
EFFECTIVENESS OF MOXIFLOXACIN COMPARED WITH CLARITHROMYCIN IN THE TREATMENT OF ACUTE EXACERBATION OF CHRONIC BRONCHITIS
Keywords:
AECB, Clarithromycin, COPD, Borg Dyspnea Scale, Moxifloxacin
Abstract
Chronic bronchitis is chronic inflammation of the airways resulting from exposure
to noxious particles and gases which is slowly progressive and accentuated by episodes of acute
exacerbation. These exacerbations tend to become more frequent and more severe as the underlying
disease advances resulting in increased morbidity. More than half of these exacerbations are due
to bacterial infections and use of antibiotics in such cases result in early recovery. Moxifloxacin
is a newer fluoroquinolone that is very effective against respiratory pathogens including atypical
organisms and even in resistant pathogens as compared to beta lactams and macrolides.
Objectives: To compare the effectiveness of Oral Moxifloxacin compared with Oral clarithromycin
in the treatment of acute exacerbation of chronic bronchitis. Study Design: Randomized control
trial. Setting: Department of Pulmonology Multan Medical and Dental College Tertiary care
hospital, Multan. Period: Six months, from October 2017 to March 2018. Materials and Methods:
64 patients with acute exacerbation of chronic bronchitis were included in the study. Patients
were diagnosed on history of smoking and chronic productive cough with recent onset increase
in shortness of breath, sputum amount and purulence. Patients were divided into 2 equal groups
A and B containing 32 patients each. Group A was given oral clarithromycin 500mg daily for 7
days and Group B was given oral moxifloxacin 400mg daily for 5 days. Response to this treatment
was assessed before treatment and at 14 days by an improvement in both the breathlessness
on Borg dyspnea scale and by decrease in sputum purulence on sputum microscopy. Results:
There were 64 patients in our study. Females were 12 (18.75%) while 52 (81.25%) were males.
Mean age of the patients was 52. 19 + 6.37 years. Mean number of Pack years was 24.8 + 9.32.
Mean age for group A patients was 51.09 + 7.56 years. There were 7 (21.87%) females and 25
(78.13%) males. Mean number of pack years was 24.47 + 9.88. Oral moxifloxacin was found to be
effective in 30 (93.75%) patients in comparison with oral clarithromycin which was effective in 27
(84.37%) patients (p-value = 0.23). Conclusion: Oral Moxifloxacin is not more effective than oral
clarithromycin in the treatment of AECB in our local population of COPD patients.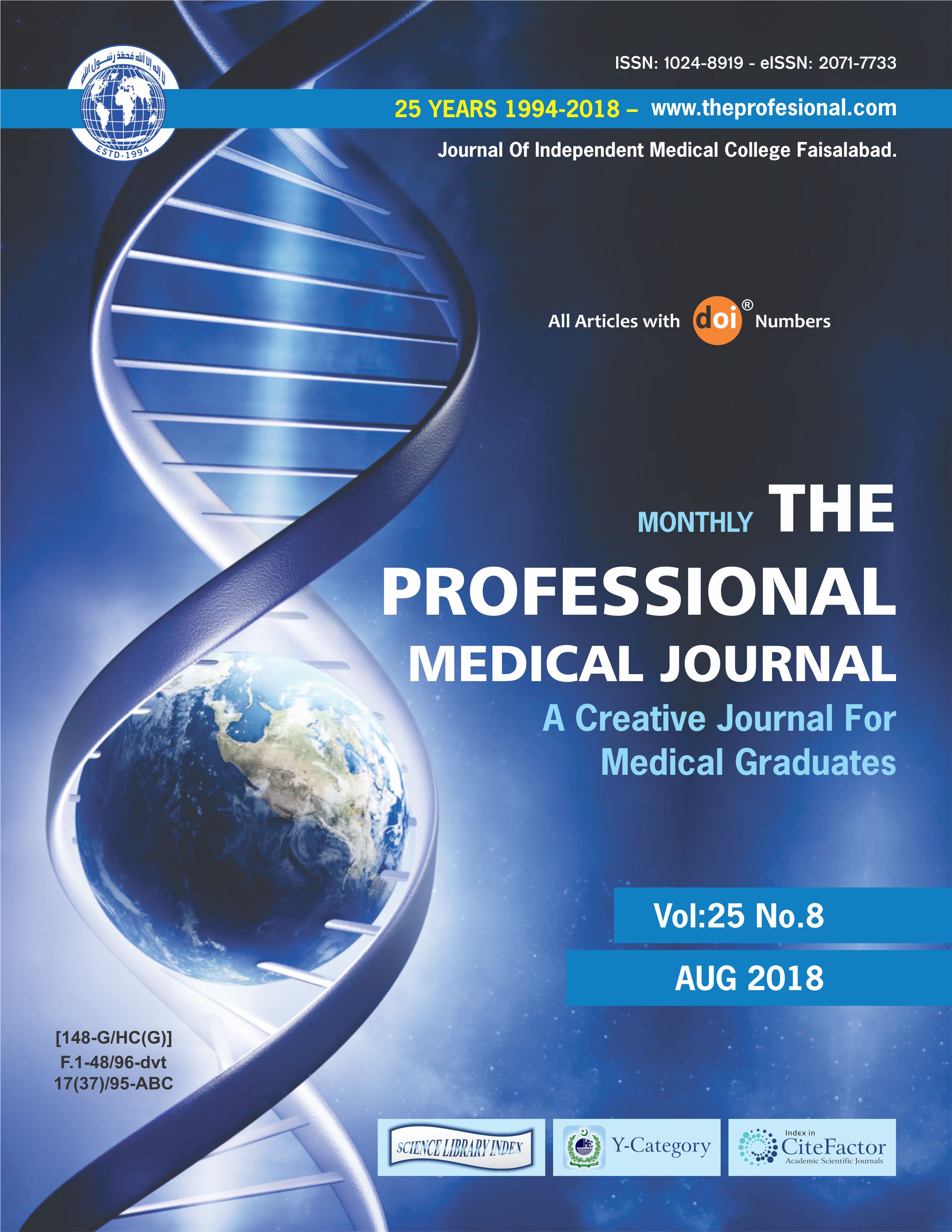 Downloads