ORAL SUBMUCOUS FIBROSIS;
ORAL HEALTH IMPACT PROFILE OF PATIENTS AND ITS CORRELATION WITH ITS CLINICAL GRADING
Keywords:
OHIP-14,, Oral submucous fibrosis,, Quality of Life (QoL).
Abstract
Objectives: To assess the impacts of oral sub mucous fibrosis (OSMF) on patients
through Oral Health Impact Profile, its correlation with clinical grading, and influence of OHIP-14
on the patients willingness to quit habit. Study Design: A Cross sectional, Hospital based study.
Setting: Isra university Hospital, Hyderabad. Period: Six months. Materials and Methods: A
sample of 48 subjects was selected non-probability purposive sampling according to inclusion
and exclusion criteria. Data was collected on a proforma. Informed consent was taken from
participants. Clinical diagnosis of OSMF was based upon clinical symptoms. Results: Male
population predominated over female. Oral health of OSF patients as evaluated in present
study, revealed overall bad oral health of study subjects. One or the other complaints of OHIP-
14 were present in patients and they complained mainly about difficulties in word pronunciation,
bad taste, mouth ache, uncomfortable eating, psychological discomfort etc. Pindborg staging
shows most patients fall in stage II 27 (56.2%), followed by stage I and II as 13 (27.0%) and
8 (16.6%) respectively. Conclusion: Over all very bad oral hygiene was observed in most of
study population as determined by oral health impact profile-14 questionnaire in patients of
oral submucosal fibrosis. OHIP-14 showed positive correlation with Pindborg clinical grading.
OHIP-14 may help in improving oral hygiene of disease population in our community.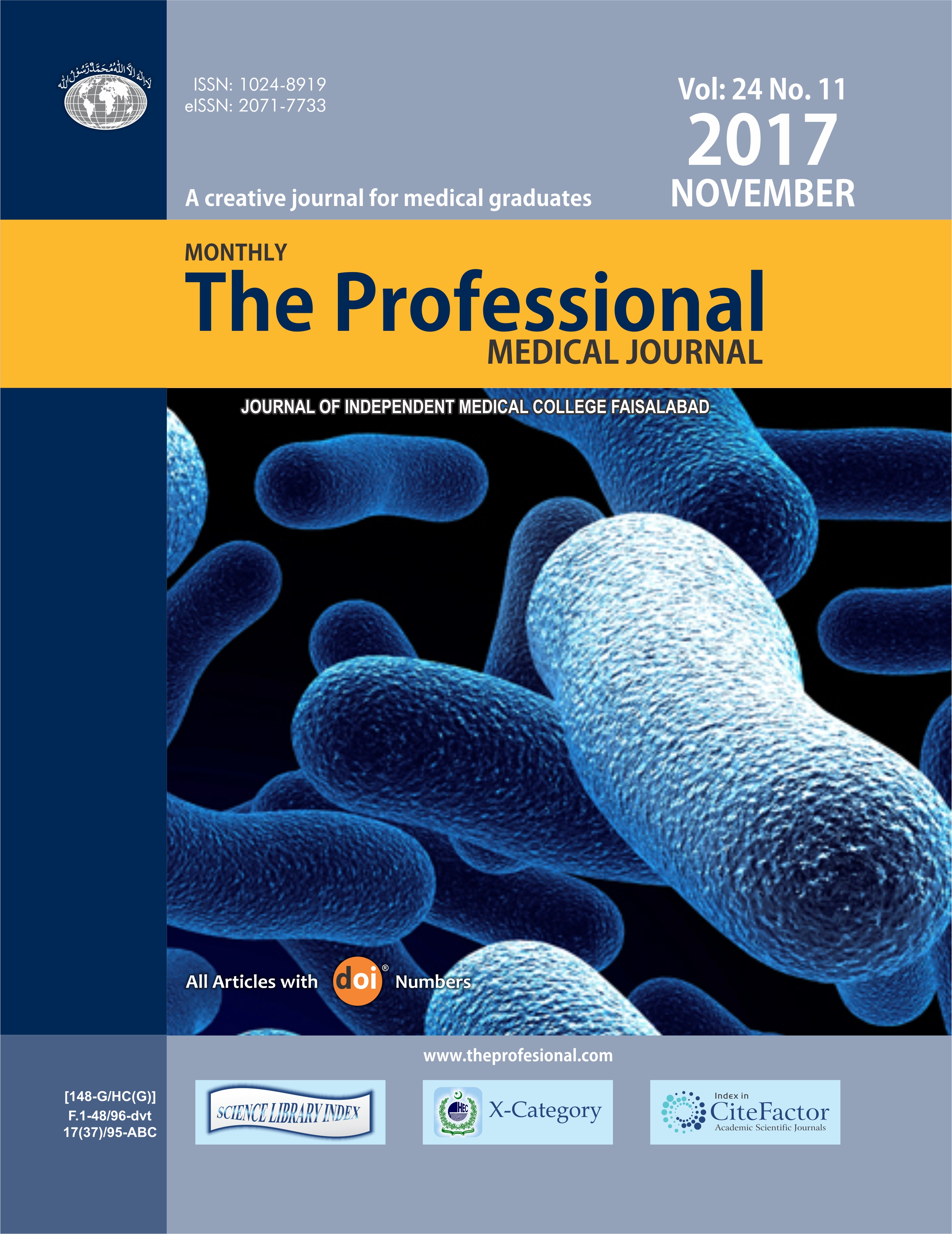 Downloads