LIPID PROFILE;
EFFECT OF MATERNAL HIGH-FAT, HIGH-CHOLESTEROL DIET ON THE LIPID PROFILE OF POST-WEANING AND ADULT RAT OFFSPRING
Keywords:
High- Fat Diet,, Cholesterol,, Maternal Nutrition,, Lipid Profile,, Offspring.
Abstract
Objectives: To study the effect of maternal high-fat, high-cholesterol diet on the
lipid profiles of rat offspring. Study Design: Randomized control trial (RCT). Place and duration
of study: Department of Biochemistry, Army Medical College, Rawalpindi in collaboration
with Chemical Pathology Laboratory (CPL), Army Medical College, Rawalpindi and National
Institute of Health (NIH), Islamabad. The study was completed in six months. Material and
Methods: Sixty adult female albino rats of Sprague-Dawley strain were divided into two groups
of 30 each. Male rats of the same strain were used for breeding. Ten days before expected
mating experimental group was shifted to a high-fat, high-cholesterol diet, keeping the control
group on normal rat diet. Lipid profiles of pregnant dams of both groups were done at day
20 of gestation. Offspring of both groups from weaning onwards were fed the normal rat diet.
One male and one female offspring from each litter of both groups (30 male and 30 females
from each group) were selected and their lipid profiles were evaluated at post-weaning and
adult stage. Results: At day 20 of gestation, high-fat and cholesterol fed dams showed highly
significant increase in TC, LDL-c, HDL-c and LDL-c / HDL-c ratio than the control dams (p <
0.01). Maternal high-fat, high- cholesterol diet was found to raise some parameters of lipid
profiles of the offspring. Conclusions: Maternal high fat and cholesterol diet in pregnancy and
lactation causes hyperlipidaemia in the rat offspring.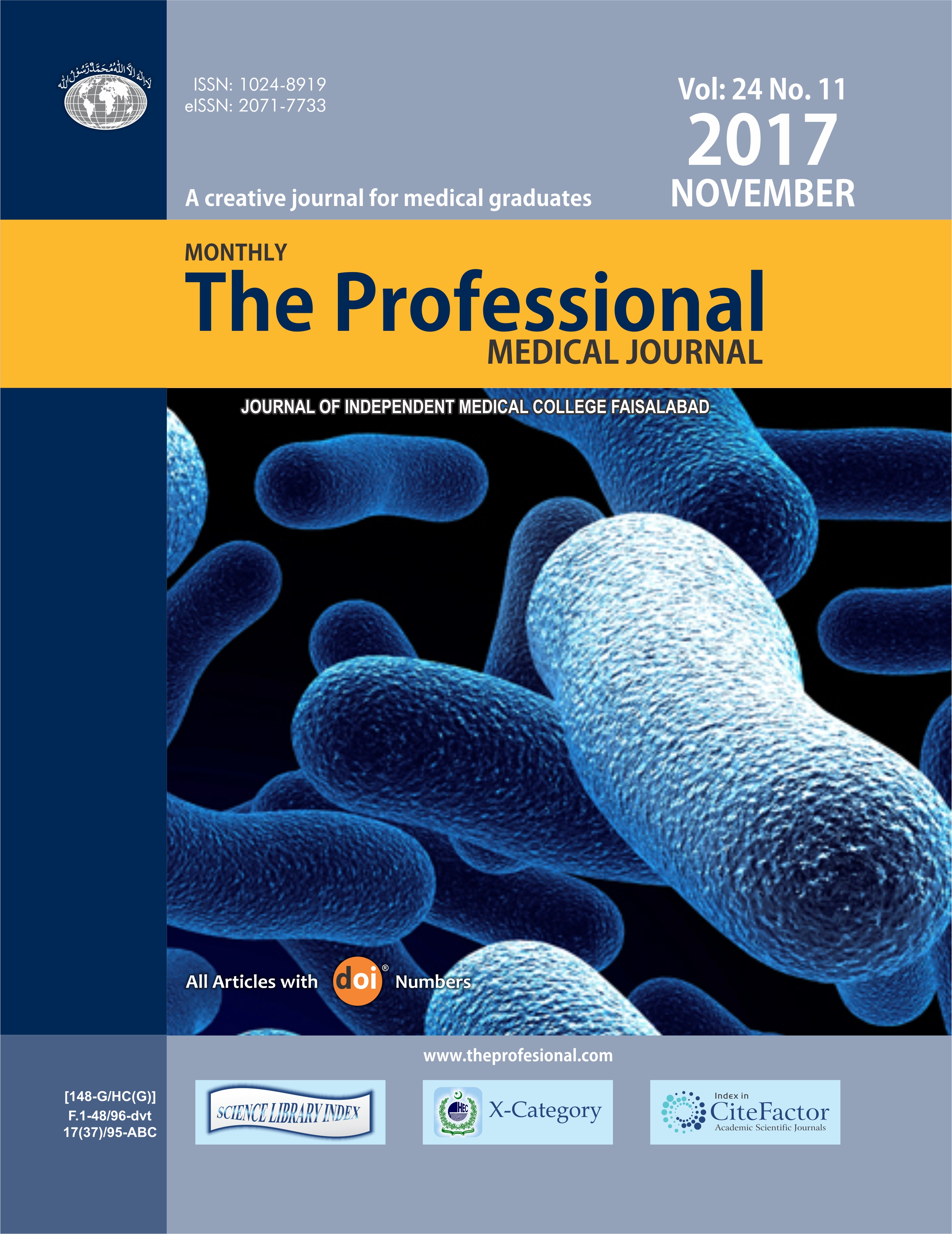 Downloads