Vitamin D testing: Comparison and limitations of currently employed immunoassay with a novel liquid chromatography and tandem mass spectrometry (LCMS/MS) technique.
Keywords:
25 Hydroxy vitamin D2, 25 Hydroxy vitamin D3, Immunoassay, LCMS, Validation
Abstract
Objective: To compare analytical method for 25 hydroxy vitamin D2 and D3 on LC/MS-MS and with routine vitamin D Immunoassay method. Study Design: Cross Sectional study. Setting: Department of Chemical Pathology and Endocrinology, Pakistan. Period: March 2019 to March 2020. Material & Methods: Samples were extracted and a mass spectrometer coupled to high performance liquid chromatography was adopted for quantitation of 25-hydroxyvitamin D2 and D3 in human samples (serum). After validation it was then applied to 120 serum samples from healthy individuals for method comparison. Results: The method was validated in terms of accuracy, precision, linearity on calibration curve, Limit of Detection and Limit of Quantitation. Our study showed a statistically insignificant difference in results among both the methods (p=0.715). Limit of detection (LOD) was 2.49 ng/ml and limit of quantitation (LOQ) was 3.9 ng/ml for both the metabolites. Percentage RSD was 0.8% and 1.3% for D2 and D3 respectively. This method has an advantage of minimal cross-reactivity with 24,25 hydroxy vit D and 25,26 di- hydroxy vit D metabolite than the routinely used assays. Conclusion: This methodology will be helpful in guiding patient management and assess possibility of malabsorption syndrome in patients on D2 therapy. It can give highly cost effective reliable results of Vitamin D at a tertiary care setting which has an already installed LCMS/MS with huge workload, as compared to costly Immunoassay method.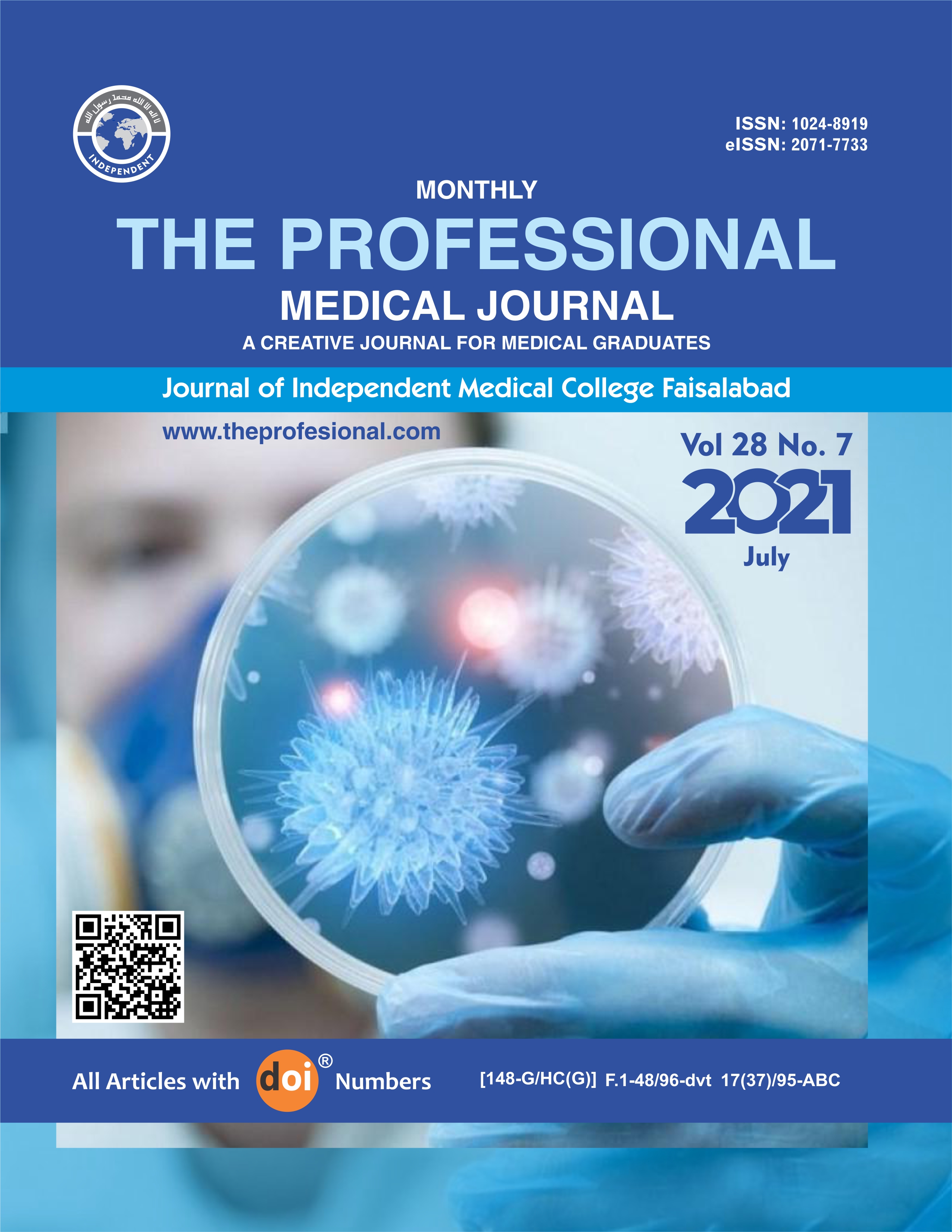 Downloads