A rare case of obstructive supracardiac TAPVR (Total Anomalous Pulmonary Venous Return) with aberrant right subclavian artery.
Keywords:
Echocardiogram, Right Atrium, Supracardiac, Superior Vena Cava
Abstract
Congenital aortic arch malformations manifest a broad-spectrum of differences and abnormalities that come from disturbed embryogenesis of branchial arches. Current case was a 10 months old baby girl with length of 69 cm (less than –3 SD) and weight of 5.5 kg (less than –3 SD). The patient had history of recurrent lower respiratory tract infections since the time of birth and failure to gain adequate weight since the time of birth. The patient has been having multiple check-ups with registered medical practitioners in the nearby locality and multiple courses of antibiotics with only partial resolution of symptoms. The 2-D echocardiogram showed her to be a case of supracardiac type of "Total Anomalous Pulmonary Venous Return (TAPVR)". All pulmonary veins making a confluence and draining into the right atrium. Significant turbulence observed at the level of superior vena cava to right atrium junction. A level of obstruction was recorded at the junction of the confluence of pulmonary veins and the vertical vein. There was aberrant right subclavian artery from the aortic arch as its third branch with no obstruction or aneurysm formation, having retrotracheal and esophageal course.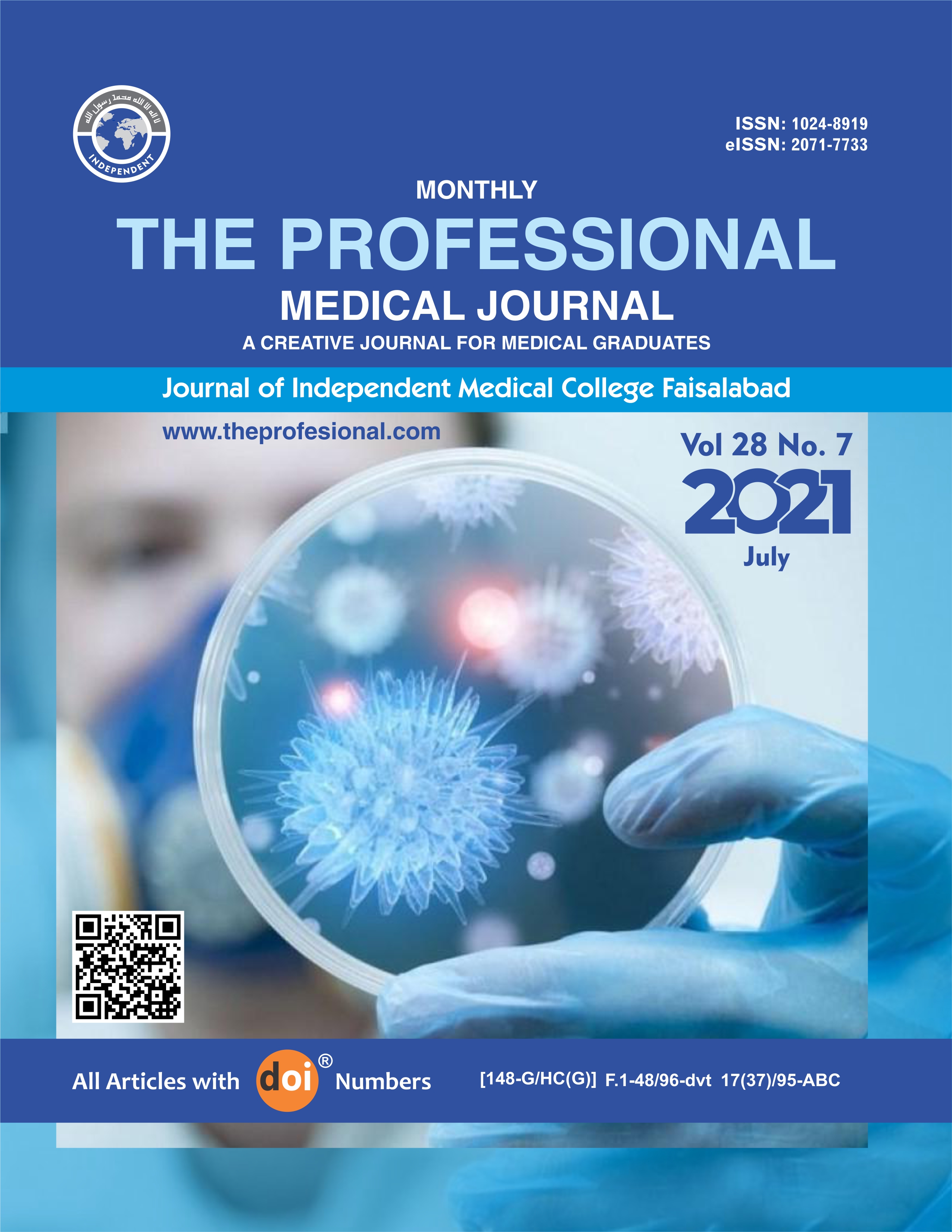 Downloads