SUBARACHNOID BLOCK;
COMPARISON OF EFFICACY OF PHENYLEPHRINE VERSUS EPHEDRINE IN THE TREATMENT OF HYPOTENSION DURING SUBARACHNOID BLOCK IN C-SECTION.
Keywords:
Cesarean Section,, Spinal Anaesthesia,, Subarachnoid Block,, Phenylephrine,, Ephedrine.
Abstract
Introduction: Subarachnoid block has been in practice for below umbilical
surgery more than 110 years.1 in recent era all over the world most of cesarean sections are
being done under subarachnoid block because of high mortality rate associated with general
anesthesia due to failed intubation and aspiration pneumonia. Objectives: To compare the
efficacy of phenylephrine versus ephedrine in the treatment of hypotension during cesarean
section under subarachnoid block. Study Design: Randomized control trial. Setting:
Department of Anesthesiology Nishter Hospital Multan. Period: March 2014 to August 2014.
Materials and Methods: A total 80 patients included in the study and patients were divided into
two equal groups. Phenylephrine group (P group) and Ephedrine group (E group), 40 patients
in each. Results: A total of 80 (100%) patients included in the study. As concern to the age of
patients, mean age in group E was 30.50 and standard deviation was 5.383, similarly in group
P mean age was 30.75 and SD was 5.921. As concern to the efficacy in group E, 7 were having
good efficacy and 33 were have poor efficacy. In group P 30 had good efficacy and 10 had
poor efficacy. P=0.000 a significant value. Conclusion: Phenylephrine is more effective than
ephedrine for the treatment of hypotension due to subarachnoid block during cesarean section.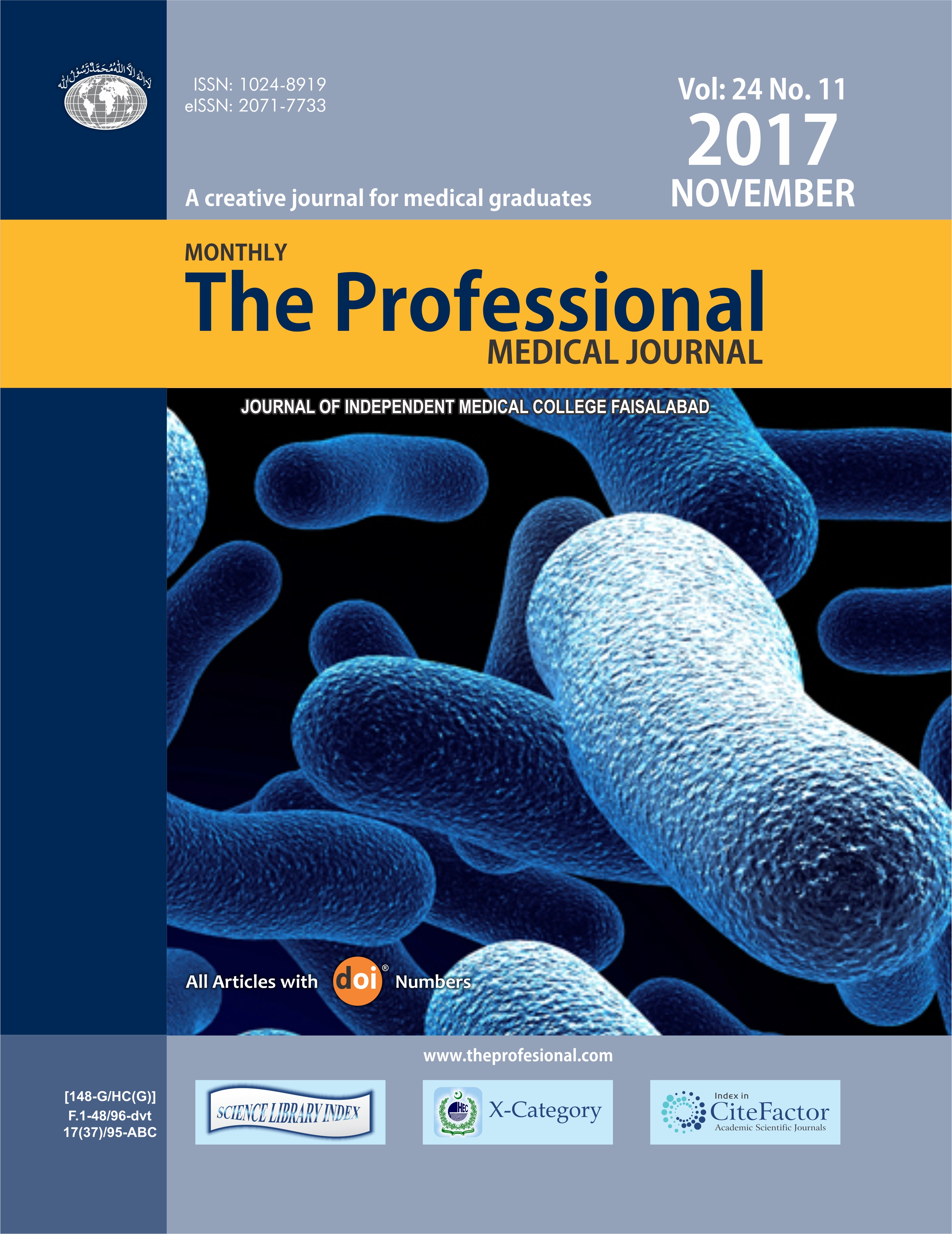 Downloads