Exploring the "Ups and Downs" of using WhatsApp Messenger amongst postgraduate students.
Keywords:
Education, Learning, Postgraduate Students, Social Media, Whatsapp
Abstract
Objective: This study aimed to explore the use of the WhatsApp instant messaging as a source of learning for postgraduate students enrolled in Master of Health Profession Education. Study Design: Mixed Method Study. Setting: University of Lahore. Period: January 2017 to January 2018. Material & Methods: Eighteen students filled the questionnaire after giving informed consent. This was followed by eight individual interviews of students consenting for interview. Results: The findings of the research suggest that the use of WhatsApp instant messaging may assist students in learning as it fosters a social constructivist environment. This environment supported students in reinforcing various concepts by enhancing interaction within the groups, among teachers as well as assimilation of the content material shared. Conclusion: WhatsApp is perceived to be an acceptable supplementary application for educational purposes, if used appropriately.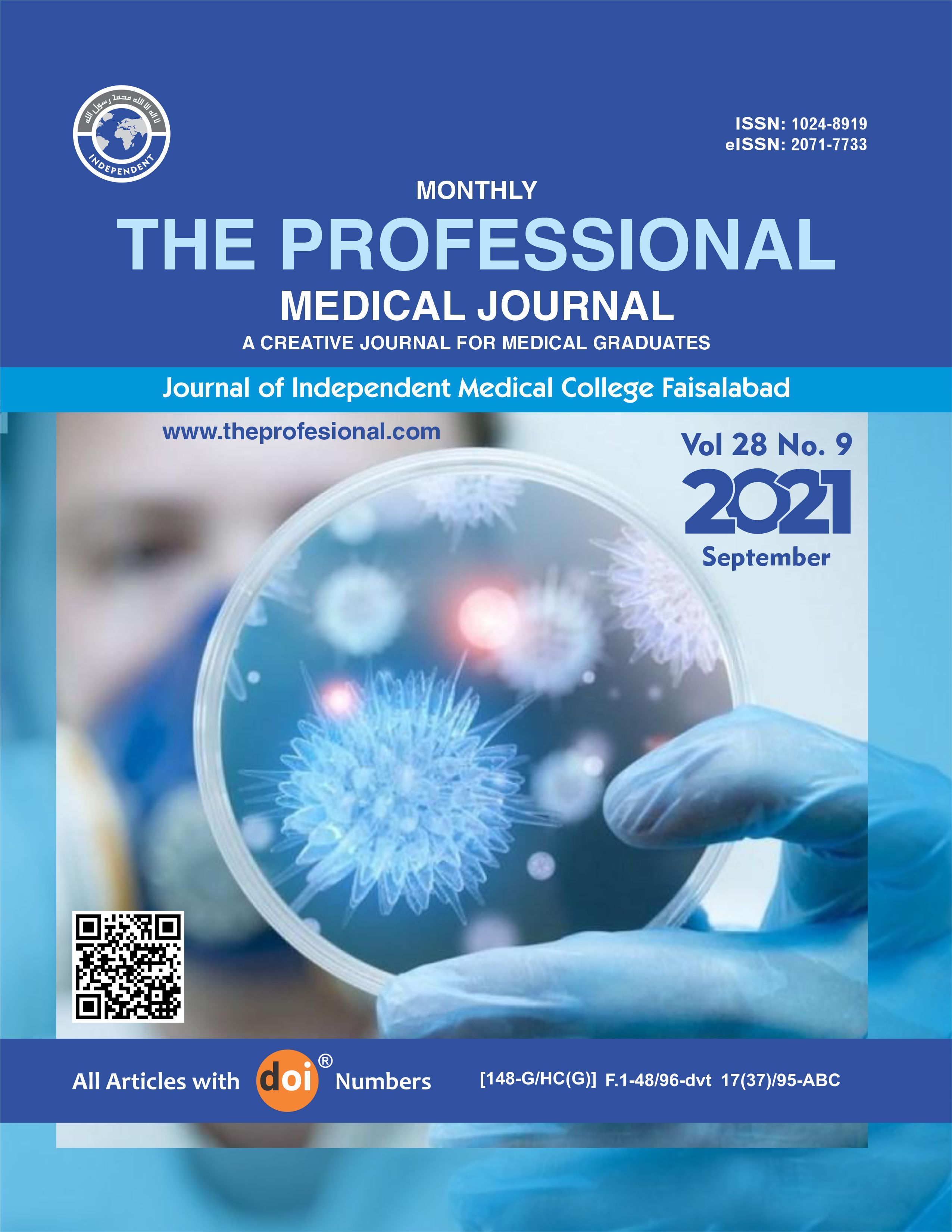 Downloads
License
Copyright (c) 2021 The Professional Medical Journal
This work is licensed under a Creative Commons Attribution-NonCommercial 4.0 International License.