CERVICAL LAMINOPLASTY;
OPEN DOOR CERVICAL LAMINOPLASTY FOR OSSIFICATION OF POSTERIOR LONGITUDINAL LIGAMENT; A TERTIARY CARE EXPERIENCE FROM KARACHI, PAKISTAN ORIGINAL PROF-4872 Muhammad Sameer Khulsai1, Muhammad
Keywords:
Laminoplasty, Myelopathy, Ossified Posterior Longitudinal Ligament (OPLL)
Abstract
Background and Objectives: To analyze the functional outcome of open door
laminoplasty (ODL) for the treatment of Cervical Ossified Posterior Longitudinal Ligament
(OPLL). Study Design: Case series study. Setting: Civil Hospital Karachi. Period: 05 years,
2013 to 2017. Material & Methods: 18 patients (15 Male, 3 Female) underwent ODL for cervical
OPLL, over a period of 5 years. Pre-operative & post- operative degree of myelopathy was
assessed using Nurick grading score. Patients with Nurick grade > 2 were included in study.
MRI compatible titanium micro plates & screws were used. Instability was assessed by X-ray
Cervical Spine obtained 6 weeks post-operatively. Results: Mean age of presentation was 52
years. 2 to 3 levels were involved in most cases. Mean operative time was 2 hours 30 minutes.
Following Nurick grading 94.4% (n=17) improved by grade 1 or more, while in only 5.6%
(n=1) it remained same. No instability or kyphotic deformity was seen on follow up X-rays.
Conclusion: ODL is a safe & effective procedure for the treatment of multiple level OPLL. It
can avoid complications related to the anterior approach (like unintentional durotomy & spinal
cord injury) and diminished the possibility of instability & kyphotic deformity associated with
laminectomy alone.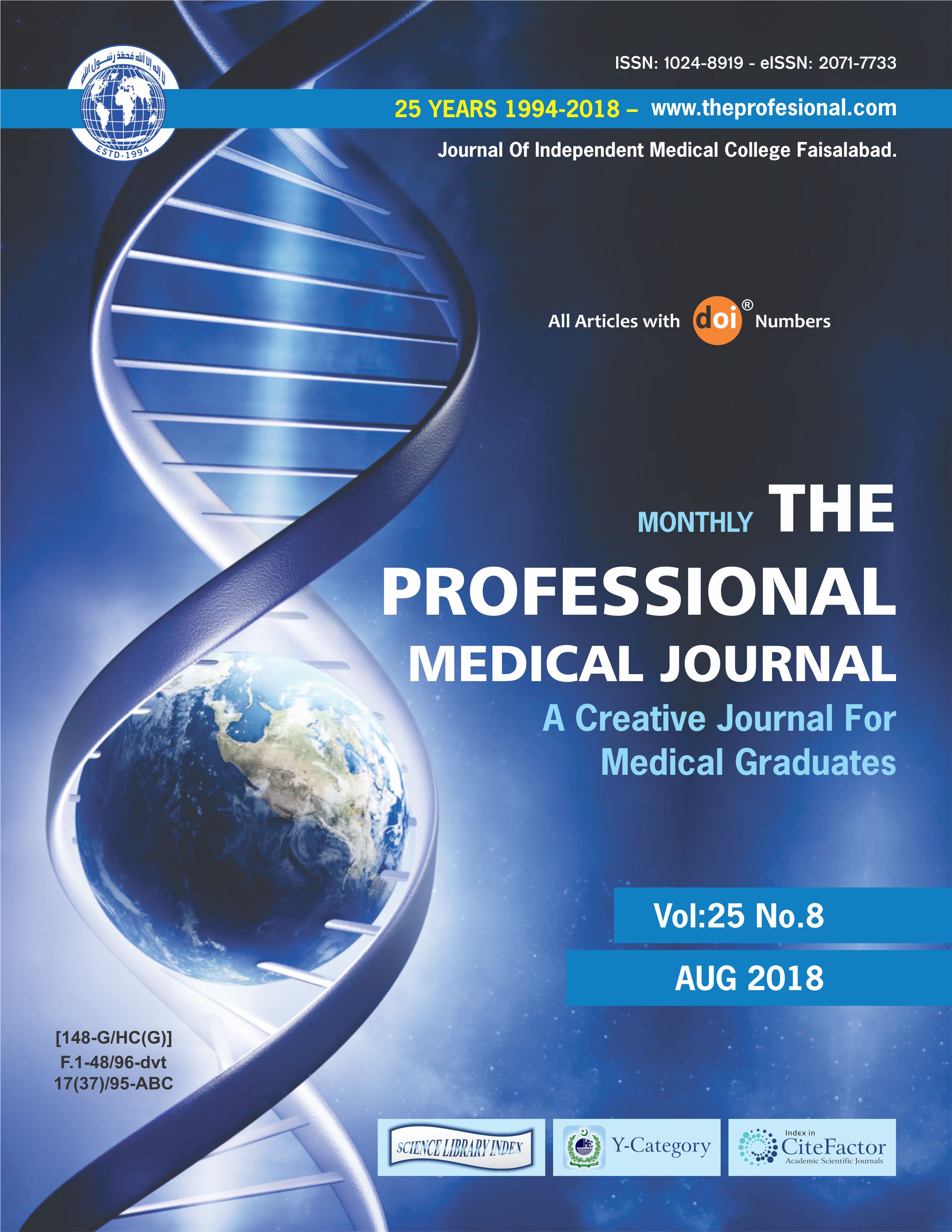 Downloads