Cardiac biomarkers in patients with epilepsy.
Keywords:
Cardiac Biomarkers, Epilepsy, Socio-Demographic Factors
Abstract
Objective: To determine the frequency of deranged cardiac biomarkers and associated socio-demographic factors among patients of epilepsy presenting at our hospital. Study Design: Cross-sectional study. Setting: Department of Medicine, Sheikh Khalifa Bin Zyed Al-Nyhan Hospital Rawalakot. Period: August 2019 to September 2020. Material & Methods: We evaluated 85 consecutive patients who presented at Department of Medicine, Sheikh Khalifa Bin Zyed Al-Nyhan hospital.  Cardiac Biomarkers (Troponin I, CK-MB and pro-BNP) and EKG were requested in all patients. The questionnaire used for interview consisted of demographic details and disease related parameters (duration of epilepsy and number of antiepileptic drugs). Results: Out of 85 patients included in the study, 35 (41.2%) were male while 45 (58.8%) were female. Out of these 85 patients of epilepsy, 15 (17.6%) had one or more cardiac biomarker positive while 70 (82.4%) had no change in ECG or any positive cardiac biomarker. All ECG changes were non-specific. After applying the logistic regression, we found that long duration of illness and poly-pharmacy had significant association with the presence of positive cardiac biomarkers among the patients of epilepsy. Conclusion: Less than 1/5th of the patients with epilepsy had positive cardiac biomarkers or ECG changes in our study. Patients with longer duration of epilepsy or those whose epilepsy has been managed with more than one drug were found more at risk of having abnormal cardiac biomarkers in our target population.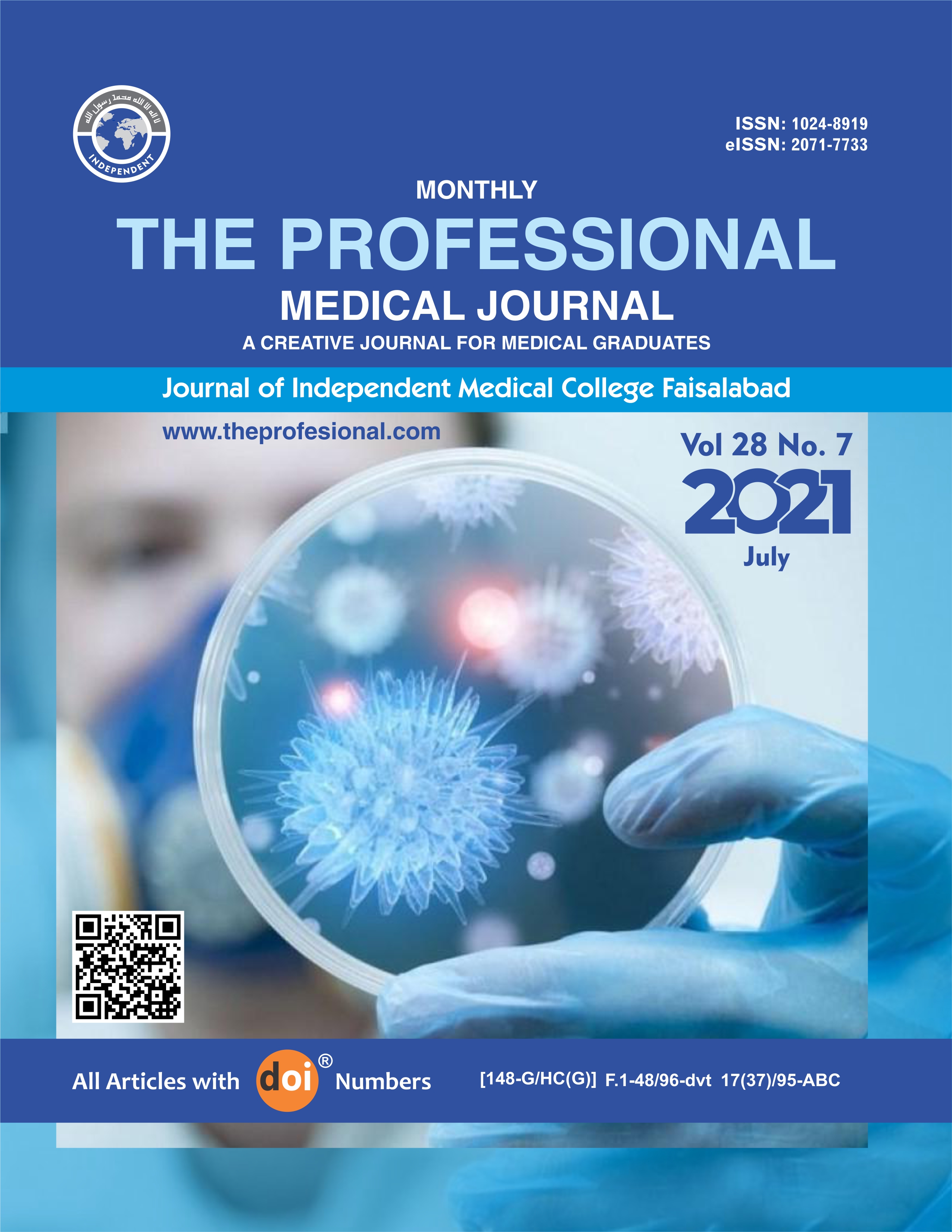 Downloads