PREVALENCE OF BLEEDING GUMS;
IN ASSOCIATION WITH ORAL HEALTH PRACTICES IN PATIENTS VISITING NISHTAR INSTITUTE OF DENTISTRY, MULTAN, PAKISTAN
Keywords:
Bleeding Gums;, Calculus Deposition;, Proper Way of brushing;, Flossing,, Age Groups;, Gender;, Frequency and Timings of Brushing.
Abstract
Objectives: To evaluate the prevalence of bleeding gums in association with
oral health practices. Study Design: Descriptive cross sectional. Setting: Main Diagnostic
Department NID, Multan, Pakistan. Materials and Methods: Period: 1st January 2017 to 31st
March 2017. 1000 patients of either gender or age who came to main diagnostic department,
NID, Multan, Pakistan for treatment purpose. A Questionnaire was designed. After getting
consent, questions were asked and clinical examination was done to assess the frequency,
accuracy of brushing technique, prevalence of calculus deposition and bleeding gums. Patients
were asked about the devices they used for oral Hygiene practices. Result: Result showed that
out of total sample 92.3% of patients were Brushing. 90% of them were using improper Brushing
technique. 81.4% showed calculus deposits and 40.6% bleeding gums. Higher prevalence of
bleeding gums and calculus deposits were in 26-30years old age groups and 21-25 years old
individuals respectively. 92% of the patient with bleeding gums had associated calculus.98%
of patients with bleeding gums had improper brushing technique.98% of the patients with
calculus had improper brushing technique.1.2% of the patients were flossing. Conclusion:
Improper brushing technique is the main factor for calculus deposits that is the leading cause
for bleeding gums.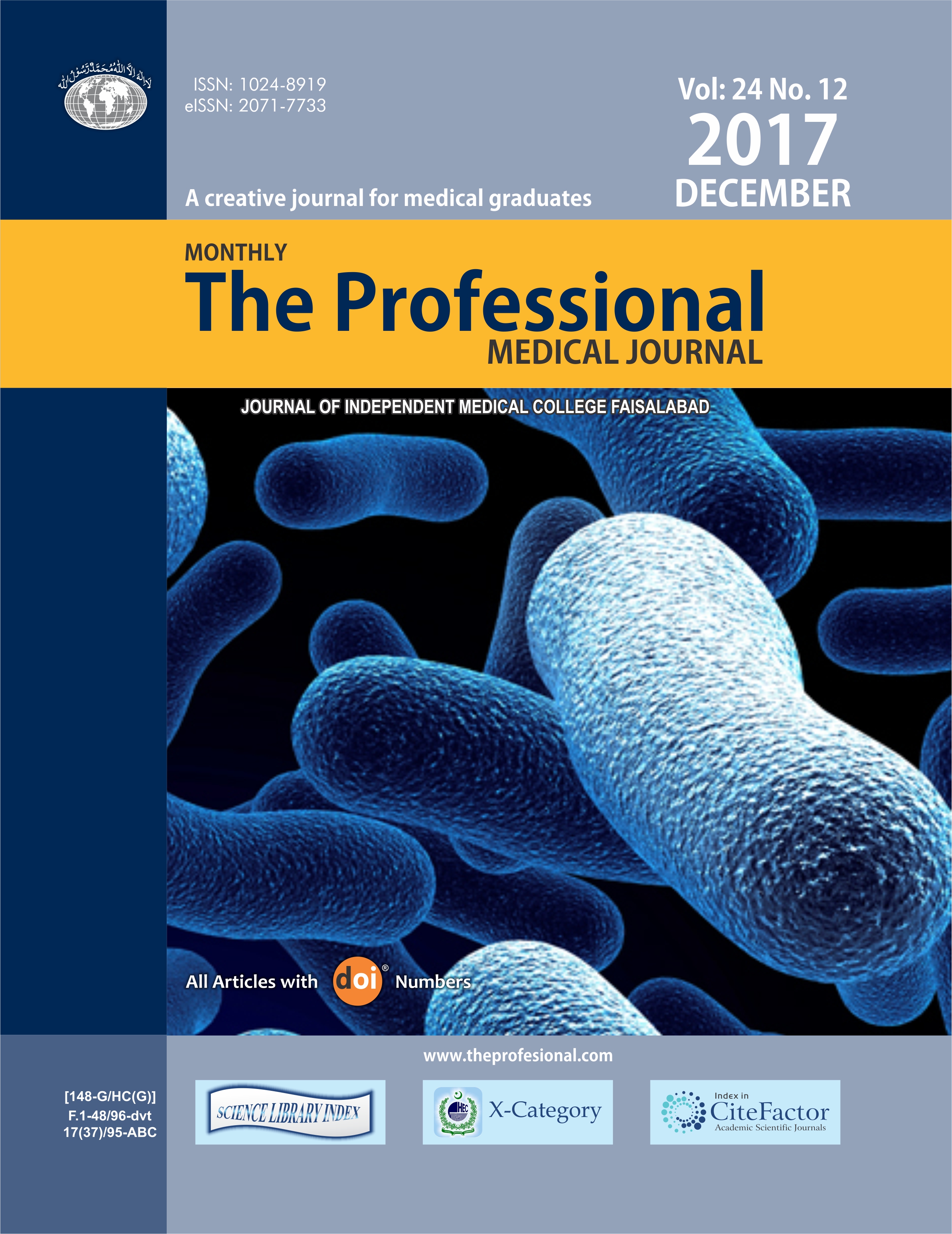 Downloads