Anxiety and depression level in working mothers who leave their children at home as compared to those who leave them at day care.
Keywords:
Beck Anxiety Inventory, Psychomotor Growth, Questionnaire
Abstract
 Objective: We aimed to find out the differences in degree of depression and anxiety experienced by working mother who leave their children at daycare as compared to those who leave them at home. Study Design: Cross Sectional Descriptive study. Setting: Lahore General Hospital Lahore. Period: October, 2019 to March, 2020. Material & Methods: Through random sampling, 100 working mothers participated by filling a structured questionnaire after informed consent. It consisted of 50 women leaving their children at home and 50 women preferring day care centers while being on work. SPSS was used for analyzing the data. Beck Anxiety Inventory (BAI) and CES-D was used to calculate anxiety and depression levels respectively. Results: Mild to moderate depression and possibility of major depressive disorder along with moderate and severe anxiety is seen more in women leaving children at day care. Low and middle age, leaving kids at hand of maids, grandparents or day care or less educated family members, concerns regarding upbringing of children contribute to stress of working mothers. Our work shows that married women with their spouses develop more major depressive disorders and severe anxiety as compared to divorcees and widows. Nuclear and high-income families have more trend of leaving their children at day care. Conclusion: This study suggests that the women who leave their children at day care show increased rate of moderate and severe anxiety, mild to moderate depression and the possibility of major depressive disorders as compared to those leaving at home.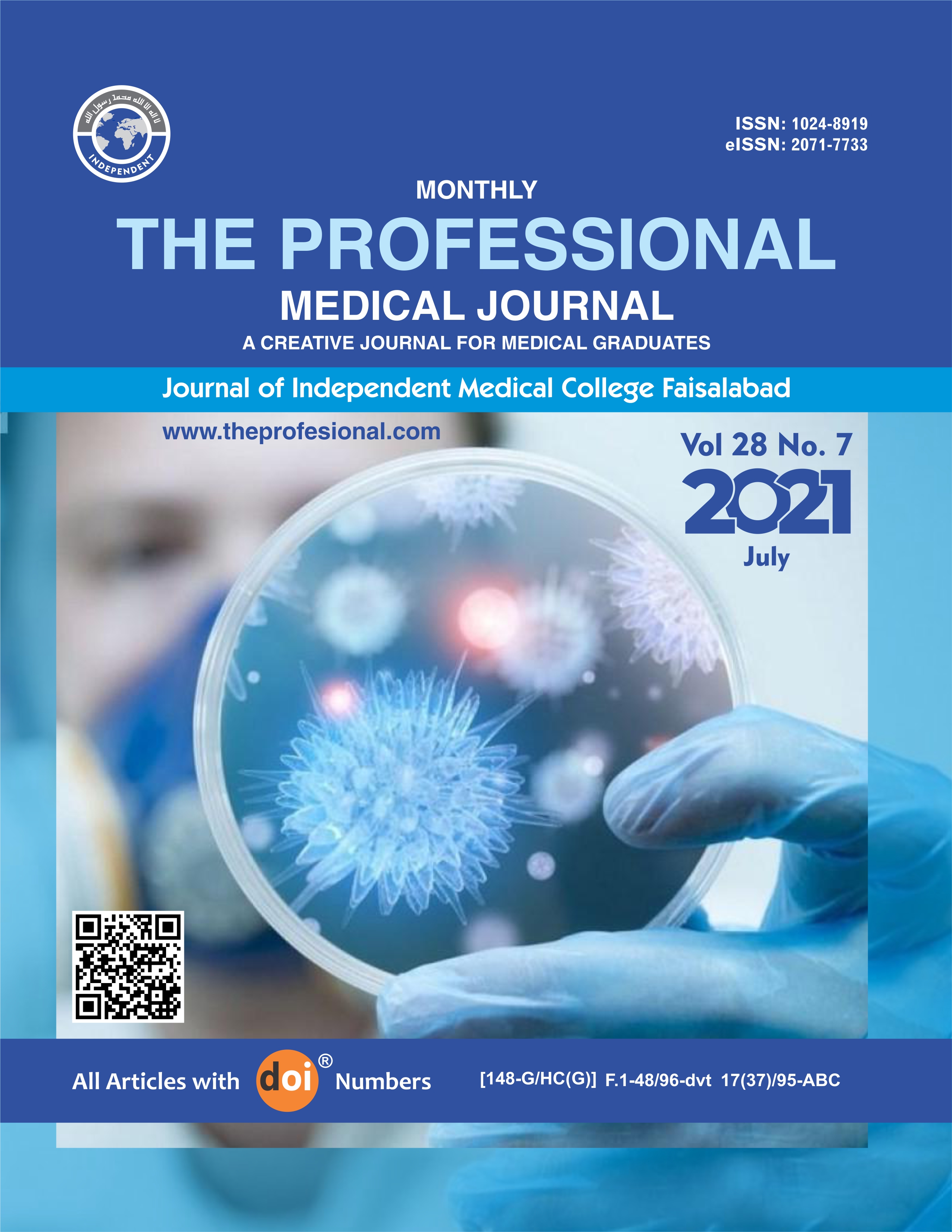 Downloads