Epidemiological charactristics of acute hepatitis in tertiary care hospital.
Keywords:
Acute Hepatitis, Autoimmune Hepatitis, HAV-IgM, HEV-IgM, HIV co-infection, Jaundice, Water Borne Epidemics
Abstract
Objective: To record the epidemiological, characteristics of Acute hepatitis patients. Study Design. Cross Sectional study. Setting: Government General Hospital Ghulam Muhammad Abad, Faisalabad. Period: March 2019 to 30th of September 2019. Material & Methods: A total of 92 patients included in the study. Patient's epidemiological characteristics, symptoms and lab results were recorded during hospital stay. Categorical variables were analyzed using Chi-Square and Fissure Exact tests. P value of <0.05 was considered statistically significant. Results: 78% were male & 22% were female. Water source was 16% filtered water, 32% ground water & 52% was Government supplied water. Most common symptom was yellow sclera (100%), Dark urine (100%), Nausea, fatigue and anorexia (Each 87%), Vomiting (83%), Fever (73%), Right hypochondriac pain (70%), Body aches (66%) and headache was 61%. Among the risk factors other than water source, outside eating was present in 74% and tattooing was present in 5% while blood transfusion history and Ear/Nose piercing was 0%. All 92 patients discharged in stable condition (100%). Tests for determination of cause i.e HAV & HEV serology were ordered in each case. Conclusion: Young males were affected more commonly. Presentation of acute hepatitis varies in symptoms but mostly the disease is self-limiting and running a mild course without leading to liver failure. Most common risk factor was outside eating in unhygienic environment which should be avoided.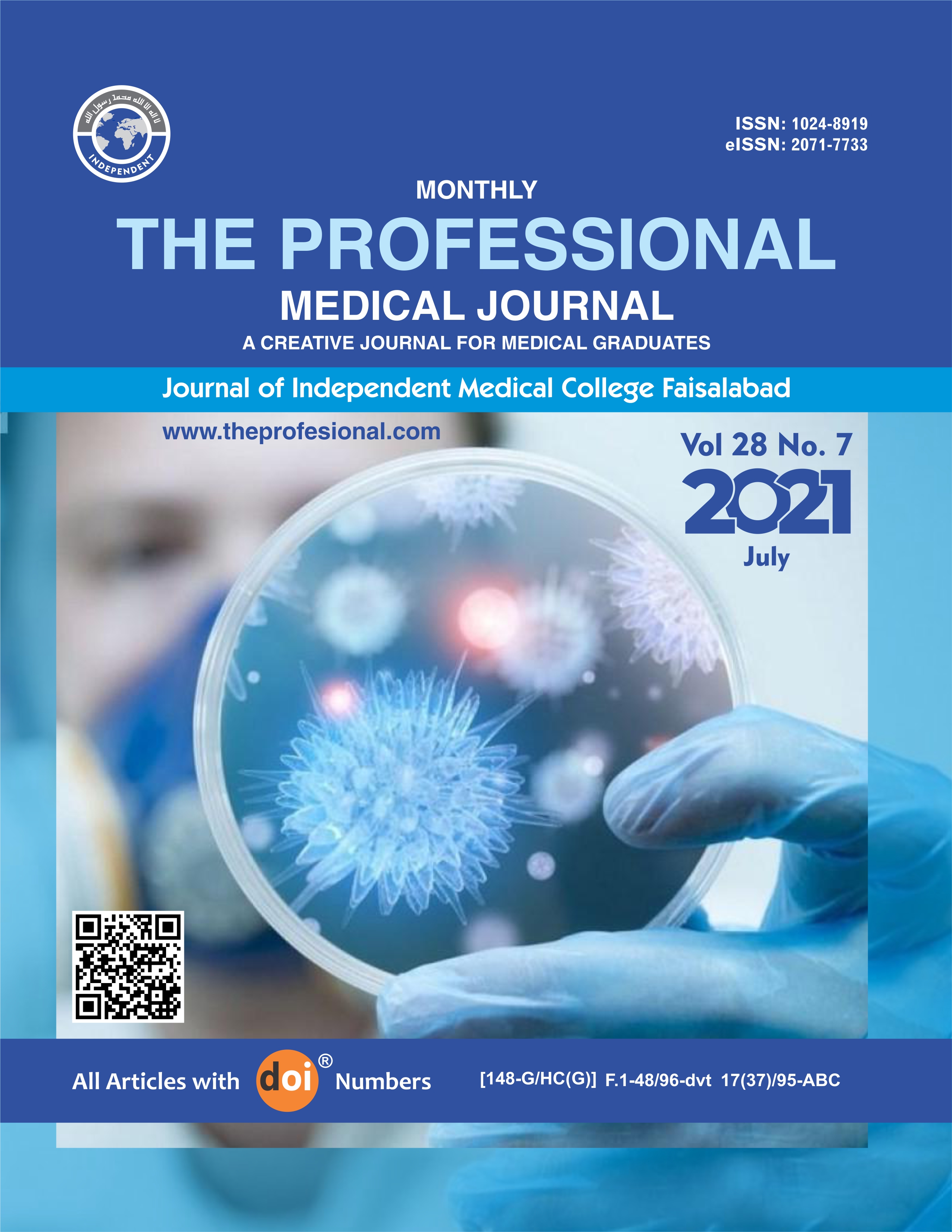 Downloads