DRUG-DRUG INTERACTIONS (DDIs);
PREVALENCE OF VARIOUS LEVELS IN PRESCRIPTIONS AT PUBLIC SECTOR TEACHING HOSPITAL OF HYDERABAD, PAKISTAN
Keywords:
Interaction,, DDI,, ADR,, Tertiary care,, Hyderabad.
Abstract
Introduction: Drug-drug interaction refers to an altered or impaired response
of drug as a resultant of the other drug's activity. However, recently advancement in field of
therapeutics has leaded the therapy toward more rational and logical trend in order to improve
the patients' health with respect to cost effectiveness. Objective: To assess the various levels of
DDIs in Prescriptions at public sector teaching hospital of Hyderabad, Pakistan. Study Design
and Settings/Methodology: A descriptive observational questionnaire based study has been
conducted by collecting initially 250 random prescriptions of various patients prescribed with
multiple drugs. Tertiary care hospital OPD and In-patient wards were visited for a period of
06 months. The Prescriptions (℞) so collected were analyzed and assessed individually for
drug interactions using Standard drug interaction software i.e.. Lexi-comp's Lexi-Interact, Drug
Information Handbook, Hansten and Horn's drug interactions. Results: For this study, a total 250
Prescriptions were collected. It was observed that 30 (12%) prescriptions contained with single
medication, 10 (4%) prescriptions were unreadable, 210 (84%) prescriptions were contained
more than one medication. Moreover, 210 (84%) poly-pharmacy prescriptions focused keenly.
Subsequently, 51 (24%) prescriptions ensured the prevalence of DDIs and 159 (76%) were Non-
DDIs prescriptions. Similarly, 13 ℞ contained four or more than four drugs, 32 ℞ contained three
drugs and 06 prescriptions contained two drugs correspondingly. Conclusion: It was clearly
concluded that the most potential reason of DDIs are Poly pharmacy. So it is of utmost need
to enhance the health care policies in overall healthcare system in order to antagonize DDIs
associated morbidity and mortality among society.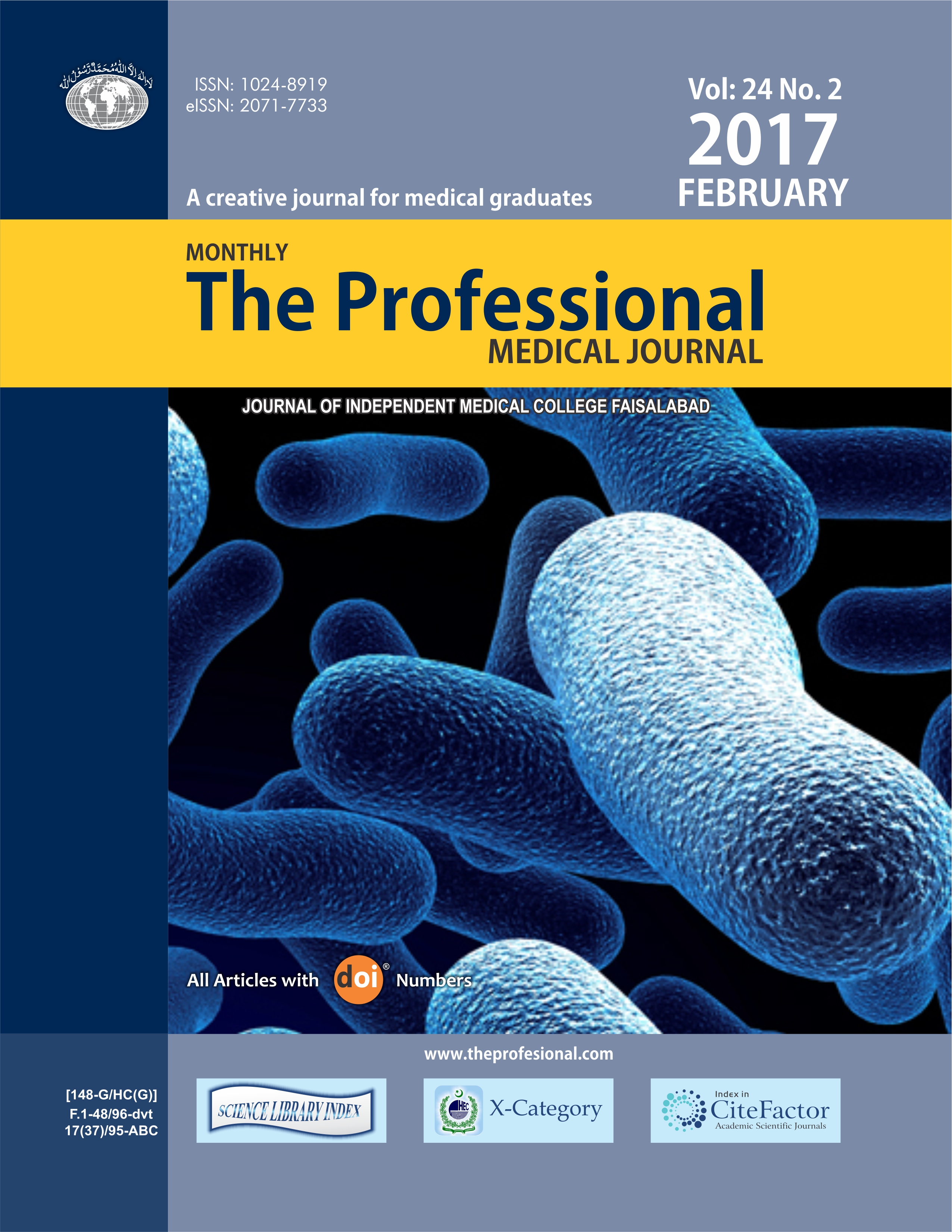 Downloads