PUBLIC PRIVATE PARTNERSHIPS (PPPs);
INNOVATIONS AND IMPROVEMENTS FOR FUTURE. HEALTH CARE SYSTEMS IN PAKISTAN.
Keywords:
Public Private Partnerships (PPPs),, Medical Tourism,, Health Services.
Abstract
Public Private Partnerships (PPPs) is defined as "arrangements between
government and private sector entities for the purpose of providing public infrastructure,
community facilities and related services. The partnership must be based on a mutual agreement
between the public and the private sectors, be in a form that the service provision purpose of
the public sector and the profit goals of the private sector can agree, and be mutually liable for
risks. The evaluation of the institution of the PPPs along with suggestions for future action aimed
at profit maximization, better utilization of the projects and maximization of social benefits are
made, taking under consideration the ever-increasing demands and special socio-economic
circumstances of our contemporary society.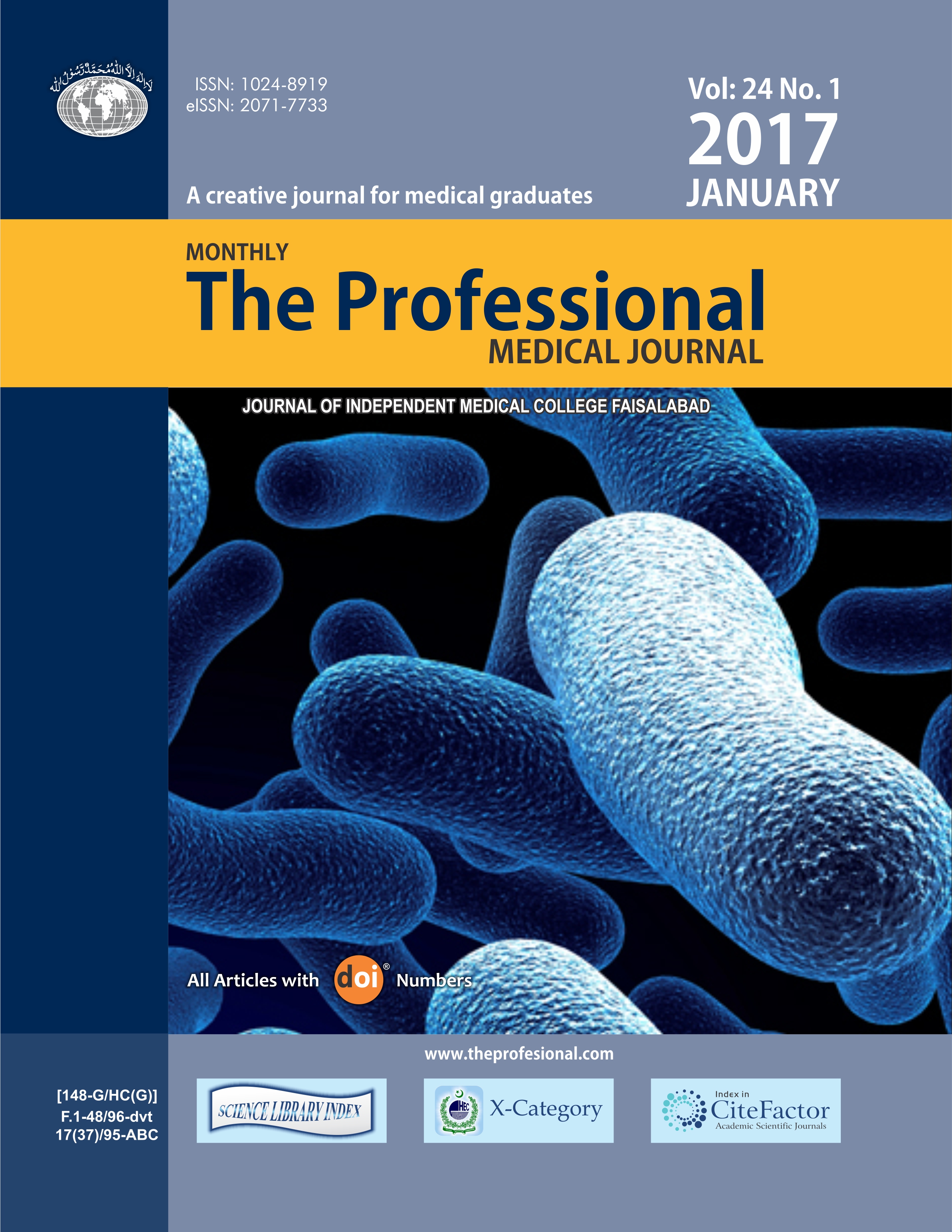 Downloads