PREGNANCY WITH CARDIAC DISEASE;
PREVALENCE FETAL AND MATERNAL OUTCOME IN PREGNANCY WITH CARDIAC DISEASE
Keywords:
Cardiac disease,, NYHA classification,, mitral stenosis,, maternal and fetal outcome.
Abstract
Objective: Objective of study was to find out prevalence and fetal and maternal
outcome in pregnancy with cardiac disease. Study design: A retrospective descriptive study.
Setting: Services Hospital Department of Obs and Gynae unit-2. Period: 1st January to 31st
December 2015. Methodology: All cardiac patients who delivered after 28 week gestation were
included in the study. Case-notes of cardiac patients were reviewed, patients age, parity and
gestational age was recorded. Maternal and fetal outcome was noted in relation with NYHA
classification, data was analyzed. Results: In our study prevalence of cardiac disease was 1.09
%. Age of most patients were between 26-30 years, 44.68%. Most of patients were multiparous
57.44%. According to NYHA classification, 63.82% had class 3 & 4 cardiac disease. Rheumatic
heart disease was present in 91.48%. Thirty patients were delivered by caesarean section. There
were 3 IUD and 2 perinatal deaths. Maternal mortality was 2.12%. Preterm delivery occurred
in 20 patients. Conclusion: Cardiac disease is important cause of maternal and perinatal
morbidity and mortality. It's important to counsel all women of reproductive age with known
cardiac disease, about increased fetal and maternal risk during pregnancy. Cesarean section
may be considered in patients with moderate or severe MS with class 3-4 symptoms.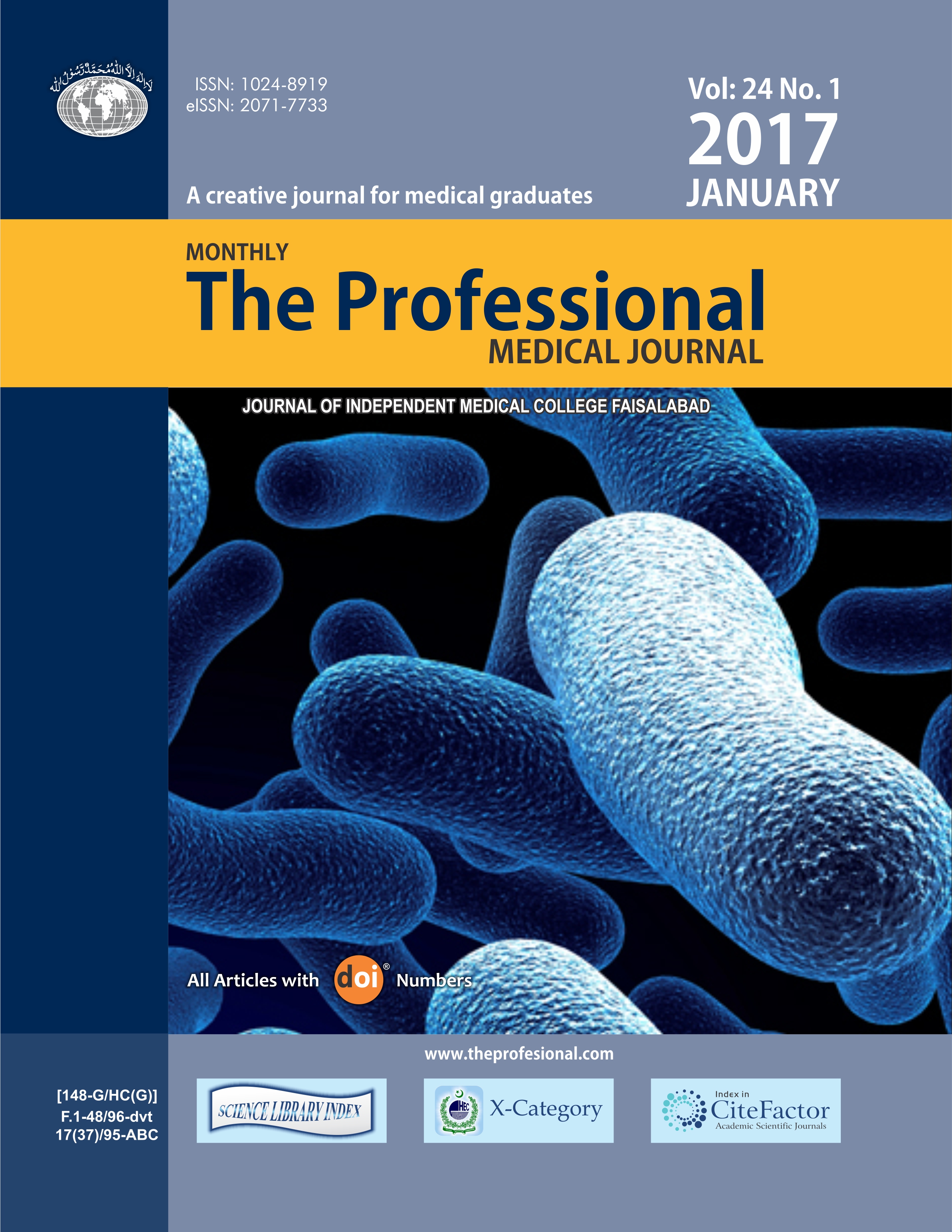 Downloads