IDP's;
INTERNALLY DISPLACED PERSONS IN PAKISTAN AND THEIR PUBLIC HEALTH NEEDS
Keywords:
Internally Displaced Persons, Public Health Needs, Refugees
Abstract
Objectives: This article attempts a systematic review of information from conflict
areas globally and locally (Pakistan) to identify the gaps and challenges pertaining to the public
health needs and assistance of IDPs. Study Design: Systemic Review. Setting: Department of
Community Medicine Khyber Medical College, Peshawar, Pakistan. Period: 8 months January
2016 to august 2016. Material and Methods: A systematic review was undertaken using
various databases such as Google scholar, Cochrane library, Pub-Med, UNHCR and World
Health Organization Global Health library, global databases of Medline and Pakistan Medical
and Research Council library. Conclusion: In Pakistan, the internally displaced people living
in camp settings remain susceptible to poor health and disease outbreaks. Although some
assistance is provided by the government but keeping in mind the alarming situation much
more coordinated and synchronized efforts is required to fulfil the gaps in health needs, skilled
workforce, infrastructure and supplies.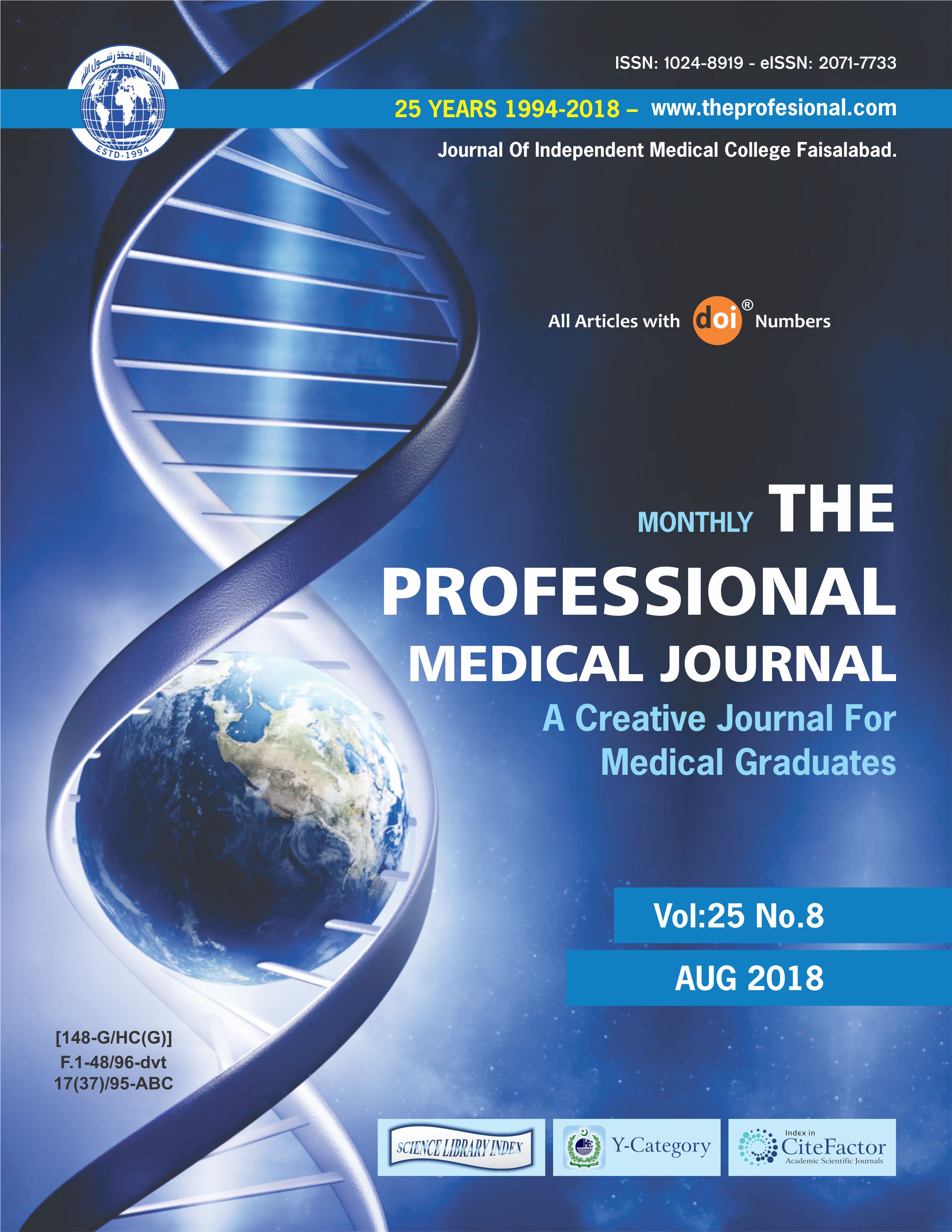 Downloads