SYSTEMIC LUPUS ERYTHEMATOSUS;
PULMONARY MANIFESTATIONS, A CLINICAL STUDY AT A UNIVERSITY HOSPITAL, SAUDI ARABIA WITH SPECIAL REFERENCE TO HIGH RESOLUTION COMPUTED TOMOGRAPHY (HRCT) FINDINGS
Keywords:
High Resolution Computed Tomography,, Pulmonary,, Systemic lupus Erythematosus,
Abstract
Systemic lupus erythematosus (SLE), is a multifactorial, complex etiological
disorder, characterized by inflammation and involvement of multiple organ systems including
lungs. Objective: 1-To evaluate whether high resolution computed tomography (HRCT) helps
in the diagnosis of pulmonary manifestations of SLE. 2-To study the pattern and extent of lung
involvement using HRCT. Design: A Prospective cross - sectional clinical study. Period: Four
years, July 2012 to June 2016. Setting: King Khalid University Hospital (KKUH) King Saud
University (KSU), Rheumatology division Department of Medicine. Methods: This study included
113 patients attending outpatients or admitted as inpatients having respiratory symptoms
and diagnosed as SLE according to American College of Rheumatology (ACR) classification
criteria. Chest X- ray, pulmonary function tests, and HRCT chest were done. Investigations
to detect other organ involvement were done. Pregnant females and patients having other
connective tissue or occupational diseases were excluded. Results: Of the total 113 patients
102 were female and 11 males. Age of patients was 37.1 ±13.0 years. The HRCT abnormalities
were pleural effusion, pleural thickening, atelectasis, ground glass opacities including nonspecific
interstitial pneumonitis (NSIP) and usual interstitial pneumonitis (UIP), pulmonary
arterial hypertension, pulmonary embolism and hilar lymphadenopathy. Conclusion: Various
pulmonary manifestations are present in a significant number of symptomatic SLE patients and
a variety of HRCT patterns can be seen to diagnose and treat them.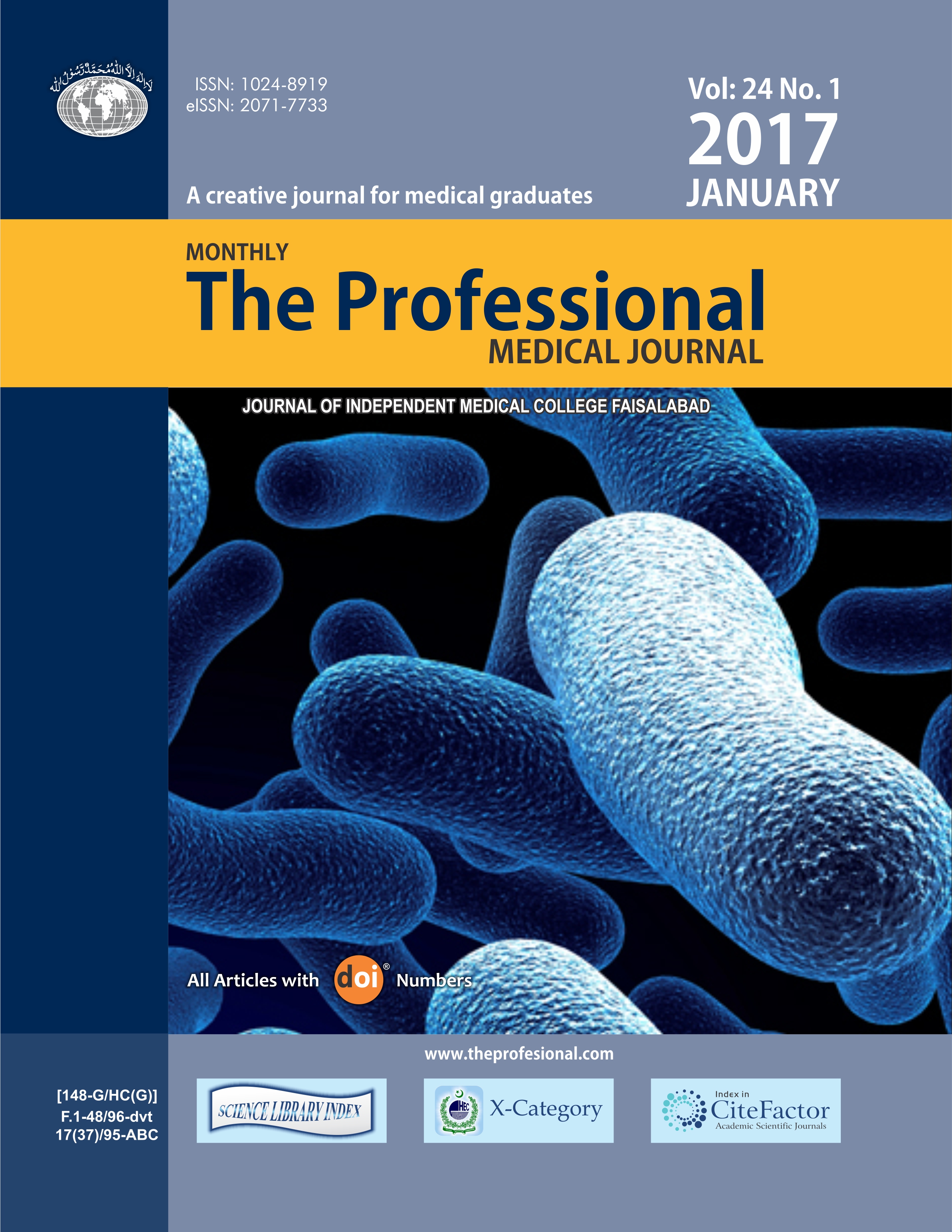 Downloads