To explore the impact of following the pre-operative fasting guidelines by ASA (American society of anesthesiologists), in improving patient outcome.
Keywords:
Delays, Fasting, Patient Experience, Surgery
Abstract
Objective: To analyze the occurrence and consequences of a prolonged preoperative-fasting. Study Design: Cross-sectional study. Setting: Large tertiary care hospital in Pakistan. Period: October 2018 to October 2019. Material & Methods: We collected data for all the procedures that occurred during the study period and divided the cases into emergency procedures, add-on procedures and elective cases. We excluded the first cases of the day and excluded the emergency and add-on cases. We studied the patients NPO duration and their scheduled start time of the procedure and compared with their actual start time of the procedure. Results: The study population was n= 434 cases. Of these 434 cases n= 164 cases were performed on time and n= 270 cases were delayed by 60 minutes or more from their scheduled time. The most frequent reason was a previous cases running longer than expected in 59.25% of the cases, the second most common reason was a change in sequence and order of the procedures which was the case for delay in 14.44% of the cases.  The overall mean time of NPO for the patients was found to be 770.1 +/- 130.6 minutes, for the delayed cases the mean time duration of NPO was 812.3 +/- 105.3 minutes. The mean time of case delay was 155.2 +/- 102.7 minutes for overall cases and for the significantly delayed case the mean time period of delay was 190.2 +/- 92.1 cases. Conclusion: Our results showed that 60% of the cases have a prolonged NPO status due to delays in start of their surgical procedure as compared to the scheduled times.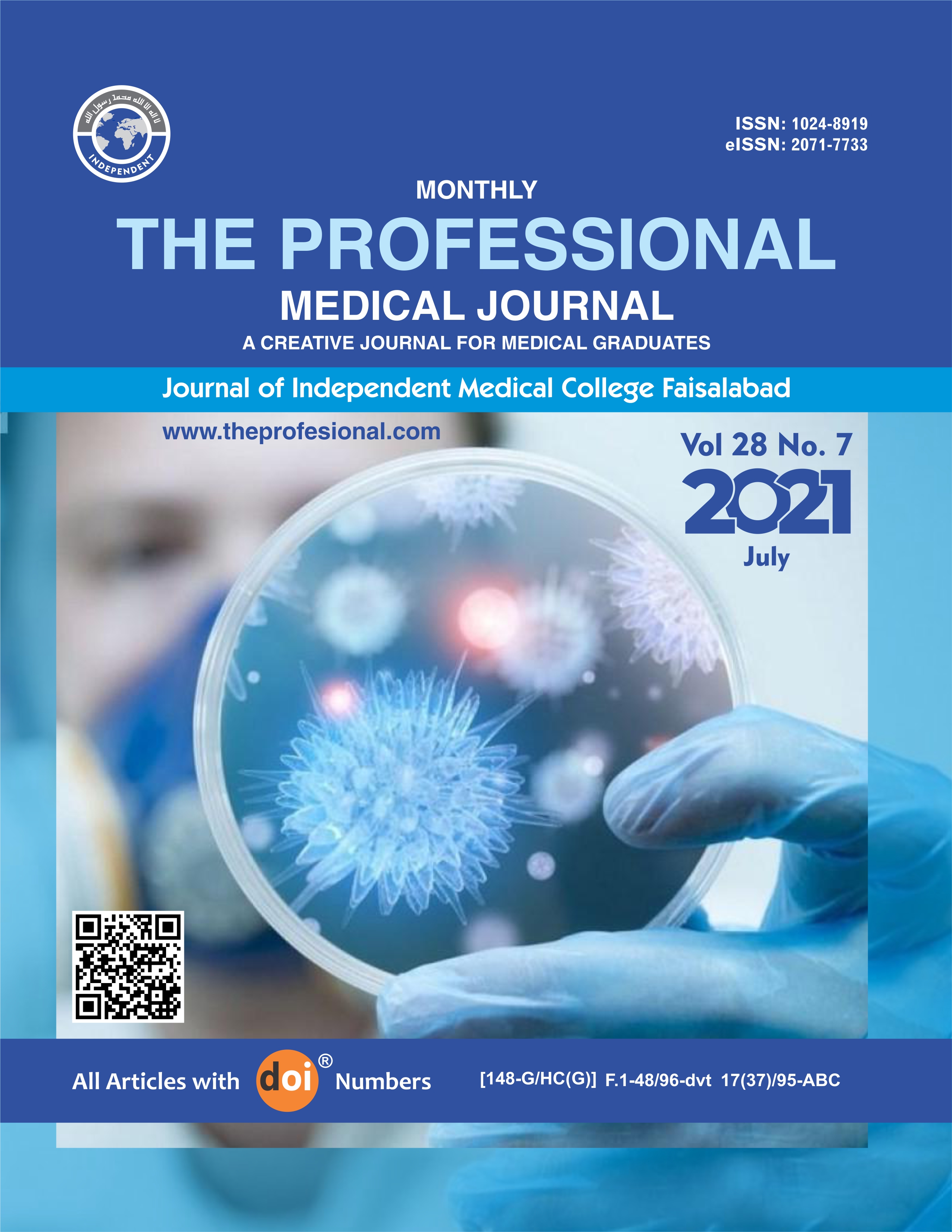 Downloads