PLACENTA ACCRETA
MATERNAL OUTCOME AFTER CONSERVATIVE MANAGEMENT IN A WOMAN DESIRING FERTILITY.
Keywords:
Accreta, Beta HCG, Methotrexate
Abstract
Placenta accreta is an obstetrical emergency associated with significant
maternal morbidity and mortality. Traditionally, hysterectomy at the time of cesarean section
has been the mainstay of therapy especially in cases where diagnosis is made antenatally. In
recent years different conservative treatments for partly or totally adherent placental tissue in
the uterine cavity have been reported in patients willing to preserve fertility. We report a case of
successfully managed placenta accreta with methotrexate in our department. The patient was
haemodynamically stable, had desire for future fertility and gave informed consent to all the
possible risks of conservative management including repeated episodes of bleeding, multiple
blood transfusions, pain, infection, delayed hysterectomy and prolonged follow up. We used
a regimen of two doses of methotrexate given a week apart. Further studies are required to
study the effectiveness of methotrexate and to establish its dose and schedule in conservative
management of placenta accreta.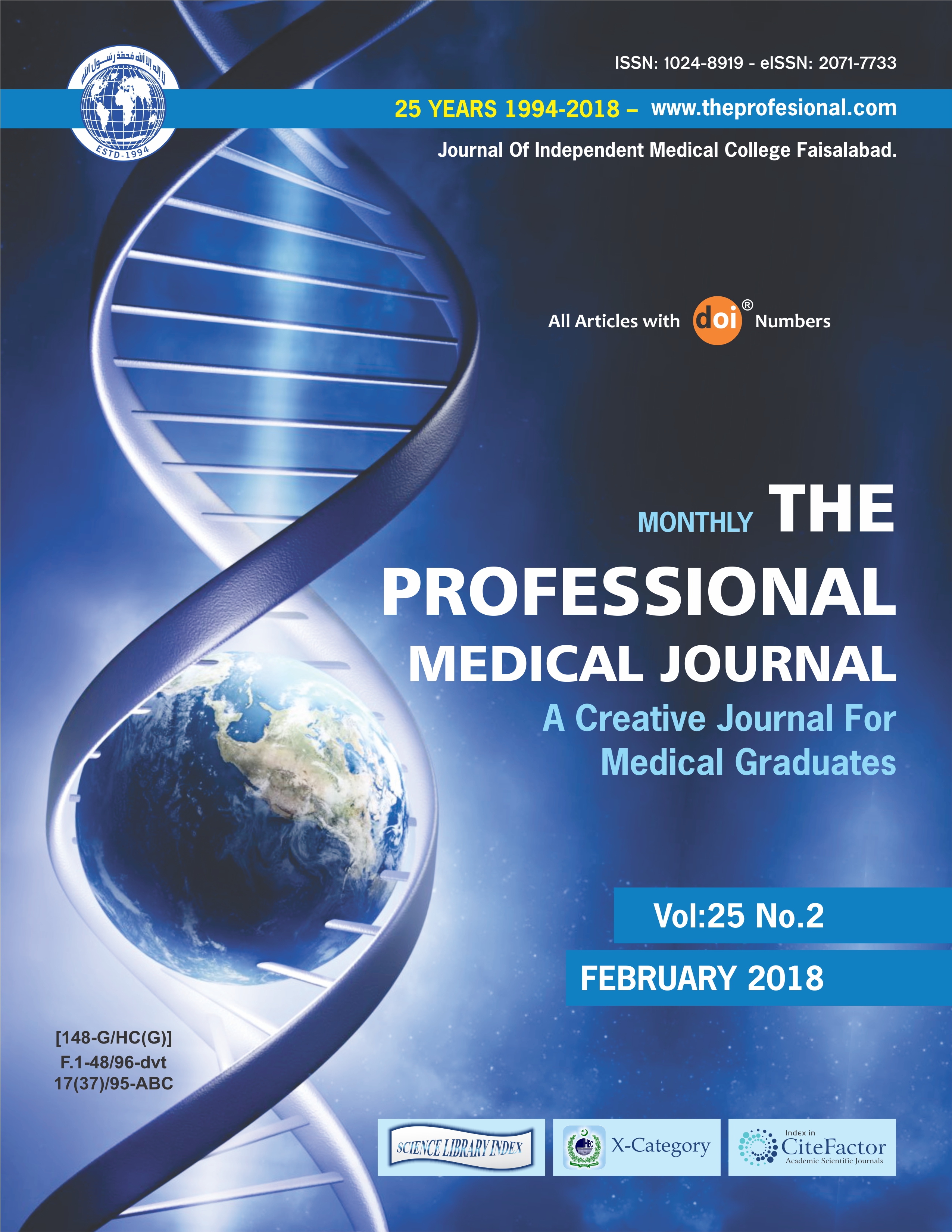 Downloads